5 Steps To Get a Belly Like This…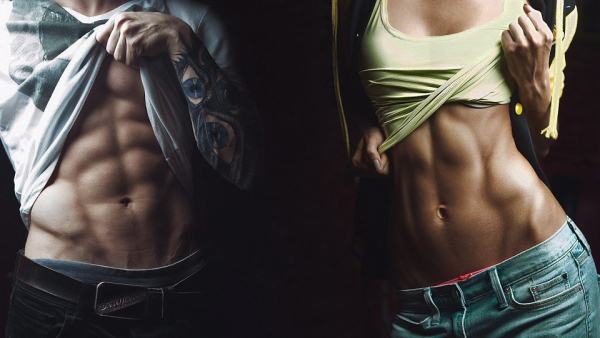 1. Lose Belly Fat
To lose belly fat you need to lose weight all over your body at the same time with these 2 Steps to Lose Weight Fast
The only time you can target belly fat is where you'd use an advanced weight loss plan like this with intermittent fasting to lose your last 10-to-20 pounds which is usually just stubborn belly, hip & thigh fat.
2. Get Rid of Fake Belly Fat
3. Get Abs By…
Doing ONE of the 3 Ab workouts below 1-to-6 times a day, 1-to-3 days per week, taking at least one day off between workouts…
Click on photos to do an Ab workout
You Already Have Abs but…
To Make Your Abs Visible…
More Ab Exercises
4. Flat Stomach Exercises
Weak TVA or TransVerseAbdomiuns muscles make your belly protrude outward making your belly look fatter than it really is even if you're already skinny with not much belly fat so to strengthen your TVA muscles to instantly get a flatter stomach…
Do These Flat Stomach Exercises…
Do any combination of those TVA or Flat stomach exercises as often as you like to get a flatter stomach rather quickly but you still have to lose belly fat to TRULY get a flat stomach.
5. Focus Mostly On Step 1
99% of the reason why your belly will look like this is because…
You've Lost Belly Fat Using Step 1 to lose weight all over your body and as you're losing belly fat…
When Will My Belly Look Like This…?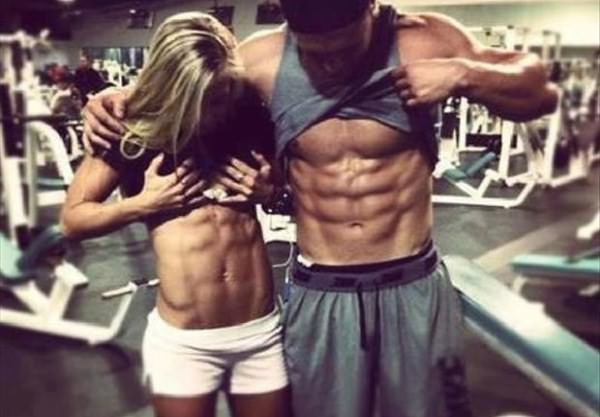 The more overweight you are + the more belly fat you have + how high your body fat % is = the longer it's going to take you to lose belly fat, see your abs & get a flat stomach.
More Tips