To Get A Belly Like This…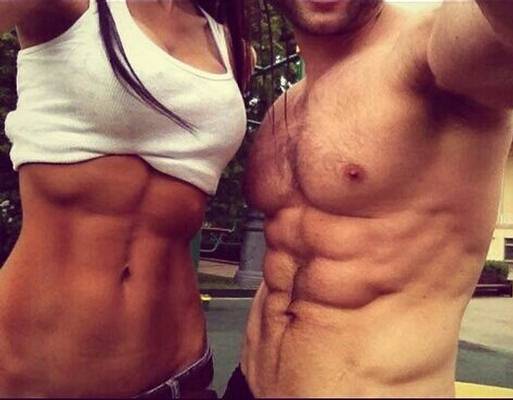 1. Get Rid Of Belly Fat
Understand this: There's no ONE special exercise or diet that will ONLY help you lose belly fat so to get rid of your belly fat…
You have to lose weight all over your body and as you're losing weight your belly fat is usually the last to go so to start losing weight all over…
Once you have about 10-to-20 pounds left to lose…
2. Don't Gain False Belly Fat
3. Get Abs
Do ONLY ONE of the Ab exercises below for 2-to-6 sets of 8-to-20 reps 1-to-3 days per week
Click on photos to see how to do exercise
Did you know you already have a six pack?
You just can't see your six pack because it's hidden underneath all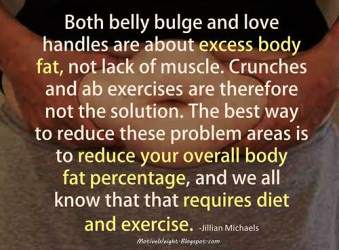 your belly fat and as you lose weight with step 1 your current six pack will become more visible with or without you doing these ab exercises so really…
You don't have to do step 3 at all unless you really want more defined or ripped looking abs like This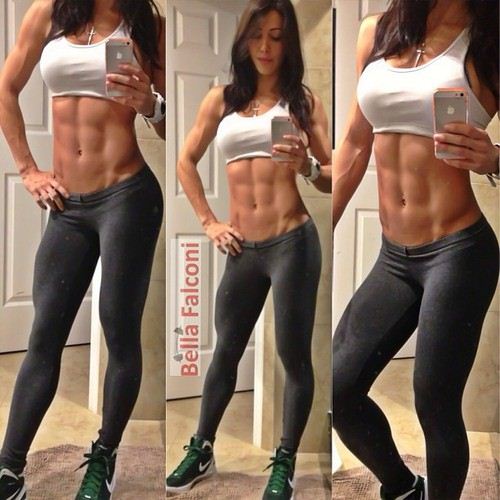 Girl, This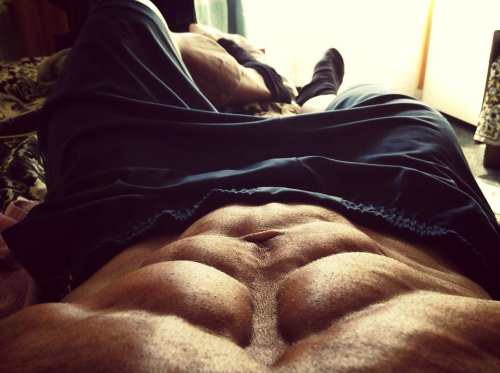 Guy or like the people here, here & here on this page &…
It's 10 or 14% to make your abs visible…
4. Tone up your waist or…
5. Get a Flat Stomach
If you have weak TVA (or TransVerseAbdomiuns) muscles then that'll make your belly protrude outward making it seem like you have a pot belly, pouch or pooch even if you're already skinny with not much belly fat so to strengthen your TVA muscles to instantly get a flat stomach…
Do these flat stomach exercises…
*See a doctor before doing TVA exercises after giving birth, C-section or diastasis recti
6. Focus Mostly On Step 1!
If all you did was steps 2-thru-5 all you'd get is a less bloated belly, you'd have a sexy 6-pack and a slightly flatter stomach but…
You'll be frustrated because your midsection will still be covered in fat by a pot belly, pouch and love handles BUT…
If all you did was step 1 then you'll definitely lose belly fat, love handles, flabby arms and most of the other fat all over your body and I guarantee you that your midsection will look better than someone who ONLY does 1000 crunches every night so…
Don't freak out if you miss an ab workout (or skip steps 3, 4 & 5 altogether) because…
99% of the reason why your belly will look like this is because…
You've lost weight with diet and exercise from step 1 losing weight all over your body with belly fat being the last to go and as you're losing belly fat…
When can I expect to my belly to look like this…?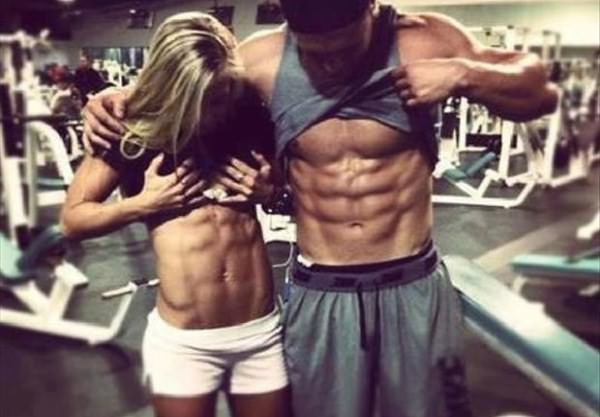 It depends on how overweight you are and what your body fat percentage is so the more overweight you are = the longer it's going to take &…