To Lose Inner Thigh Fat,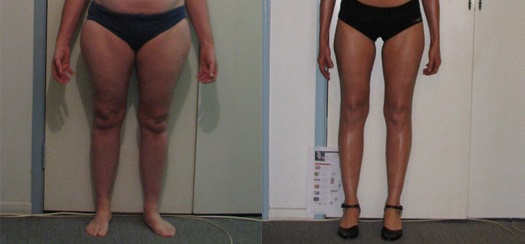 Just like belly fat, flabby arms or getting rid of a double chin,
You need to Lose Weight All Over to lose inner thigh fat because,
Inner Thigh Gap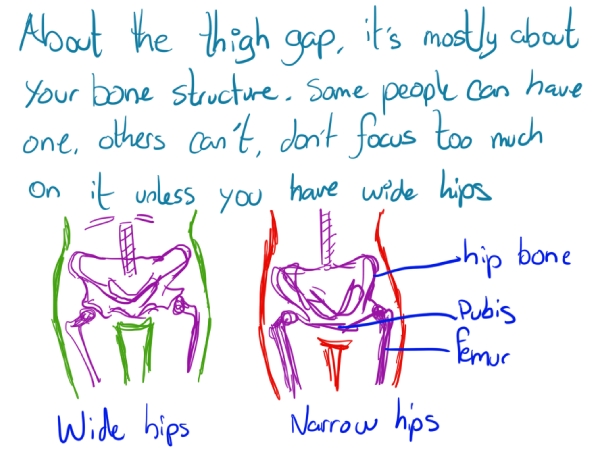 If you're not overweight with a slimmer figure… You may not have an inner thigh gap because of your bone structure and NOT BECAUSE YOU'RE FAT.
3 Inner Thigh Exercises
1. Home Inner Thigh Exercise
2. Gym Inner Thigh Exercise
3. 7 Minute Inner Thigh Workout
Remember → These inner thigh exercises will ONLY firm up your inner thigh area making them appear thinner. Use a Fat loss Plan To truly lose inner fat.
Other Than Thinner Thighs,
More Womanly Tips
Swipe to See Everybody, Tap to Pause
Click Arrows to See Everybody, Click Photo to Pause