5 Ultimate TRX Ab Workouts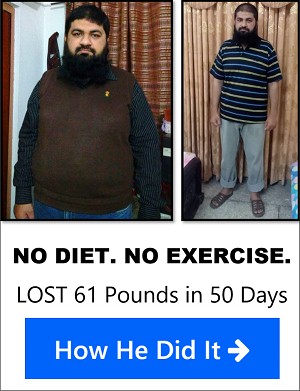 1. Suspended Crunches
Face away from the surface the TRX Suspension Trainer is attached to and get onto all fours.
Place a foot in each strap and assume a push up position, but with your feet in the straps and elevated around 6-8 inches from the ground.
Keeping your arms straight, bring your knees forwards into your chest, before returning them to their original starting position.
Workout tips: Slow and controlled movements are the best way to get the most out of each repetition.
2. The Pike
Assume the same elevated push up position as with the suspended crunch detailed above but instead of bringing your knees to your chest,
Bend at the hips and keep your legs straight while bringing your feet forwards.
The aim is to get your hips as high in the air as possible, ideally with your upper torso fully inverted, arms straight and straight legs at a roughly 45-degree angle to your upper torso.
After holding the position for a second, return your original starting position.
Workout tips: If you can't get your hips very high to begin with, be patient and the height will improve as your abs become stronger. Slow and controlled movements are best.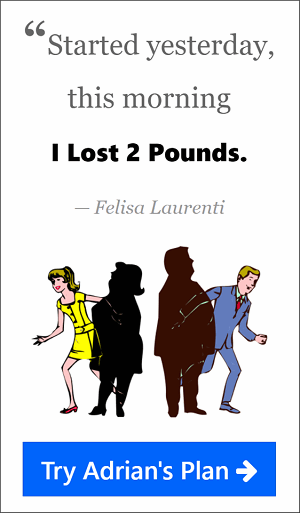 3. The Pendulum
Beginners: Start off with this version ↓
Assume the same elevated push up position as with the suspended crunch
Keeping your body straight and in a plane, with your feet together, swing your straight legs to your left and then to your right in a pendulum motion.
As you perform the swing, notice how your upper and lower body twist in relation to each other to activate your obliques or love handle area
At the pinnacle of each swing, your feet should reach a point that is higher than your torso like when doing an oblique crunch.
4. Standing Body Crunch
Stand facing away from the surface to which the TRX Trainer is attached. Take a handle in each hand and lean forward so your body is at a 45-degree angle.
From this position, stretch your arms above your head so your whole body forms a straight line. This is the beginning of the repetition.
Now bend your body in the midsection as you bring your arms slowly in front of you, then down towards your legs until they are touching and assume an upright standing position with your feet together.
Slowly bring your arms forward until your arms are straight and above your head putting your entire body at a 45-degree angle. Return slowly to your original starting position.
Workout tips: Go as far out as you can but be careful not to overstretch. It's better to improve the distance you move forwards gradually.
5. Standing Oblique Twists
Stand facing the surface to which the TRX Trainer is attached. Convert the Trainer into a form where you use only one strap.
Take the strap in both hands and with your feet shoulder-width apart, lean back until your body is at roughly 45 degrees to the floor with your arms extended in front of you at chest height.
Keeping your arms straight, twist your body to your right until your entire body (including your head) is sideways on to the surface originally in front of you.
Slowly return to your original position and then perform the same movement on the other side.
What Exactly is TRX?
TRX or Total Resistance eXercise is a unique means of performing bodyweight exercises based on the principles of suspension training.
Suspension training was first developed by the United States Navy SEALs to simultaneously enhance strength, balance, flexibility and core stability by utilizing the effects of gravity and using your own body weight as a resistance tool.
By placing the body in an unstable state, because you are suspended from straps and not sitting on a machine, the core is engaged as the body fights to re-stabilize itself. This instability makes your core work harder strengthening your abs quicker.
TRX Training Benefits
The TRX Suspension Trainer allows you to train anywhere. Whether you find yourself at home, in the park, in a hotel room or your local gym.
TRX allows you to train in 3 dimensions. That means you can move in all 3 planes. Most exercises with machines and weights allow you to move in 2 planes.
The flexibility of the TRX training program suits all ability levels from beginners to seniors.
Where to Get TRX?
Buy TRX at a discount or watch the DIY Video above to make your own TRX straps.
More Ab Exercises
To Lose Belly Fat,
Trending