17 Ways to Increase Your Metabolism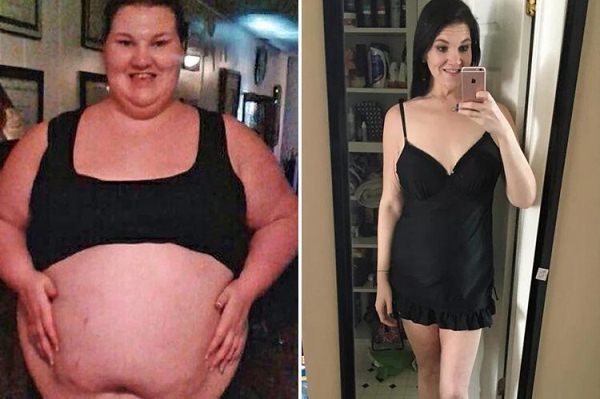 Foods that Increase Metabolism
1. Protein
Protein increases your metabolism so much you'll lose 11 pounds in 12 weeks like the people in this test

Protein increases your metabolism because it's hard for your body to digest.
You'll burn an extra 260 calories per day (the same as a 5-mile walk) when protein is 30% of your diet.
Bonus → Protein also curbs your appetite making you eat less & lose more weight → 91 Foods High in Protein
2. Milk
Increase your fat burning metabolism by 70% according to this study when you include 3 servings of dairy (like yogurt, cheese, and skim milk) per day.
Calcium shuts off the hormones that create fat causing you to burn more fat especially when you're on a weight loss diet
3. Spices
Different studies have said spices can increase your metabolism by 8-to-20% for at least 30 minutes after eating them.
An Oxford University study proved hot peppers can increase your fat-burning metabolism by adding just 3 grams of chili peppers to meals.
A British Study showed spicy mustard made people burn an extra 45-to-75 calories over 3 hours.
4. Ice cold water
Your metabolism creates heat or burns extra calories to warm up the ice cold water you drink and,
Supplements that Increase Metabolism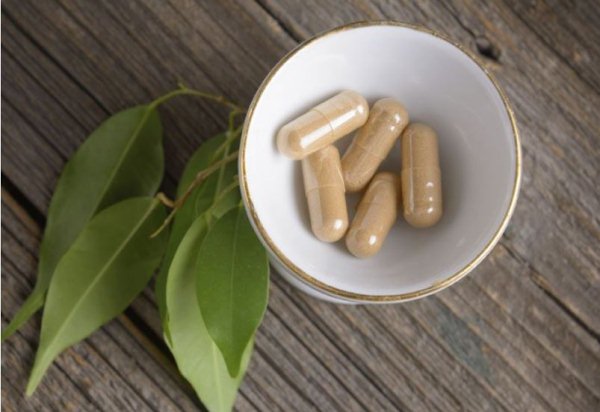 5. Caffeine
Caffeine increases your metabolism by at least 11%. Caffeine is found in most fat burners and naturally in Green Tea
6. Green Tea
7. Improve Thyroid Function
Your thyroid regulates your metabolism and you may be able to increase your metabolism eating foods high in Selenium, Vitamin E, Iodine, Zinc & Copper because,
Those nutrients are essential for better thyroid function. People with hypothyroidism or slow metabolisms add more Selenium, Vitamin E, Iodine, Zinc & Copper to their diets to naturally treat hypothyroidism
8. Protein Again
See #1 for why protein speeds up your metabolism. Use protein supplements like Protein powders/shakes to help make protein at least 30% of your diet.
Increase Metabolism Without Exercise
9. Laugh
Click Play to Laugh
This test confirms laughing for 10 minutes can boost your metabolism by 20%. See how much fat you can burn watching Curb Your Enthusiasm, The Hangover, or Office Space
10. 66℉
Your metabolism burns 500 extra calories every 6 hours once you're in an environment under 66℉ (19℃) because it activates your brown fat
Brown fat burns off your ugly white fat for energy to generate enough heat to keep you warm or to keep your body at its normal 98.6℉ (37℃) temperature. This study verifies your metabolism is actually 11.5% higher in the colder winter seasons.
See How To Burn 500 Calories Without Exercise for more cold exposure weight loss tips.
11. Skip Breakfast &
Do Intermittent Fasting to boost your metabolism because it forces your body into releasing more fat burning hormones like adrenaline & HGH
Intermittent Fasting 101
12. Ice Baths
Watch Conan boost his metabolism in a cold bath
13. Kissing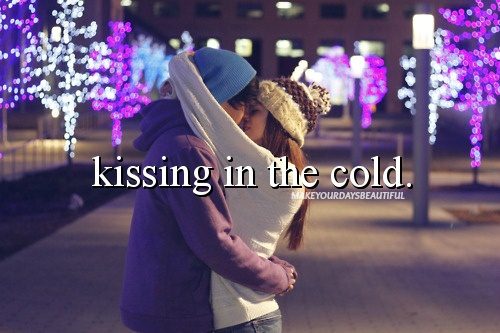 Kissing gives you an adrenaline boost that doubles your resting metabolic rate. Try kissing in the cold → See #10
14. Boost HGH
HGH (Human Growth Hormone) naturally increases your metabolism. HGH is a hormone that burns fat, builds & maintains the muscles you have which also increases your metabolism. → 9 ways to naturally increase your HGH
Best Ways to Boost Metabolism with Exercise
15. After Burn
The more intense you workout = The more calories you'll burn AFTER your workout. HIIT or High Intensity Interval Training causes the greatest After Burn effect.
Example of a HIT Workout
You'll continue to burn calories or lose weight for another 12-to-48 hours After a HIIT workout. (proof)
This study shows HIIT can boost the fat burning hormone HGH by 10x!
This study verifies you'll seriously burn more fat while you sleep after doing HIIT.
16. Exercise Less but more frequently
You can keep your metabolism fired up longer doing 4 smaller 10-minute workouts instead of ONE bigger 40-minute workout.
The women in this study who did FOUR 10-minute workouts during the day lost 30% more weight than women who did ONE 40-minute workout.
10-Minute Workouts
17. Gain Weight
The more you weigh = the faster your metabolism is because your body has to burn more calories/use more energy to take care of a bigger body but instead of gaining ugly fat,
Gain muscle that makes you look slimmer to speed up your fat-burning metabolism.
Workout Tip → Wear a weight vest while working out to lose weight faster. Your body is forced to burn more calories or use more energy to move a heavier body.
Slow Metabolism? No Such Thing
His metabolism was actually faster or burned more calories weighing 296
Remember: The more you weigh = the higher your metabolism is (see #17) which is why a fatter person always loses weight faster than a slimmer person (How fast can I lose weight)
If you can't lose weight then don't blame your so called 'slow metabolism'. Your metabolism burns at least 10 calories per pound. This means your metabolism burns at least 1500 calories a day if you weigh 150 pounds.
If you EAT MORE calories than your metabolism burns, You'll gain weight.
If you EAT LESS calories (like on any weight loss diet) than your metabolism burns, You'll lose weight.
Its never your metabolism's fault!
Blame eating MORE calories than your metabolism burns for you not be able to lose weight.
More Tips
Swipe to See Everybody, Tap to Pause
Click Arrows to See Everybody, Click Photo to Pause