2 Ways to Burn More Fat In the Morning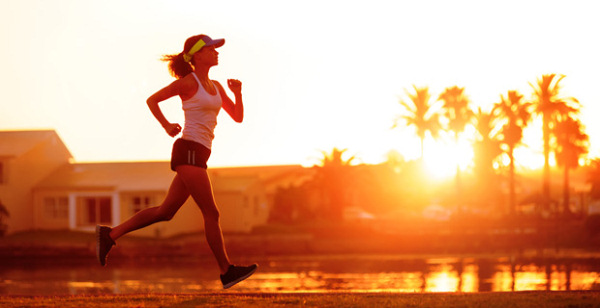 1. Wake up & Workout!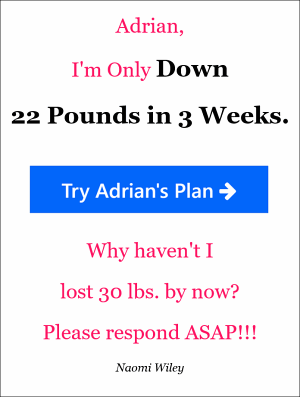 You'll burn 20% more fat working out BEFORE Breakfast or before your 1st meal of the day and here's why…
As you're eating during the day your blood sugar & carbs/glycogen levels are higher so when you exercise or do anything else during the day you're burning more carbs/glycogen than fat but…
As you're sleeping 6+ hours (or intermittently fasting) your blood sugar, insulin and carb/glycogen levels all get lower meaning Your body is FORCED to burn more fat when you workout BEFORE Breakfast or while fasting since there isn't much available blood sugar & carbs to burn for energy.
When your insulin levels are low you're also allowing more fat burning hormones like adrenaline & HGH to be released as you exercise and get this…
A Kansas State University Study (Wilcox, Harford & Wedel Medicine & Science in Sports and Exercise, 17:2, 1985) says a kilogram of fat or 2.2 pounds of fat will be burned quicker when exercising before breakfast or before your 1st meal than when doing the same exercise after having a meal but what's even more amazing than that…
You can eat a lot more calories (about 30% more according to this study) while eating crappy foods & Still not gain any weight when you exercise before breakfast so you can literally have your cake, eat it and not worry about weight gain when you exercise before breakfast.
Tip: Use a fat burner like Lipo-6, Hydroxycut or Yohimbine 30-to-60 minutes before your morning workout to burn even more fat.
2. Skip or Eat Breakfast
Do what works best for you so…
If you're able to skip breakfast…
Then the good news for you is that you're doing intermittent fasting which will definitely help you lose fat faster especially if you're working out during your fasting period (see #1 again) or…
If you can't skip breakfast…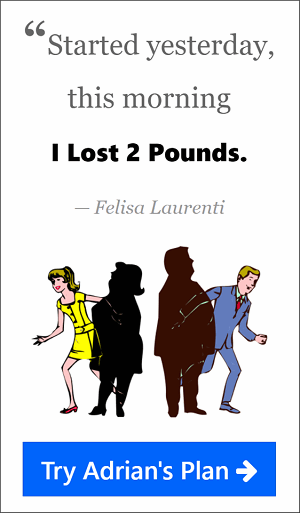 Then the good news for you is that eating breakfast can prevent you from binging or overeating later on in the day which is probably better for you if you have a hard time controlling your cravings but…
Eating or skipping breakfast (and whether you workout before breakfast or not) basically depends on what is the best strategy for you That YOU can consistently stick with to help you lose weight & keep it off for good.
Morning Checklist:
Workout before breakfast.
Eat or Skip a healthy breakfast.
Burn more fat during the day!
More Tips
New Workouts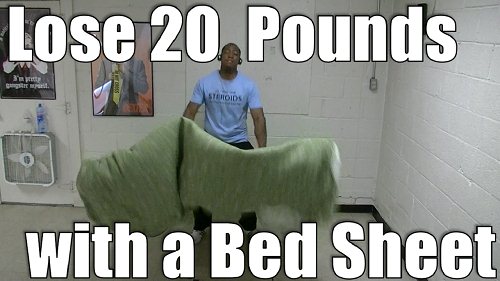 Bed Sheet Workout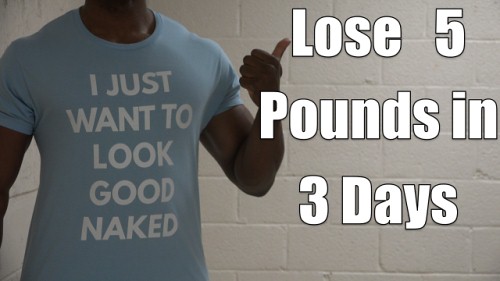 Home Stepper Workout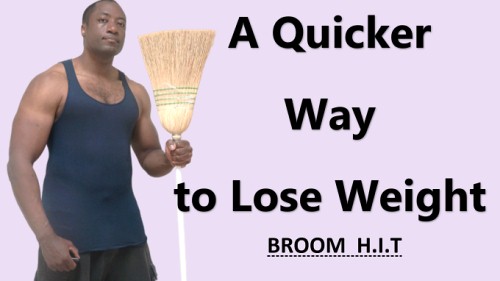 Burn 48% More Belly Fat