To Get Rid of Flabby Arms,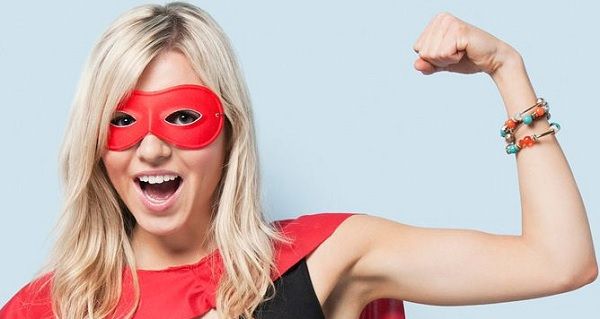 Do 1 of the 5 workouts below
1. Broom HIIT
2. Bedsheet Workout
3. Arm Bike Workout
4. Battle Rope Workout
5. Home Fat Loss Workout
What About Arm Exercises for flabby arms?
YES & NO!
YES, Doing 2-to-6 supersets of 8-to-20 reps of Any exercise for the back of your arms and Any exercise for the front of your arms 1-to-3 days per week will firm up your arms.
Any type of Triceps Extension
Any type of Bicep Curl
But NO, To actually burn off arm flab and ANY Unwanted Body Fat,
Your arms may look bigger if you do the arm workout by itself without going on a fat loss plan because… You'll build muscle under the flabby arm fat making your arms look bigger.
Other Than Flabby Arms,
More Womanly Tips
Swipe to See Everybody, Tap to Pause
Click Arrows to See Everybody, Click Photo to Pause