I'm now 123 Pounds!
Hi you are awesome by the way.

I love how you have been a god send! I was 195 when I started your program, I'm now 123 & I'm starting to notice a lot more muscle tone and I can feel my glutes getting stronger and harder!Anna Trevino
I Got Back Into Modeling!
Hello Adrian,

I used to refuse to take full length pics last year, but now am super confident! I was 79kg (or 177 lbs.) last year after my second baby and I refused to let my hubby see my lumpy cellulite thighs and fat tummy. I was so desperate that I googled and landed here on NowLoss.com

After losing 21kg (almost 50 lbs.!) I'm now 57kg (or 127 lbs.) and still losing!

I got back to what I love… modeling part time, I get to be told how young I look & At 33, this is the best news ever!!Nozibele Meindl
Lost 65 lbs. & Got This Body…
I did your perfect body plan & I have achieved this body of mine, because of you! That's why when I say thank you, I truly mean it from the bottom of my heart.

I know it's hard for you to keep with everyone needs and sometimes it might be annoying when they ask you same question over and over. I just want to say thank you on behalf of others of not giving up on us, and putting your time and effort to help us! So thank you so much.

In the pink picture I was 230 lbs… then the turquoise picture is when I was 200 (currently 165 at 5'7).

Thanks again! Iwouldn't have done it without you!Susan Ha
Model Uses NowLoss.com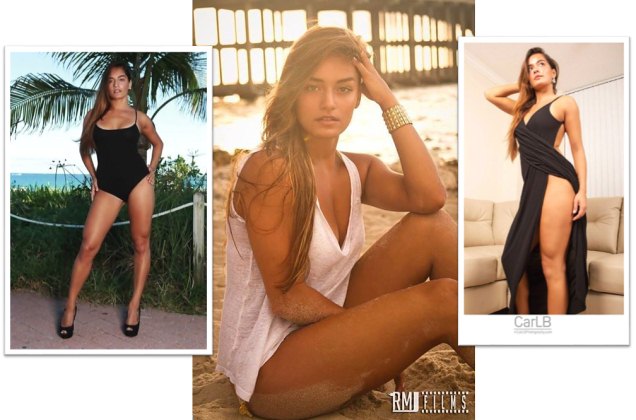 I'm a fitness trainer so I was never fat at all but I came to NowLoss.com in search of a bigger butt and at first I thought it would take me at least 1-2 years to get a bigger butt while doing 6 butt exercises each workout and Adrian totally changed my thinking on that.

He put me on his Butt workout and told me I only needed ONE exercise per workout ONLY 1-to-2 times per week and to expect a change in my butt every 2-to-4 weeks. So excited, so motivated! Can't wait to get that apple behind - LOLPamela Hermosura
Better Butt & Flatter Stomach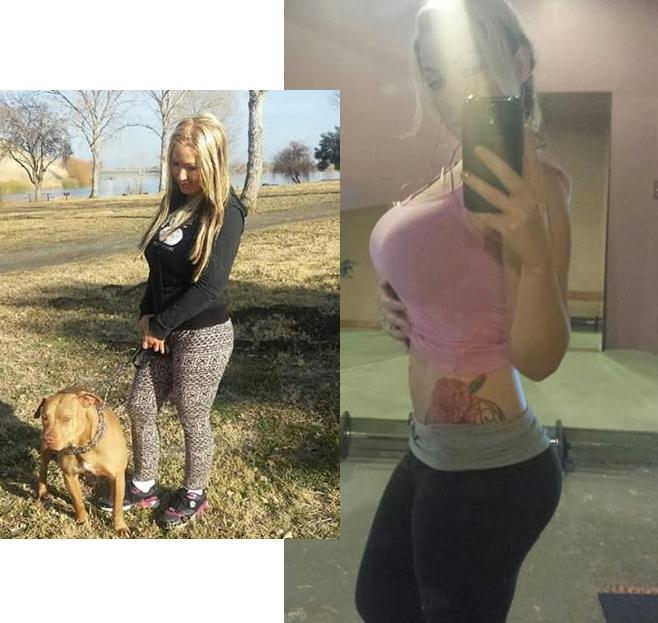 I lost 10 pounds and I use the butt bridge workout! It helped me to build up my booty quite a bit after losing weight.

I had booty but I didn't have a thin waist. Now thanks to your program my waist is very small and I still have a butt!Sasha Noneya
NowLoss.com advanced my modeling career!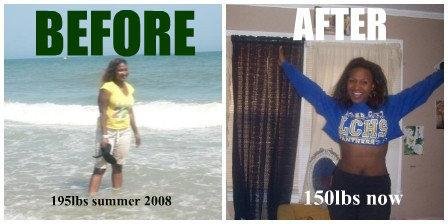 Her Modeling Pics…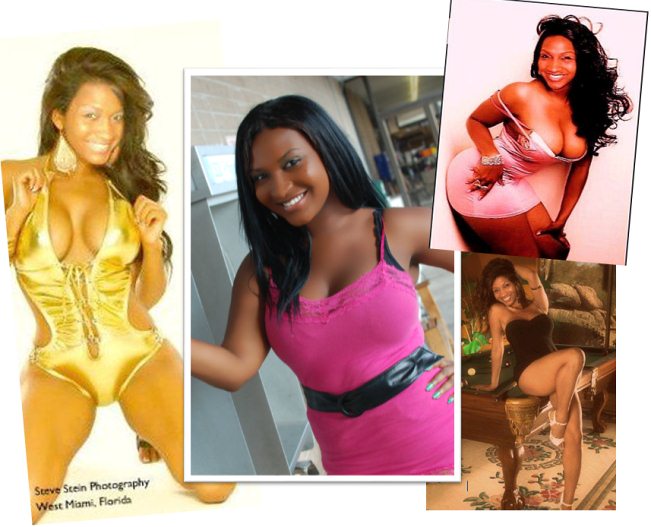 Dear Mr. Bryant,

Thanks so much for your system. I have a smaller and tighter waist, curvier and muscular thighs and calves. I even look great in a mini skirt and shorts, I HAVE NO CELLULITE NOW!

I was a lousy 195lb and am now at 155, the same as I was in high school.



Your Butt workout was awesome. I felt it working my booty the 1st day I tried it and each day I did it I felt my butt being lifted, I then added weights. My jeans fit so great and I love looking in the mirror at my back view.

I have used your program because it helped me win pageants and advanced in my modeling career. THANKS SO MUCH! YOU ARE SUCH AN INSPIRATION

Renita, South Carolina
Liliana After 4 months
Thank youLiliana T Vivanco
I am in love with my body!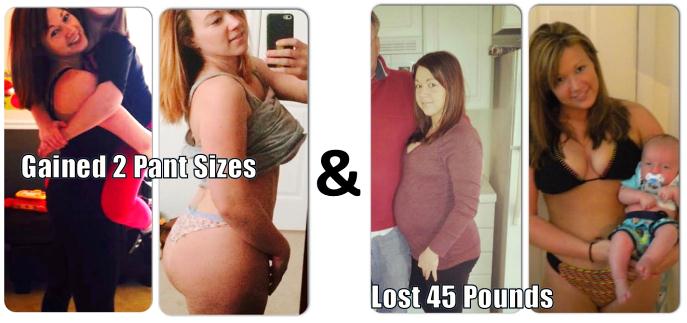 Adrian, Thank you so much for your advice and program. I am in love with my body and the results!!

Results are from heavy weighted hip thrust. No squats!!!! Gained 2 pant sizes in my glutes

What really helped was your advice on protein intake & I also lost a total of 45pounds. Now Weighing in at 125!Amanda Bertaina
I actually have found my waistline again, lol!
I am now staying within the 1200-to-1800 calorie range, now Im curling 20 lbs each arm, I am doing the treadmill video & the Jumpin Jacks video that Adrian posted.

I got alot more work to do and a BIG THANKS to Adrian Bryant for helpin me out with thatSelena Keefer
I'm getting results and feeling amazing!
I always enjoy reading your tidbits and advice.

Its refreshing to see NO BULLSHIT HARDCORE TRUTH

I did try the sledgehammer one with a metal bar and an old car tire & I think my mom got scared thinking i was turing into some psycho chick -Anyways its a great one for the abs!

Thanks so much Adrian!!Paulina Karolina
Gets Flat Stomach After Losing 14 Pounds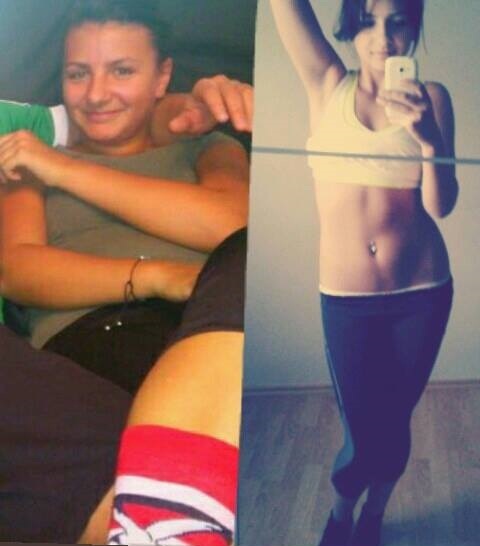 Hey, I've wanted to say that I'm glad to find nowloss.com because you helped me to lose 14 pounds. Keep doing what you doing!Amy Baker
I can't believe the top left is me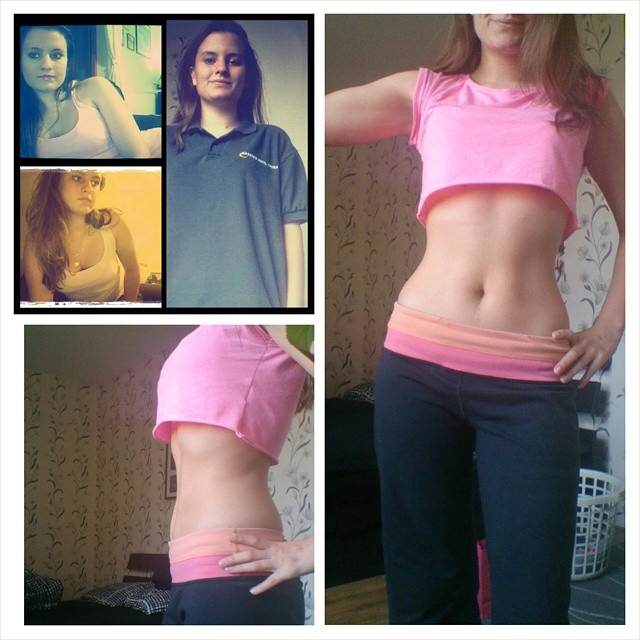 I can't believe the top left is me just over a year ago! Sadly I have no better before pictures but this will do. The other two are me now still a work in progress though! Big thanks @adrian_bryant for their great workouts and simply believing in me.Jessica Maria