Swipe to See Everybody, Tap to Pause
Click Arrows to See Everybody, Click Photo to Pause
This is Adrian Bryant,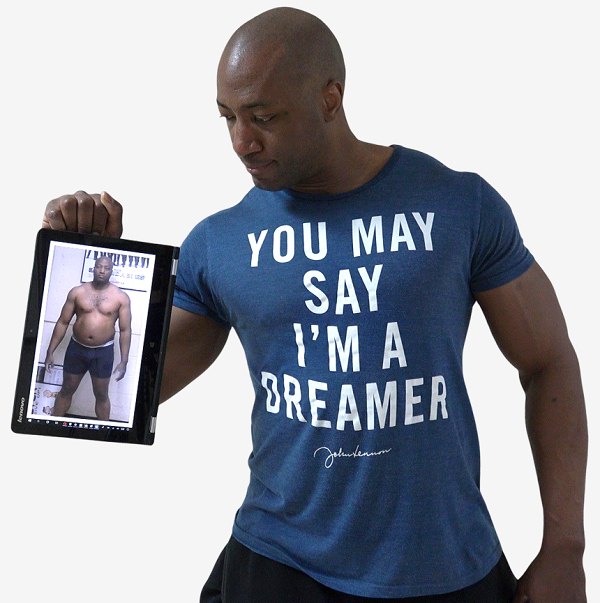 Other Personal Trainers contact Adrian when they can't get any results for their clients - for example,
3 Reasons Why Adrian's Plan is Different Actually Works
1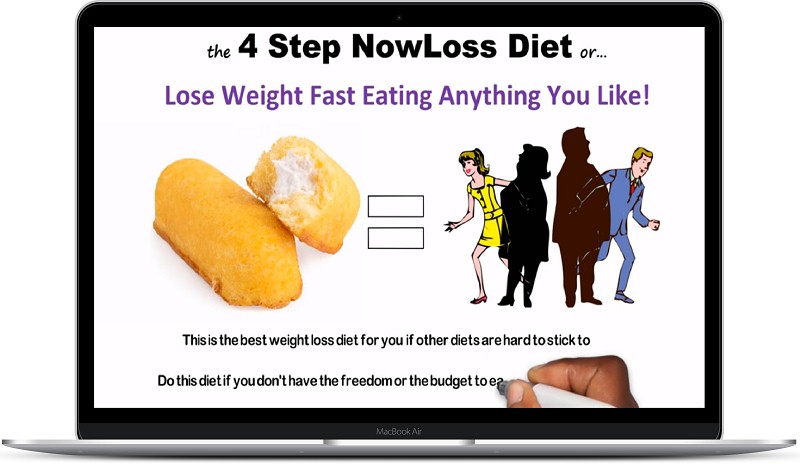 Lose 10 pounds every 3-to-6 weeks without exercising because Adrian's NowLoss Diet System™ shows you why it's better to lose weight & keep it off forever eating foods you like.
And That's It!
That's all you need to do to &
2


You ONLY Do Adrian's Workouts When You Need Extreme Weight Loss Results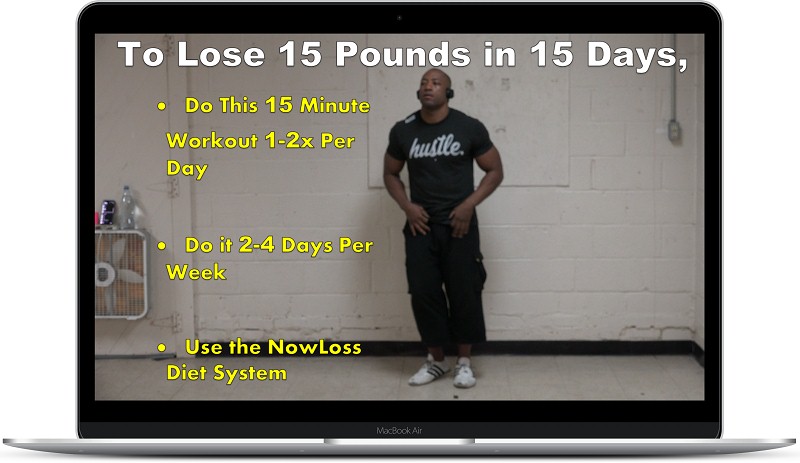 You Get 62 Workouts in Adrian's Plan
You Get the FULL Library of 62 Workouts in Adrian's Plan
So, If you need to lose 30 poundslbs. in 30 days or something like 50 poundslbs. in less than 3 months… That's the ONLY Reason to do Adrian's Workouts because Remember,
You're already Losing 10 poundslbs. every 3-to-6 weeks
With the NowLoss System™
3




And if that wasn't easy enough,

Adrian Has More Weight Loss Tricks Like,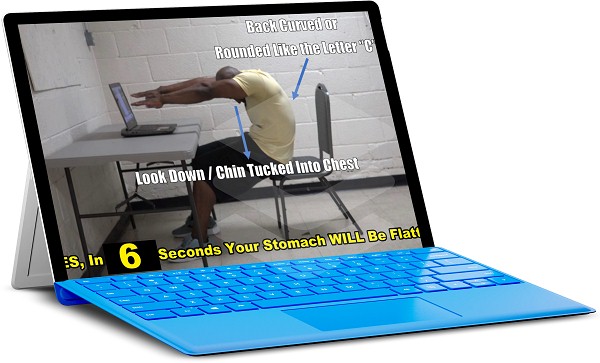 TAP HERECLICK HERE to
Use Adrian's Plan FREE
for 30 Days
then a ONE-Time ONLY $49 Payment

You get instant access to Adrian's Online Fat Loss Plan
+
You ALSO get the entire plan sent to you on 6 DVDs
+
Get 24/7 Access to Adrian Bryant
Contact Adrian for 1-on-1 Fat Loss coaching. Get shortcuts, tips or ways to customize things for you to make it easier.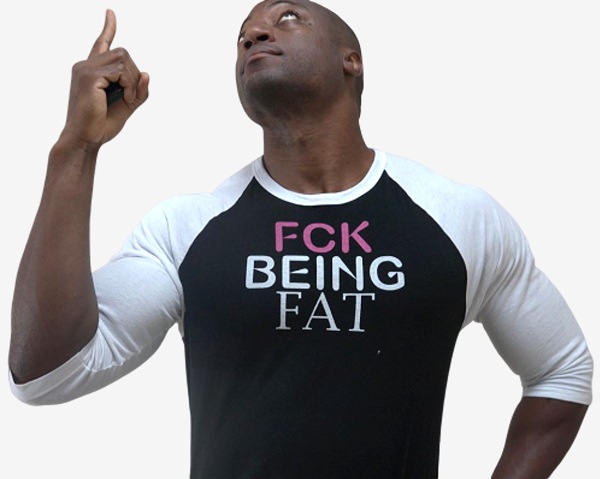 © 2020 Copyright Adrian Bryant