Swipe to See Everybody, Tap to Pause
Use Arrows to See Everybody, Click Pic to Pause
1




Tap

Click

On
How to Eat &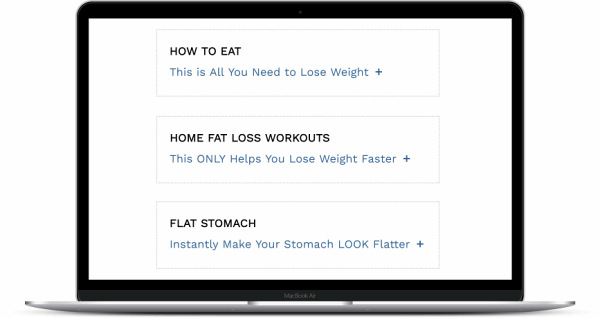 See how to use the tasty foods you're already eating to Get a Leaner, More Attractive Body Every 2-to-4 weeks on Adrian's NowLoss Diet System™ so,
There's NO starving, NO expensive foods to buy & NO Eating Shitty Foods tasting like cardboard → Keep eating pizza & ice cream if you wish &,
To Lose 2-to-5 Pounds Every Week
↓
2




Tap

Click

on Home Fat Loss &
Do any of Adrian's 45 home workouts 2-to-4 days per week for at least 10 minutes.
Use Green Arrow to preview 5 of the 45 workouts you'll getClick Green Arrows to preview 5 of the 45 workouts you'll get
I swear your workouts are rigged because I Lost 7 Pounds in 4 Days Priscilla Kinnear
Did your Bed sheet work out 4 days per week, Down 120 Pounds Pure determination & good old-fashioned hard work!Robert Leischker
I did this workout last night and Lost 3 pounds by the next day and about to hit it again tonight! Thank you!Kim Yates-England
My lower tummy is finally disappearing. This was exactly what I needed to get over that hump I reached. I had a permanent bloated bellyYadira Garcia Sanchez
I've lost 191.8 Lbs. & still losing with your Ski-Step & Jumping Jack workouts. When my brother was in high school, he wrestled at 189 so I basically lost him.Taushina Eagle
But You Don't Need to Exercise Because,
Step 1 is all you need to lose weight fast & Steps 2 & 3 will ONLY Help you lose weight even faster so,
4


To Get Started on Adrian's Plan,

TAP HereClick Here, Pay $49 (NO Monthly payments) and then you'll instantly Start using Adrian's plan online ↓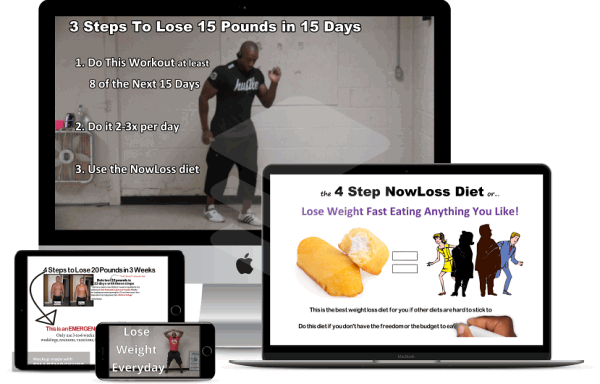 Eat Pizza & Get Lean on The NowLoss Diet System™ eating anything (healthy or unhealthy) → Eat out as often as you like.
The 911 emergency diet → Lose at least 20 pounds in 3 weeks before your wedding, reunion, or vacation like Dale did ↓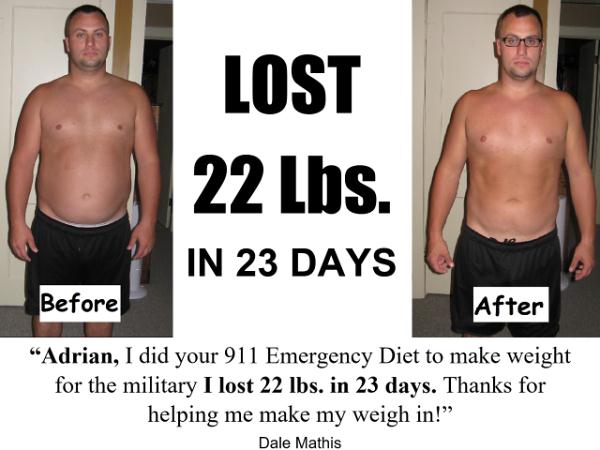 To Lose More Belly Fat, A diet trick that cuts off cells slowing down fat burning and turns on the cells speeding up the amount of stubborn belly fat you burn like it did for Sue ↓
Get the 'Water Trick' Paul used to lose 75 pounds AND NO… It's not where you're just drinking more water.
10 Rules to Burn 48% More Belly Fat. As people react to how much better you look… You'll be motivated to break rule #6 to Lose at least 15 lbs. every 3 weeks.
18 Ways To Get a Flatter Stomach Without Diet & Exercise like Kayla did to lose 20 pounds of belly bloat in 1 week.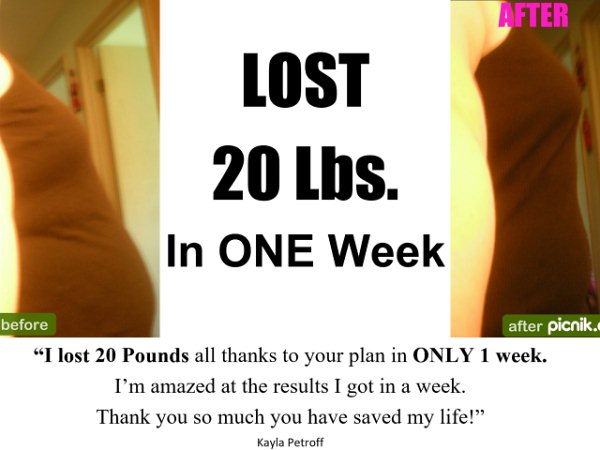 302 Foods that'll make you lose weight faster. You'll automatically lose weight because you'll never be hungry. Make sure someone reminds you to eat!
18 Weight Loss Smoothie Recipes
Most Importantly: You get FREE 1-on-1 online fat loss coaching from Adrian Bryant himself but… See his 19 Ways to Lose Weight 3x Faster before you contact him.

Adrian, I've been on your plan for a week & have Only Lost 7 Pounds. What can I do to Lose Weight FasterShay Cole
Any Questions
See 6 reasons why Adrian's Fat Loss Plan may not work for you to make sure it's a good fit for you.
Yes, you'll be able to contact Adrian at any time if you need any extra assistance but chances are,
The way Adrian's plan is laid out you'll probably never need to contact him unless it's to send him your before & after pictures or for complaints like this ↓
Adrian, I've Lost Just 9 Pounds in 12 Days. PLEASE tell me what else I can do to speed things up a bit!Gregory Keogh
Hi, I'm Adrian Bryant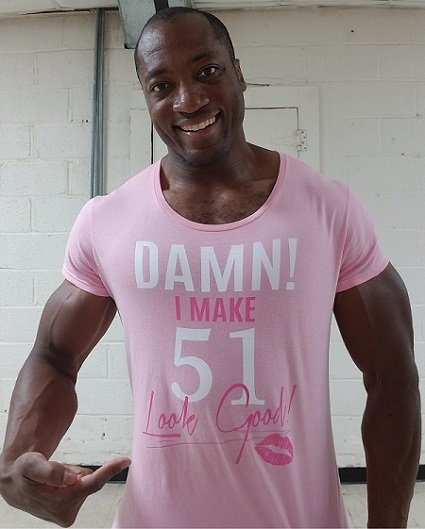 I have a degree in Exercise Science, I've been a personal trainer for 29 years & I've been an Online Fat Loss Coach since 2002
Every 3-to-7 days, Someone emails me their Before & After pictures like the ones you saw above thanking me for their results.
After I created my Fat Loss Plan, I tested it on myself &,
I Got Fat on Purpose and then Lost 44 Lbs. in 3 Months to prove to you Even at 51 years old how easy it is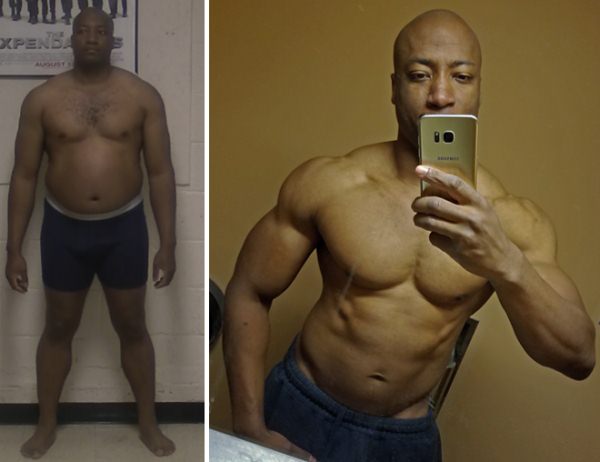 Celebrities, models, doctors and other personal trainers ALSO use me to look their best and to get better results for their clients.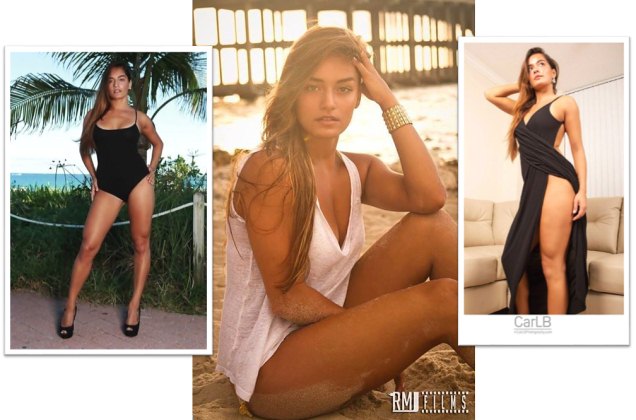 As a personal trainer I used to think it would take me at least 2 years to get a bigger butt and Adrian totally changed my thinking on that. He put me on his butt workout where I was seeing sexier changes in my butt. I'm so excited about my new apple behind – LOL Pamela Hermosura, Model/Personal Trainer
Adrian, I have prescribed your easy to do exercises to my patients for weight loss. I have found them very effective not only for weight loss but also for improving bone density and treatment of various diseases associated with a sedentary lifestyle. Thank you for sharing wonderful ways to keep healthy & fit. Dr. Ritu Gosain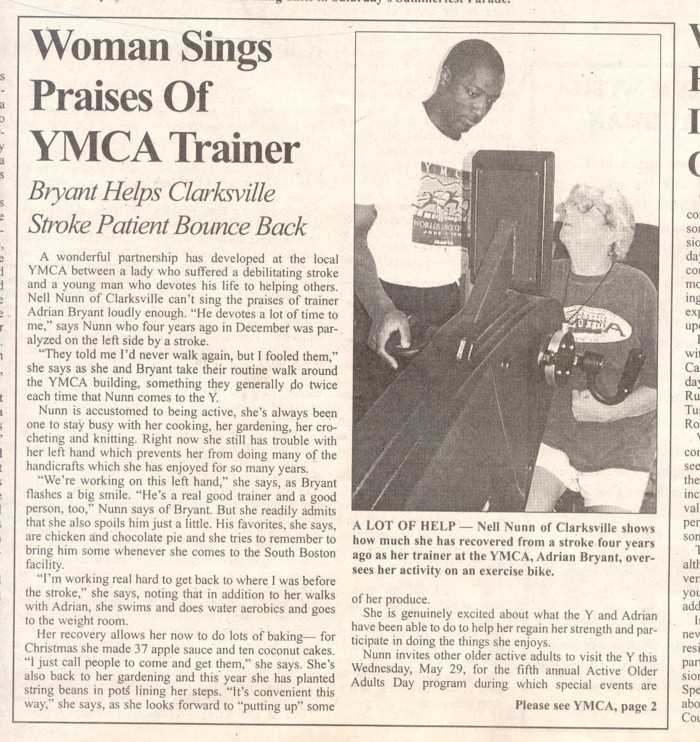 I do your program 3 days a week. It's been 5 weeks and I've lost 25 lbs! This is awesome!Brad Gregg