It's Like Having Surgery.
What if your doctor placed a giant
rock
in your stomach?
You couldn't eat that much. You never get hungry.
Eat WHATEVER, WHENEVER, and AS MUCH As You Want.
No More expensive diet foods, pills, shakes or supplements.
You're losing weight fast. No Counting Calories. No Exercising because,
Adrian Tells You


2 'Surgical' Foods


to get a


'Rock Like Feeling in Your Belly'


like she did,
And He
Lost 38 Pounds
in 25 Days
With Surgical Foods
This is the

Natural Surgery


going on in your stomach
"

I ate 89 calories
worth of those foods
around 11AM.
It's now 745PM and I could only eat 1043 calories today
because I was too
full to eat!
What kind of awesome plan
did you invent!

"



Dr. Chaka Baker
Because of the
2 Surgical Foods,
You Don't Have to Exercise BUT,
If you want to
LOOK GOOD,
NOT SKINNY,
No Loose Skin,
You also need 1 of Adrian's
78 Workouts
PRESS PLAY to See how easy
it is to LOOK GOOD
And If an Out-of-Shape
62 Year Old
Can do it,
And It took her
15 Minutes,
3 days a week.

Adrian gives you everything to


Get a Leaner, More Attractive Body Every 2 Weeks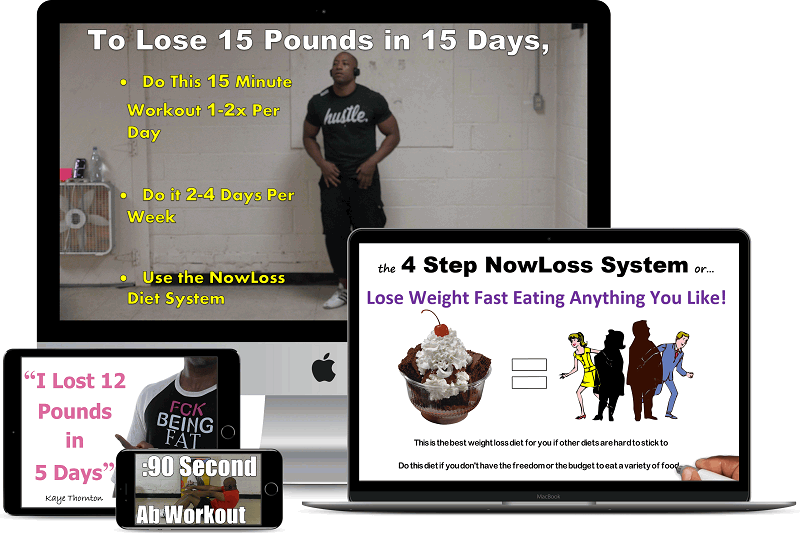 This includes The 2 Surgical Foods, ALL 78 workouts and
A LOT More Weight Loss Tricks Like…

For Beginners,
Adrian's NowLoss System™

Eat ONLY the FOODS you LIKE & CAN AFFORD.
Use the Fat Loss Tool™ to Lose 10 pounds every 3-to-6 weeks.
Also includes the Cheat Day Tool™
Even if you can't exercise, The Protein Tool™ burns an extra 260 calories per day.

Or to Make it Easier,

Use Adrian's TWO SURGICAL FOODS to lose weight fast with NO Calorie Counting & NO Exercise.

Eat ANYtime
You Want But,
But use Adrian's timing trick to boost your weight loss like Sue who Lost 90 Pounds in 6 months.

FOR
EMERGENCIES
ONLY,
Use the 911 Diet to Lose 20 pounds in 3 weeks before your wedding, reunion, vacation, party or big event like David did,

Lose
2 Inches of
Belly Fat
(TODAY!)

Just pick ONE of the EXTRA 14 Flat
Stomach Exercises &…
This'll Instantly make your waist
smaller. For example,

No More Fake Fat.
Use this shortcut to Release up to 20 Lbs. of Belly Bloat (FAKE FAT) in 1 WEEK like Hannah did

Includes Home Workouts for Curves.

Get a Better Butt & Flatter Stomach

as you lose weight.

MEN

Includes Home Workouts to Get Ripped
Bigger Chest, Back, Arms & Shoulders as
you're burning fat.

MORE SECRETS

The only ingredient that actually speeds up weight loss, gives you more energy & reduces appetite. Where to get a 120-day supply of it for less than $8.
What to wear (and it's not a sweat suit or body wrap) to Burn 2x more fat when you exercise.
Set your room to this temperature every night to burn 500 calories. Lose an extra pound each week in your sleep.
The best time to workout to BURN MORE FAT instead of sugar for energy.
And the best part,
1-on-1
Fat Loss Coaching
with Adrian Bryant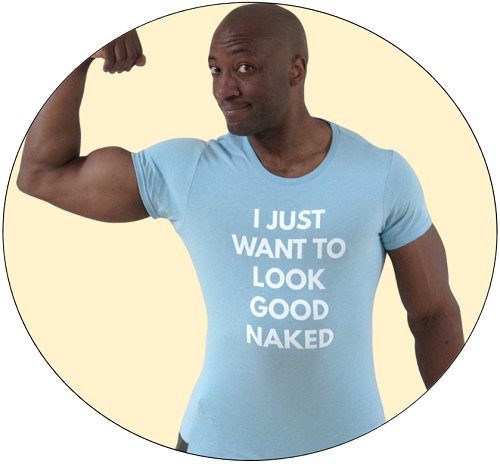 Ask him as many questions as you want
like Susan did ↓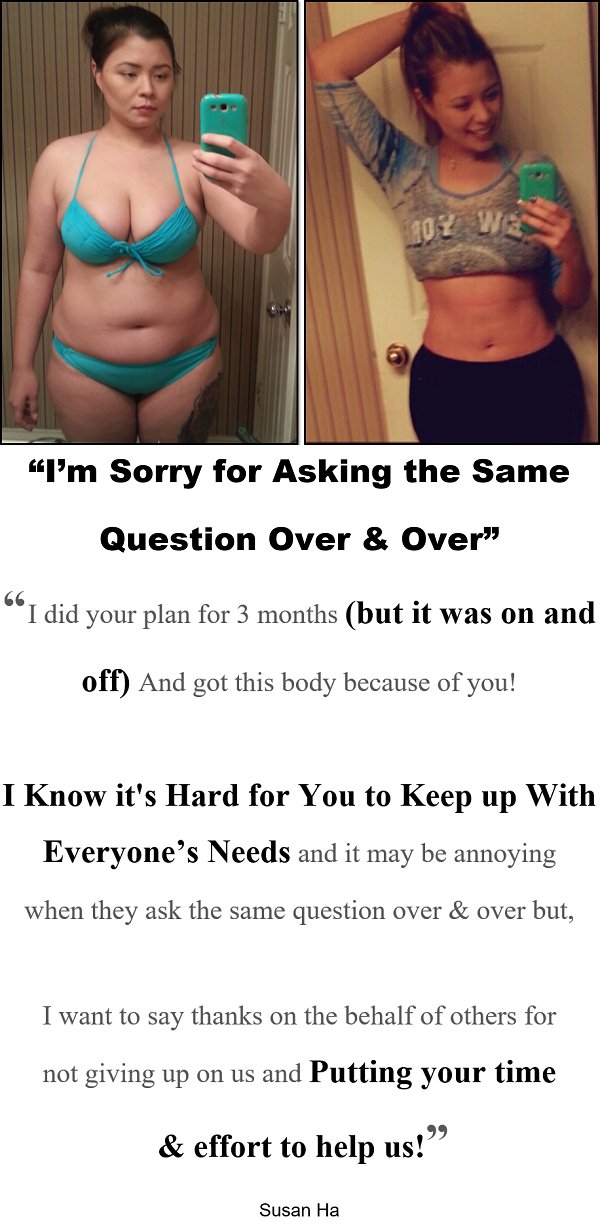 TAPCLICK Here to Get Started