10 Minute Sledgehammer Workout Routine
Start off with a 6-to-12 lb. sledgehammer and work up to the heavier 14-to-20 lb. as this workout gets easier.
This can be done with or without a tire. If no tire make sure the surface you strike is safe.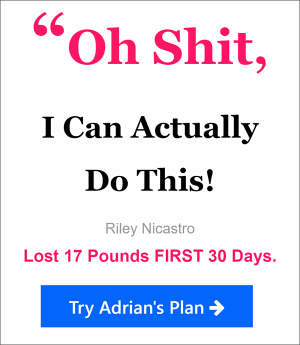 If You Don't Have a Sledgehammer,
Use a baseball bat or a broomstick like in the workout video above ↑
Splitting wood with an axe is similar to doing a sledgehammer workout.
Sledgehammer Workouts Burn Fat ALL Over
YES, They do burn belly fat but belly fat is always the last to go (see why)
Sledgehammer workouts build a strong core.
Your love handles / obliques gets a good workout due to the twisting motion of your midsection as you swing the sledgehammer.
Women: Your arms will get firmer but avoid the heavier 14+ lb. sledgehammers if you don't want huge muscular arms.
Men: Your arms will get bigger especially as you begin to use the heavier sledgehammers.
To get the best results,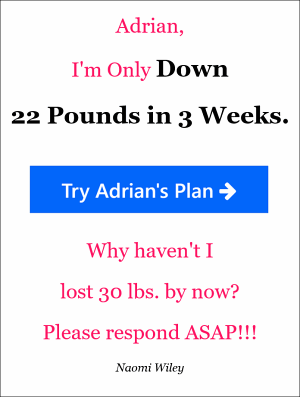 Do sledgehammer workouts for 10-to-40 minutes, 1-to-2 times per day, 2-to-4 days per week.
Use a diet like this where you can eat anything you want or a diet like this where you don't need to count calories.
I'm getting results & feel amazing!
I always enjoy reading your tidbits and advice.
Its refreshing to see NO BULLSHIT HARDCORE TRUTH
I did try the sledgehammer one with a metal bar and an old car tire & I think my mom got scared thinking i was turning into some psycho chick -Anyways its a great one for the abs!
Thanks so much Adrian!!
Paulina Karolina
More Workouts
More Tips
New Workouts