1
I helped a lady with PCOS (a metabolic disease which makes it nearly impossible to lose weight) LOSE 125 Pounds.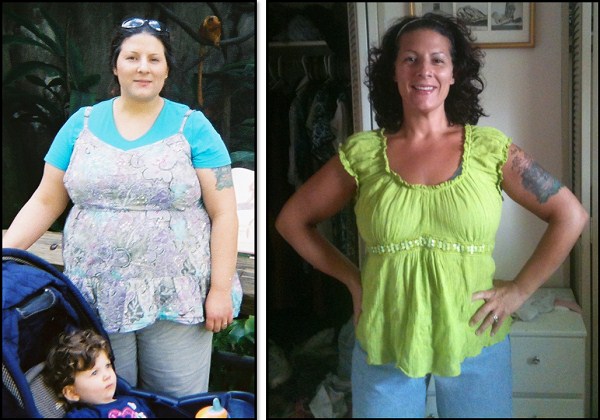 I've lost 125 pounds in one year. It was hard to imagine I could ever do this! Your website rocks, and so do u! You really helped a LOT! It was exceptionally hard for me, being i have a metabolic disease called PCOS.

I am insulin resistant, meaning i produce to much insulin at a cellular level, and everything i ate, even salad turned to sugar, which then of course turned to FAT! BUT JUST FOLLOW WHAT ADRIAN SAYS EXACTLY, AND YOU TOO WILL LOOSE THE WEIGHT! IM LIVING PROOF!Lisa Liebergott-Council
2
I helped another lady with Multiple Sclerosis (MS) Lose 98 Pounds.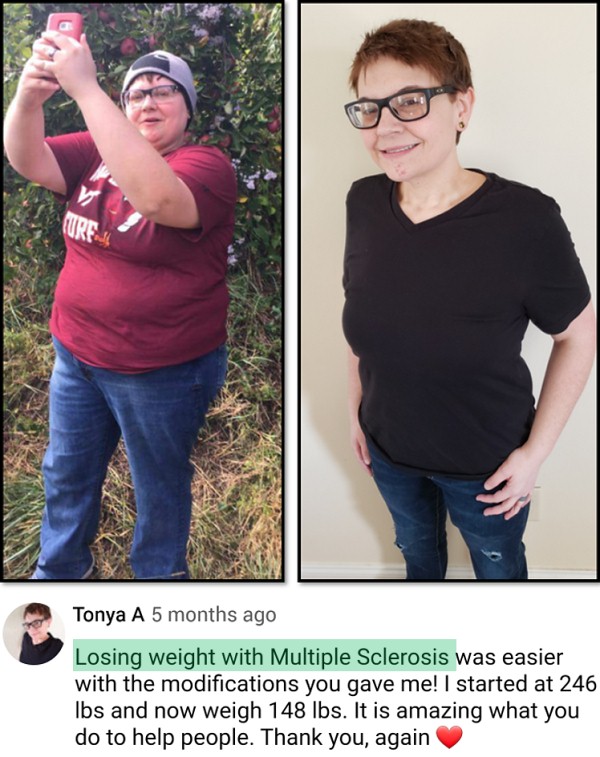 3
I showed a guy
How to Lose 120 Pounds
using a
Bedsheet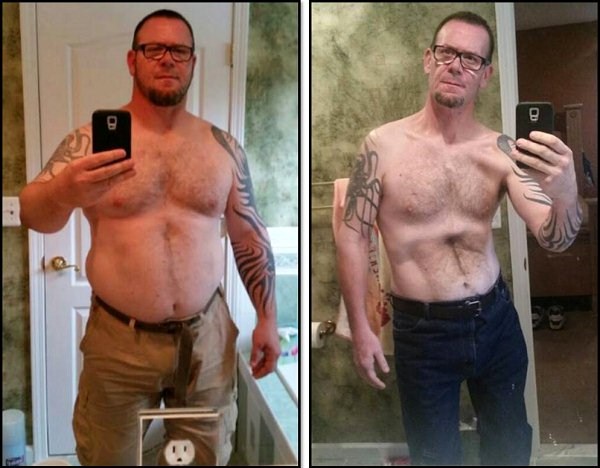 Down 120 lbs. Pure determination. Did your Bedsheet workout 4 days per week with your eating plan. And good old fashioned hard work! Never quit!!Robert Leischker
4
I helped a 45 year old single mother (who now looks 25) get rid of all her lumpy cellulite & tummy fat to get a modeling contract.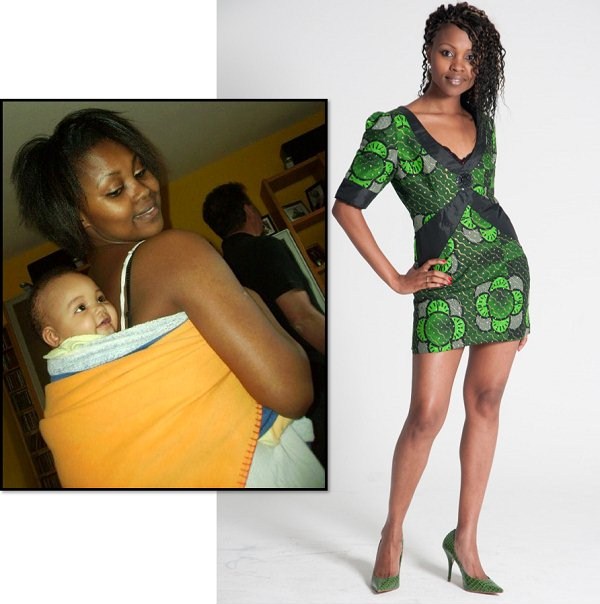 Hello Adrian,

I used to refuse to take full length pics last year, but now am super confident! I was 79kg (or 177 lbs.) last year after my second baby and was miserable ! I was never a big girl , but that made me feel sooo unattractive and uncomfortable.

I refused to let my hubby see my lumpy cellulite thighs and fat tummy. I was so desperate that I googled and landed on your website.

I live in Germany, and far from South Africa where I come from ! I worked out at home, and was determined to keep the fat off for good. After losing 21kg (almost 50 lbs.!)…



I'm now 57kg (or 127 lbs.) and still losing!



I got back to what I love… modelling part time, I get to be told how young I look & At 33, this is the best news ever !!

My goal now is just to lose more body fat, for I dream of becoming a Sports model !!! Why not?? Thank you soooo much for your work, God bless ( from the end of the world ) Nozibele Meindl
5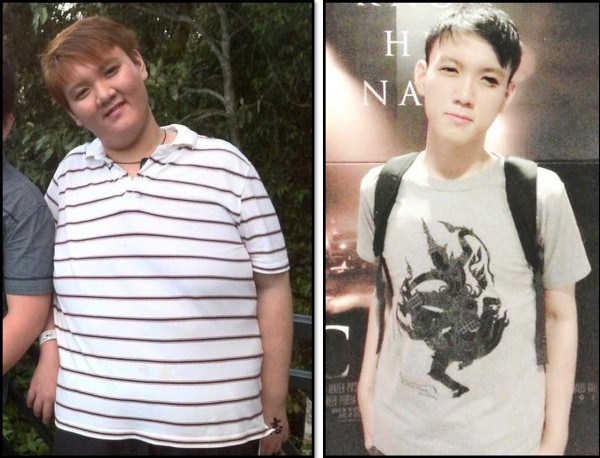 Hi Adrian just wanted to pass by on your facebook and send a thank you note. You inspired me to loose some weight & Thanks to your jump and jack work out video I lost a lot of weight.

I lost weight dramatically to 79 kg , which is around 177 lbs.

I used to weigh around 140 kg (that's around 314 lbs.) but I did your jumping jack work out continuously around 5-to-9 months and keep in track on my diet

You have helped me in my life a lot, you're an inspiration, you help me to save a lot of my pocket money too and I can now go to a bargain shop and buy clothes from there.

No more shopping in a giant size people boutique just to get my clothes.

Thanks a lot !

I hope you will continue to make videos and help a lot of people and be a hero!Chichiro Yuuki Naga
6
I'm Doctor Apporved
Adrian, I have prescribed your easy to do exercises to my patients for weight loss. I have found them very effective not only for weight loss but also for improving bone density and treatment of various diseases associated with a sedentary lifestyle. Thank you for sharing wonderful ways to keep healthy & fit.Dr. Ritu Gosain
Senior Homeopathic Consultant at Totality Clinic
7
I've helped Celebrities, models, doctors & other personal trainers look their best and get better results for their clients. For Example ↓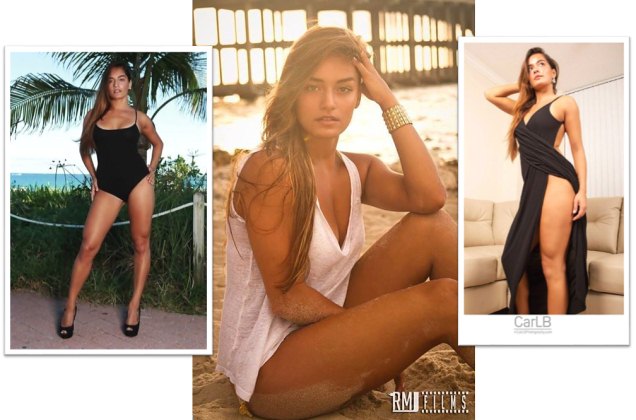 As a personal trainer I used to think it would take me at least 2 years to get a bigger butt and Adrian totally changed my thinking on that. He put me on his butt workout where I was seeing sexier changes in my butt. I'm so excited about my new apple behind - LOL Pamela Hermosura
Model/Personal Trainer
8

Because of me,


60 is the NEW 40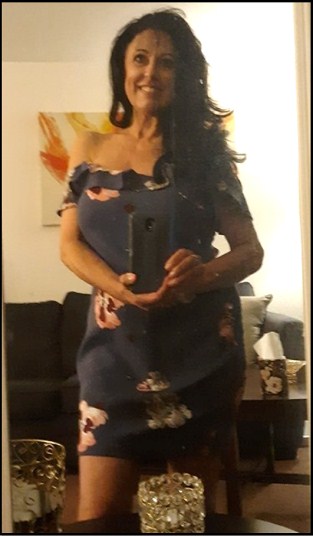 I'm 62 years old tomorrow. Thanks to you Adrian, they confused me with my 40-year old niece. YOU make 60 look good. Thank you, AdrianLisa Cassara