5 Ways to Get Rid of Your Love Handles Fast
1. Love Handle Card Trick
Get 3 chairs, A deck of cards & then Play the video below to get rid of your love handles…
This works! My son and I have been doing this every day for a week and it (along with the other videos) is already showing in our energy levels and overall performanceSwanson Lisa
2. Sledgehammer Workouts
With Sledgehammer workouts you have to use your love handles/obliques along with your hips to generate enough force to swing the sledgehammer to firm up your love handles making your waist look slimmer and unlike the other 4 exercises on this page that'll only firm up your love handles…
Sledgehammer workouts are The only love handle exercise you can do that will actually burn off love handle fat because sledgehammer workouts are actually HIIT fat loss workouts that burn fat all over your body.
3. Overhead Broomstick Sidebend
Do the 6 minute love handle workout in the video above 1-to-4 times per day 1-to-3 days per week or…

Do 2-to-6 sets of 8-to-20 reps on each side 1-to-3 days per week.
Use lighter dumbbells once the broomstick gets too easy.
4. Wood chop
Initiate the movement from your waist using your oblique

muscles.
Finish the movement by continuing to rotate your hips, knee & feet while using your upper body as little as possible by only slightly bending your elbows but…
If you're ever bending your arms way too much as you twist to complete the wood chop then you're probably using too much weight making this love handle exercise ineffective.
Do 1-to-4 sets of 8-to-20 reps up to 4 days per week.
This love handle exercise is just like the love handle card trick but with weights.
5. At-Home Love Handle Exercise
Do the workout as shown in the video above 1-to-3 days per week or…
Do this love handle exercise for 2-to-4 sets of 10-to-20 reps on each side 1-to-3 days per week.
Squeeze your love handles (or oblique muscles) hard on each rep for at least 2 seconds for a better love handle workout.
To Truly Get Rid of Your Love Handles…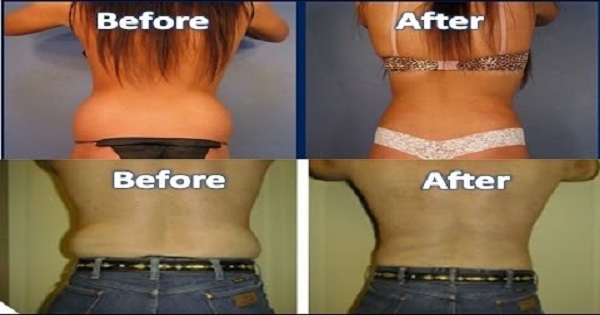 With the exception of the sledgehammer workout, The other 4 love handle exercises do very little to actually

burn off any of your love handle fat.
There's no such thing as a "love handle" exercise because you can't tone, firm or exercise fat.
The name of this article should have been called "the 5 best oblique exercises" to make your waist look smaller.
Yes, your waist will look slimmer after you toned up your love handles with these 5 exercises but just like getting rid of belly, thigh & flabby arm fat…
Go on a fat loss plan to lose weight all over your body to truly get rid of your love handles and usually belly (including the love handles), hip & thigh fat are the last to go.
Why do I still have belly fat after losing all this weight?
More Tips
More Ab Exercises