I lose 44 pounds in 2 months doing your jumping jack workoutsMio Nozomi
6 Jumping Jack Workouts
1. Low Impact Jumping Jack Workout
2. Beginner Jumping Jack Workout
Jumping Jacks 10 seconds
Rest 10 Seconds
Jumping Jacks 20 Seconds
Rest 10 Seconds
Repeat 1-thru-4 for 10 Minutes
REST 1 MINUTE
Jumping Jacks 20 seconds
Rest 10 Seconds
Jumping Jacks 30 Seconds
Rest 10 Seconds
Repeat 7-thru-10 for 10 Minutes
If this beginner workout is too hard, Start off with the much easier 10-minute Jumping Jack Weight Loss Workout #1
Lost ten pounds over 3 days Louis Abbe
3. Intermediate Jumping Jack Workout
Jumping Jacks 20 seconds
Rest 10 Seconds
Repeat 1 & 2 for 20 Minutes
2nd day doing this and already lost 3 lbs!!Nancy Gilbert
4. Advanced Jumping Jack Workout
This is a Pyramid Interval Workout where the high intensity parts (where you do jumping jacks) pyramid up from 10-to-40 seconds before they pyramid back down from 40-to-10 seconds.
Thank you so much I lost 6 pounds in 1 day your awesome dude this was my first day!Idris Force
5. Jumping Jack & Bed Sheet Workout
I switched to this from your elliptical workout and I've managed to lose 30 lbs so farHunter Harrison
6. Jumping Jack & Squat Workout
Jumping Jacks 20 seconds
Squat & Kick 20 seconds
Rest 20 Seconds
Repeat 1-thru-3 for 20 Minutes
Thanks lost 70 pounds in 2 months. I do your jumping jacks 3 times a day. When I wake up, next after lunch & next before going to bedJames Prendol
39 Jumping Jack Exercises
You can do any of the 39 Jumping Jack variations instead of the regular jumping jacks in the 5 workouts on this page
Success Stories
Lost 137 Pounds Doing Jumping Jacks!
‪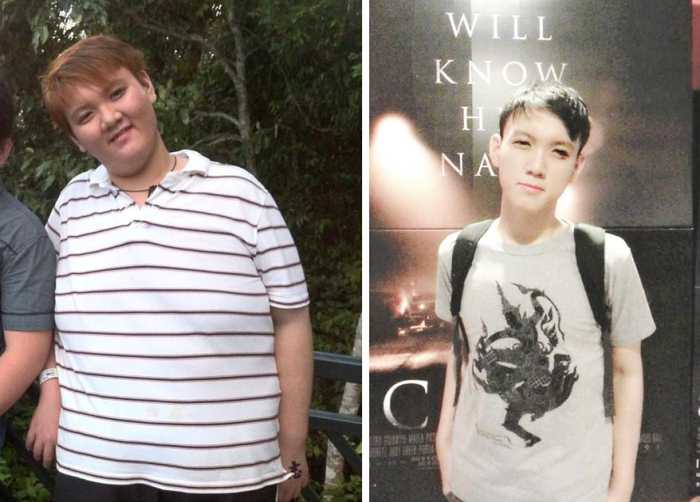 I used to weigh around 140 kg (that's around 314 lbs.) but I did your jumping jack work out & diet to lose weight dramatically to 79 kg, which is around 177 lbs.
I can now go to a bargain shop and buy clothes from there. No more shopping in a giant size people boutique just to get my clothes.
Thanks a lot! I hope you will continue to make videos and help a lot of people and be a hero!
Chichiro Yuuki Naga
Lost 113 Pounds
‪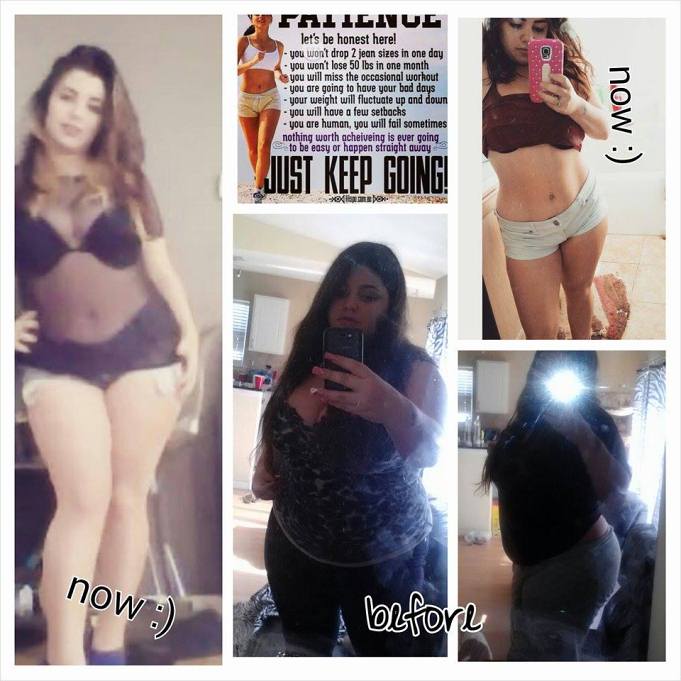 113 Pounds lost so far thanks to your running, jumping jack and ski step workouts
I'm looking to becoming a personal trainer soon thank you for your free help you've inspired me to help people and without NowLoss.com I wouldn't have lost a pound.
Brandy Cory
You Helped Me Lose 140lbs.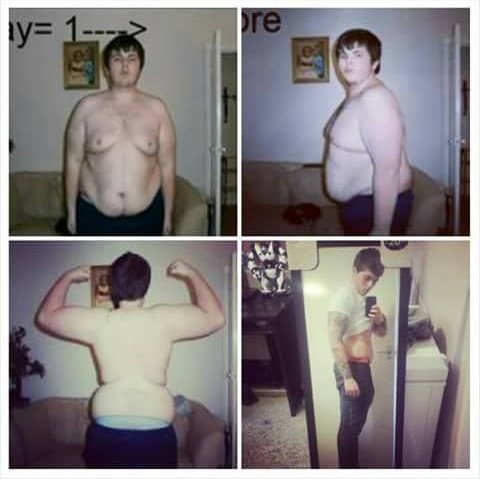 You helped me lose 140lbs. I mainly used your jumping jack on and ski steps workouts
Cameron John
Lost 30 Pounds in 5 Weeks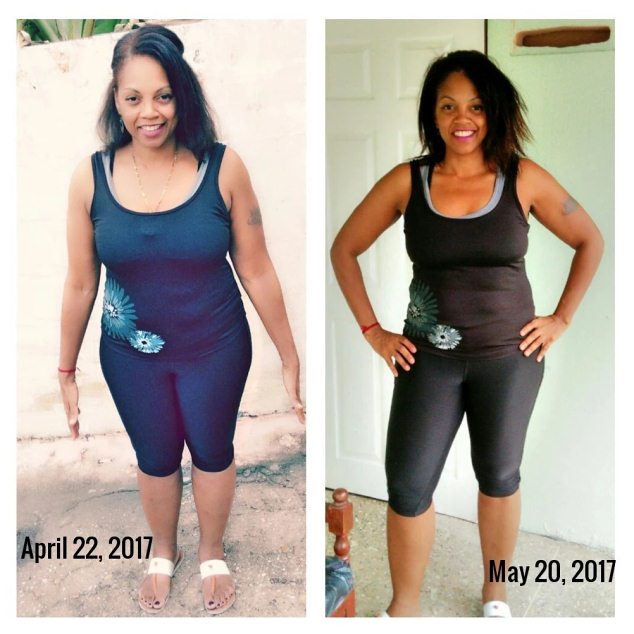 6 days a week in the morning and in the evening I worked out to three of your videos:
FUCK Being FAT. DO THIS & Lose 30 Pounds in 30 Days
How to Lose Weight Fast (Like a Pound a Day) At Home - NO EXCUSES!
I used Intermittent Fasting where my first meal started at 12noon and ended at 8pm. I drunk 3 liters of water everyday.
Zoey-Red LeFey
He Lost 70 Pounds Doing Jumping Jacks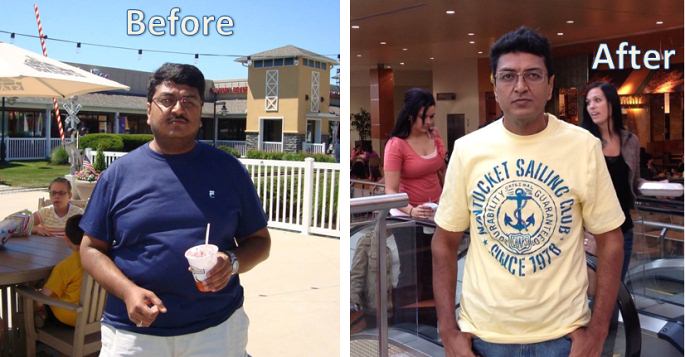 Thanks much I lost 70 lbs. following your tips especially the jumping jack workouts
Sambasivam Krishnamurthy
This is just from 5 weeks of your workouts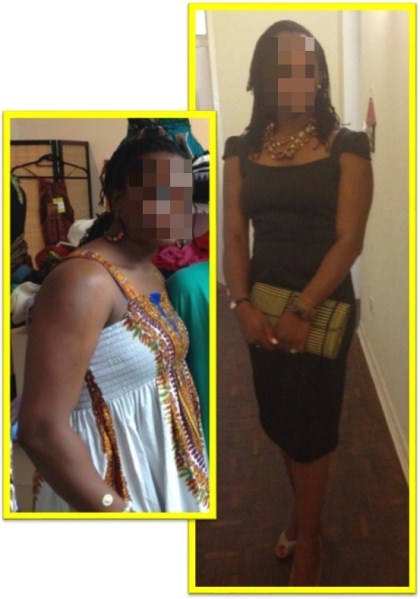 I haven't been able to fit into this black dress for a year. I follow a non-prescriptive routine of your advanced jumping jacks, elliptical, bike and ski steps.
I LOVE how toned my body has become! Happy for you to post the pics (minus my head, please!) Thanks again! I've looked at several weight loss/exercise sites and I can honestly say yours is the most practical, sincere and realistic one.
I find the staged routines of other websites really annoying and often patronizing, and I actually look forward to your encouragement in your videos ("don't sit and watch - this isn't a movie!" Lol!).
Thanks again
Sarah M.
Lost 89.6 Pounds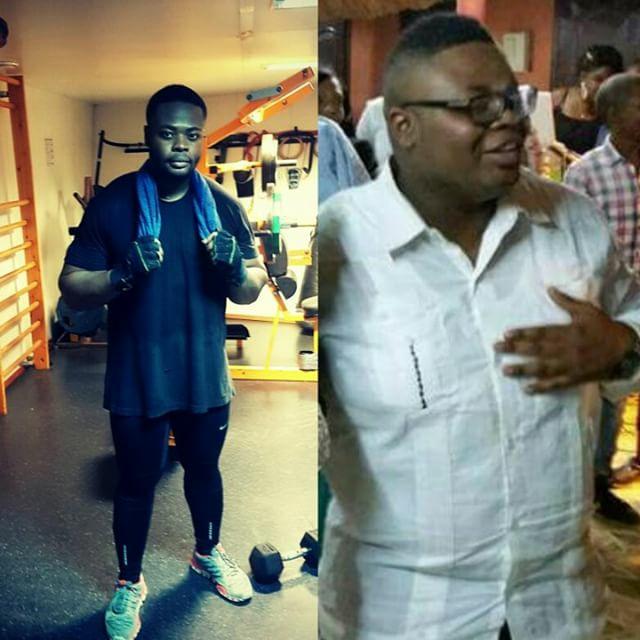 From September last year I have been doing your jumping jacks exercise and I'm getting pretty boy ma man already loose 30 kg over this 5 year I started with 130kg I'm 90kg. thanks for saving life
Nicola Pepino
Lost Over 70 Pounds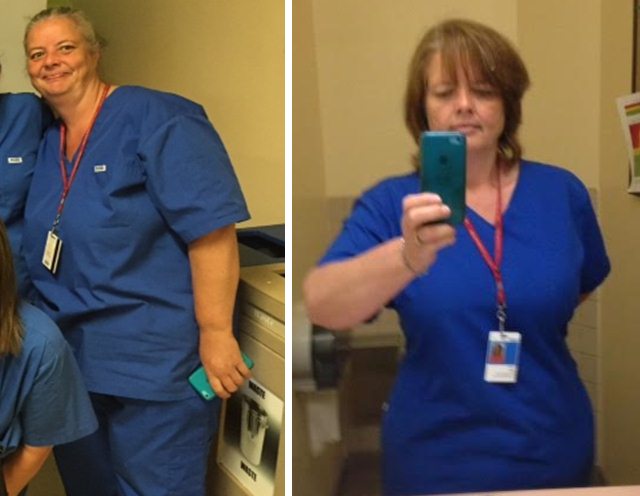 I did the Jumping Jack & Bed Sheet workout
I did not know you had a diet plan. Thank you again it's a good feeling that there are people who care about people.
Paula Buckle
Lost 112 Pounds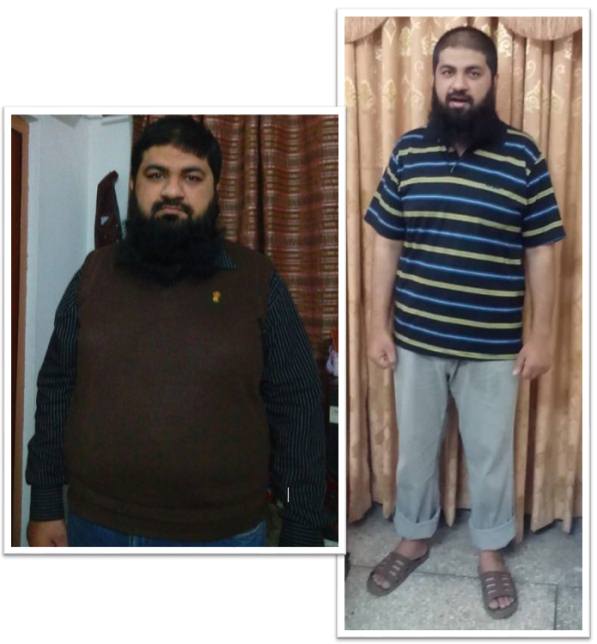 I just want to thank you. I was really depressed due to my obesity. I started browsing the internet and found NowLoss.com.
I followed Intermittent Fasting and did your Jumping Jack 30 min HIIT workout
Yasir Nasir
Lost 44 Lbs. Without Changing Her Diet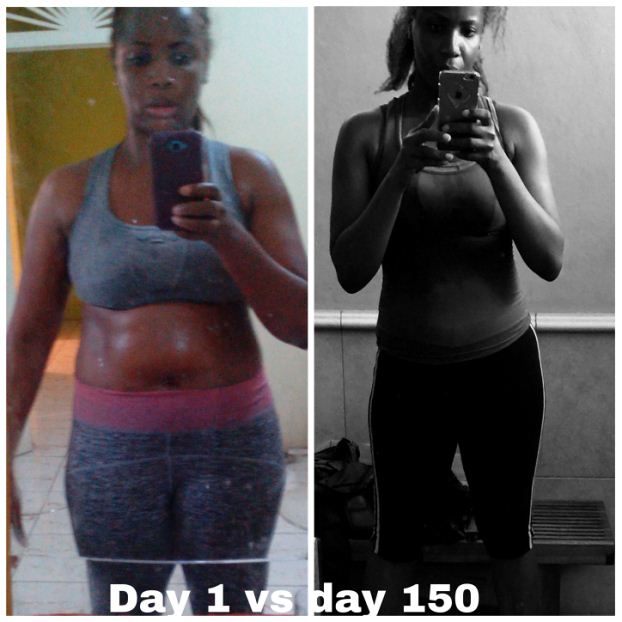 Hey Adrian. I would like to send a before and after pic to you to use on your website as motivation to others.
I bought a scale and jumped right into doing your Jumping Jack & Bed Sheet workout. I didn't change my diet much except to cut out juices, drinks and soda.
I've now lost 44 pounds. I really would like to thank you for showing others that you don't need a gym membership and fancy equipment to start losing weight and getting fit NOW!
Alphea Saunders

To Get the Best Results,
Do these jumping jack workouts 1-to-2 times per day, 2-to-4 days per week for 20-to-40 minutes.
Most Important: Use a diet plan like this to track your calories or follow these steps to lose weight without counting calories.
I did your jumping jack workout(s) for about 3 days now, and lost 5 pounds. Thank you for the help and motivation.Jane Ferdman
More Workouts
More Tips
New Workouts