7 Tricks to Fix Flaky Skin Without Ruining Your Makeup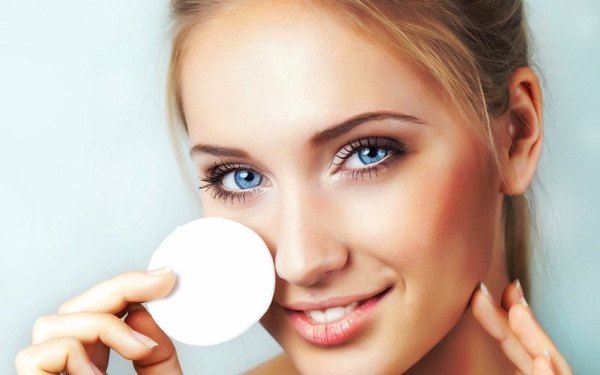 1. Use makeup remover on a cotton pad
Sometimes flaky skin can be caused by an overly drying foundation. If you have dry skin, a Mattifying Foundation can cause dry patches and if you have acne putting foundation on top of pimples can create a dry, flaky effect.
If you have access to a cotton pad or a Q-tip you can put a small amount of makeup remover on it and remove the foundation from the area of your skin that is dry.
2. Add a bit of creamy concealer
While adding another layer of makeup may make your dry spot worse, if you have a creamy concealer in your handbag it could add enough moisture to rid you of the dry patch on your skin and keep you from having to take off your entire face of makeup. A liquid concealer will give you the best result, and it would be even better if the concealer were formulated to be moisturizing.
3. Apply a small amount of moisturizer on the spot
Carrying a small container of moisturizer in your bag can come in very handy. If you've got some on hand or if you're still at home take a bit of your daily or best moisturizer for sensitive skin and put it on top of the dry skin.
You don't have to remove the foundation before applying the moisturizer just make sure that it blends in with the rest of your skin. You should also make sure that you are doing this with clean hands or using a tool to avoid spreading bacteria.
4. Put a bit of lip balm on the spot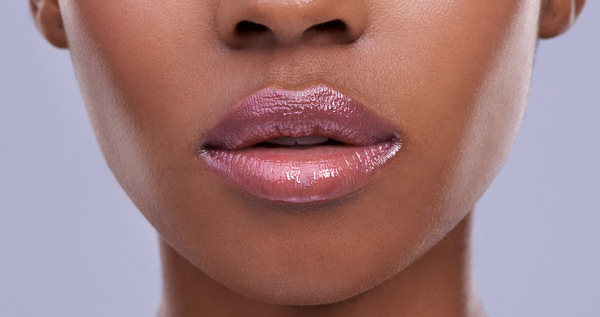 If you are really in a pinch, you can apply a small amount of lip balm on the dry area. However, don't apply the lip balm straight to your face. Rub the lip balm onto clean fingertips and apply it on your skin with your hands.
If you have skin that is easily irritated steer clear of this option unless your lip balm isn't scented or made with ingredients that you know will irritate your skin. It may go without saying but only use a clear lip balm for this, as it will easily blend into your skin → 6 Tricks to Get More Kissable Lips
5. Spritz a facial spray on your skin
Facial sprays are a great way to add moisture to your skin if you don't have a lot of time to spare.
Although they can also be used underneath your makeup for these purposes you can spritz your face with the moisturizing mist on top of your face to give it a bit of moisture and hold your skin over until the end of the day.
These are also a good option because they usually come in easily portable packing that you can throw in your handbag or keep at your desk at work.
6. Use lotion on the spot
You can also use a little bit of hand or body lotion on the flaky skin. As previously stated, if you have sensitive skin you will want to make sure that your lotion isn't formulated using irritating ingredients or artificial dyes and perfumes. Also, be sure to apply the lotion with clean fingers and blend it into the skin.
7. Apply water as a last resort
If you are really in a pinch, run to the bathroom and splash a little bit of water to the dry area. The downside to this is that it may not last, and you may find that after a few areas the dry patch is back. However, if you don't have another option or are looking for a short-term fix, water is a viable option.
Hopefully, these tips help you if you ever find yourself with dry, flaky patches of skin, and you need an easy fix on the go! However, the best way to avoid dry patches is to make sure not to skip out on moisturizer and moisturizing serum before putting on your makeup.
More Skin Care Tips
Skin Care Foods
More Makeup Tricks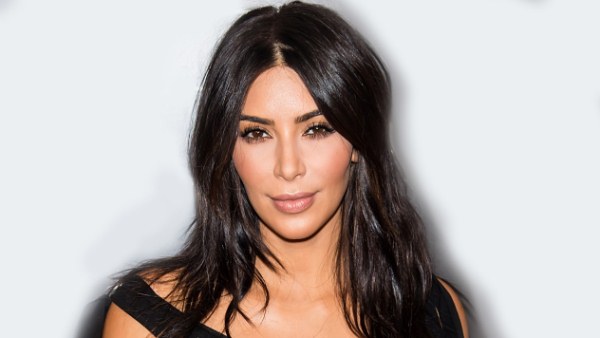 More Womanly Tips