5 Secrets of the Korean Skin Care Routine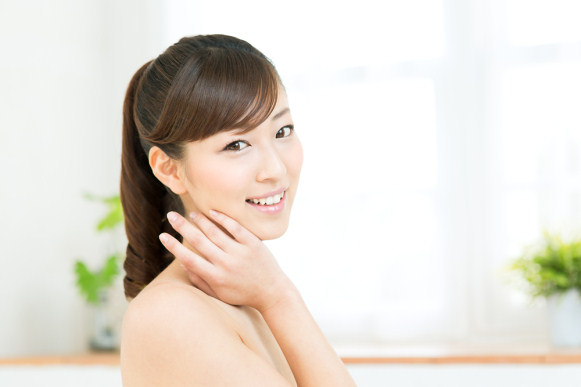 The Korean skincare routine is a beauty routine based on layering as each step has its own particular functions with benefits.
To achieve perfect layering… Clean your face first then prepare the skin and moisturize. Whether you have youthful or mature skin, following the Korean skincare routine will definitely benefit you in the long run.
With the endless choices of products and highly-recommended brands coming from Korean, the key is to know what the ingredients are in the products and follow the steps for ultimate results. For starters, let's get to the basics of how to follow the Korean skincare routine.
Korean Skincare Routine
If you feel that you do not need all of them, try to customize whichever feels right for your skin. The main key is to stick to a routine and learn to understand what your skin needs and what works for it.
You don't need to use Korean brands as there are many western brands with similar textures, ingredients, and products - just try to aim for organic - to enjoy the natural benefits of the routine.
1. Hydration is Key
Hydration is the main focus in Korean skincare. You will notice that many Korean brands will emphasize in hydration, especially with the toner, sheet mask, essence, and sleeping mask that is specifically used for hydration.
The secret to achieving great skin is proper hydration. It makes your skin look younger, dewy and plumps it leaving you with skin that is supple and elasticity.
Even if you do not plan on using Korean skincare products, make sure to focus on hydrating products as everything else will fall into place.
2. Layering is Proven Effective
The Korean skincare routine is all about layering. When you layer products in thin amounts, from light to heavy textures, it makes them more effective overall.
As each layer penetrates the skin, this will leave less chances of ending up with a greasy look. With light textures, the product will absorb more efficiently into the skin, leaving you feeling refreshed.
3. Korean Skincare Has Lighter Textures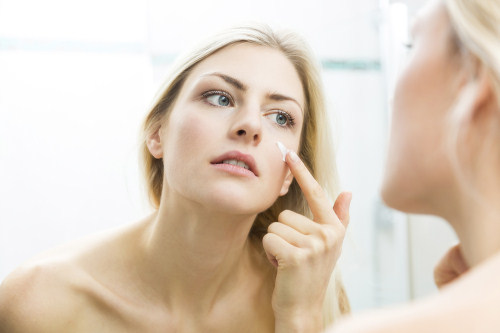 You don't have to follow the complete 9 step skincare regime, but do aim to follow the basic 3-step routine of cleansing, toner & moisturize. It also helps in solving your problems on how to get rid of blackheads. If you have younger skin, save the creams for matured skin and go for emulsions and lotions instead.
4. Embraces Serums and Essences
Most Korean skincare regimes will require at least one essence product, which is usually the most potent in the routine. It is often the most effective with its active ingredients.
If you truly had to choose between a moisturizer and a serum, go for the serum as it will provide better results of beautiful, bright, and clear skin.
Most of the times, due to our heavy makeup tricks our skin under eyes get damage, you can use Aurealux Eye Gel which will moisturize your under eye skin.
5. Affordable and Innovative
Korean Skin Care Results
With so much strong competition among Korean brands, the prices are affordable - which makes user more willing to use generous amounts without feeling stingy of their product.
Compare this with a brand that has top-dollar price range as those using it will only use 2 drops rather than the recommended 1-2 pumps, following an affordable skincare routine.
Korean skincare is known for their unusual use of snail mucus, horse oil, bee venom, and even nightingale poop. While westerns may feel a bit taken back by these odd ingredients, you can't deny how magically effective they are as to why many women are using them.
Article by Jazz Pollard
More Skin Care Tips
Skin Care Foods