10 Kim Kardashian 'No Makeup' Look Secrets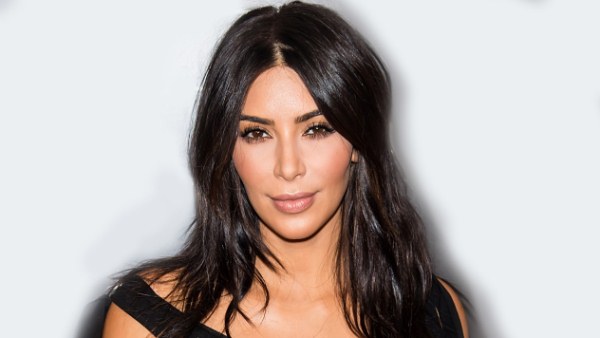 1. Begin with a clean and clear face
Cleanse your face with a mild facial cleanser and a toner to tighten your skin. If you have time to spare, do at least a manual brush exfoliation to clear your skin of dead skin cells left on the surface of your skin → 27 Foods for Clear Beautiful Skin
2. Treat and plump your skin
A no makeup look appears more natural with the help of products with special formulations, such as Strivectin with its NIA-114 technology. These products treat damage in your skin while preventing new ones from forming.
A skin brightening cream, Vitamin C with Vitamin E serum, or an essence and a moisturizer will promote skin health while also making your skin appear dewy and pulled up → 8 Ways to Make Dull Skin Glow
For an extra moisture or a skin brightening boost, apply facial mask after cleansing.
Rinse with lukewarm water then continue treating your skin starting with your toner. Layer your treatment products from sheer and lightweight, to heavy and emollient.
3. Even out your skin tone
Some skin may need a full coverup like a creamy foundation while some may need a sheerer product, such as a BB cream, to hide imperfections. Do not overdo application or it will make your makeup slip from your face.
Improve the way the coverup adheres to your skin by using a foundation brush.
Make sure to cover hard-to-reach areas of your skin and neck.
If your chest and shoulders are showing, bring the cover all the way down to these parts.
4. Set your eye area with highlighter cream
Make the eyes and the colors you are about to apply pop out. By highlighting the area, it becomes brighter and more prominent - of course, for more longer-term results, you'll need to treat your skin with a skin brightening cream.
5. Create a gradient for your eyebrows
Use two shades for your eyebrows
Use the lighter shade to draw feathery strokes on the thicker, inner part of your brows and the darker shade to define the outer corners.
The lighter shade softens how your eyebrows appear and makes it appear natural.
6. Use nude powder eyeshadow to add depth to your eyelids
Don't just use black eyeliners, add shadow to your eyes by creating a gradient out of your nude colors. Sometimes Kim uses light brown, sometimes she uses ash shades. Top with a triple-lined black eyeliners for the top and bottom eyelids.
7. Line your waterlines with highlighter
Brighten your eyes by lining your waterlines, top and bottom. Top your tear duct with it too, if desired.
8. Conceal sparingly
Conceal dark circles by drawing an inverted triangle underneath your eyes with a concealer and a brush.
Blend the concealer well with your foundation using your brush, making sure to cover the skin beyond the lines where the circles appear.
Using a sponge, pick up a powder foundation and dot the area with concealer, blending the product well but not too much.
9. Volumize your eyelashes
Use falsies if you have to but, for a more natural look, get yourself an eyelash extension → 7 Tricks to Volumize Your Hair
10. Use a matte lip color
The closer the shade is to your skin, the better. A very light mauve and blush pink are always great shades to start with.
Article by Jazz Pollard
More Makeup Tricks
More Womanly Tips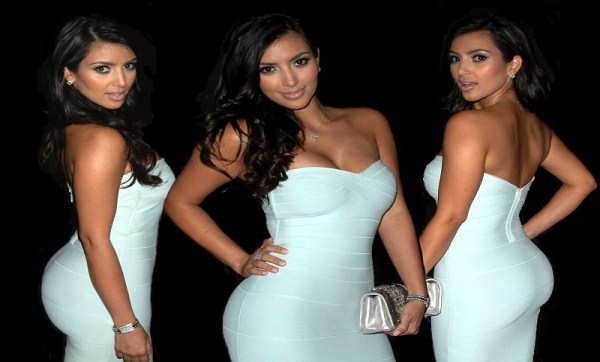 Swipe to See Everybody, Tap to Pause
Click Arrows to See Everybody, Click Photo to Pause