5 Steps to Instantly Get Better Looking Skin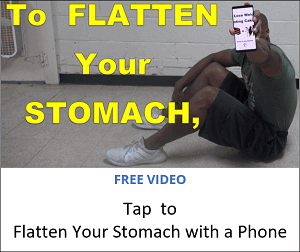 1. Cleanse
Use an actual cleanser like Purpose Gentle Cleansing Wash instead of actual soap that will dry out and irritate your skin.

Cleanse using your hands instead of a rag or washcloth to avoid further irritating your skin and spreading bacteria.
If you're cleansing your skin only once a day, Make sure you cleanse your skin first thing in the morning because your body produces the most oil at night but…
Also cleansing your skin before bed is good for removing makeup & getting rid of any extra oil you accumulated during the day.
Don't cleanse more than 2 times a day
Cleansing TOO Much will completely wipe out all the oil on your face.
Your body will produce more oil than usual if you cleanse too much. The excess oil from over cleansing will cause acne
It's okay to have some oil on your face because it's needed to make you look younger
Cleansing based on your skin type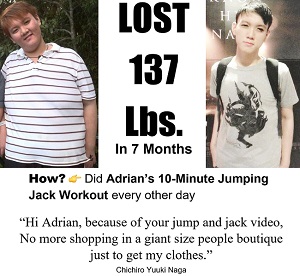 2. Toner
You don't have to use toners because most cleansers do a good job of getting rid of all the excess oil, dirt and makeup.
If you use a foamy cleanser then it's recommend you do use

a toner after cleansing since most foamy cleansers don't completely get rid of all the dirt, oil and makeup.
Toner's also close your pores to prevent infections.
For oily skin use astringents or toners that are 20-to-60% alcohol like Aqua Glycolic Astringent Toner
For dry skin you can skip using the toner to prevent further dryness Or… Use a alcohol free hydrating toner like Almay Toner 2
3. Moisturize
Moisturizing your skin is one of the best things you can do for younger looking skin. Having enough moisture prevents dryness, flaky skin, acne & wrinkles
Don't over moisturize your skin because it can clog up your pores.
All skin types need moisturizing
If you don't understand what a cleanser and a moisturizer is then think about this way… Cleansers are basically like soap for your face and moisturizers are like lotion for your face but… Cleansers and moisturizers are made just for better looking facial skin rather than regular soap & lotion
4. Exfoliate
Exfoliating your skin regularly will easily make you look younger by preventing wrinkles, age spots, acne and an uneven appearance of your skin tone.
Exfoliating scrubs off the old and ugly looking dead skin cells so newer better looking skin cells can grow to make your skin look younger.
When you exfoliate,
Use a cleanser first before exfoliating your skin.
Then Use a moisturizer on your face after you exfoliate your skin.
Do not scrub hard, avoid your eyes & mouth areas and just lightly scrub your face for 1-to-2 minutes.
3 Ways to exfoliate your skin
Rub your face with a washcloth to exfoliate your skin but this is not recommended unless using a clean washcloth

free of bacteria.
Use scrubs like Clinique 7 Day Scrub Cream containing tiny granules. Avoid scrubs that contain large or triangular granules that may tear your skin making you break out even more.
Use more exotic treatments like an exfoliating mask, microdermabrasion kits or chemical peels if scrubs irritate your skin.
Exfoliating based on your skin type
For oily skin you should exfoliate 2-to-4 times a week.
If your skin is drier… Exfoliating only 1-to-2 times per week is needed.
5. Facial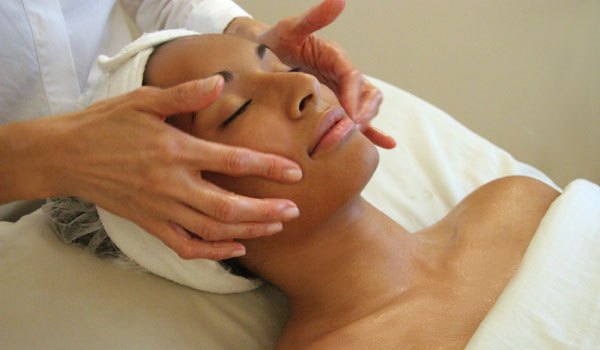 If you can afford it… Get a facial done once a month by a professional esthetician because facials go way beyond the basic skin care of cleansing, moisturizing and exfoliating
Your face gets massaged to improve facial circulation.
Steam is used to really open your pores to extract out even more dead skin particles.
Facials also remove black heads, white heads and blemishes.
Skin Care Foods
More Skin Care Tips
NowLoss.com Created by Adrian Bryant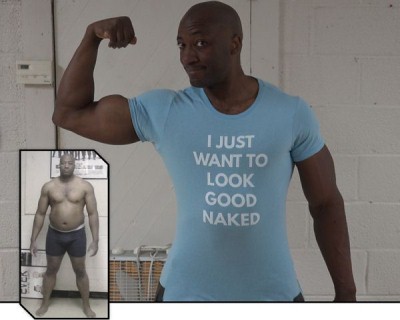 Adrian Bryant
I think any of those you mentioned is fine
December 22, 2018
Rajalakshmi
Use kasturi tumeric powder lemon nutmeg powder as face pack to get rid of acne blackhead blemishes
December 27, 2017
Vivienne Waibel
Go see a dermatologist and consider roacutane which your dermatologist has to prescribe you. I used to have really bad skin and took roacutane as prescribed by my dermatologist and I never had bad skin again in my life!!
And I had tried everything!! In fact all these facials etc can make your skin much worse if you over do it ! Good Luck!
July 10, 2015
Adrian Bryant
which routine? you're not talking about the skin care routine are you?
January 10, 2014
Dyuti
Dear karleigh,
i suggest ,apply ice cube on face on a daily basis, which will help you to get rid of pimple and marks
May 28, 2013
Kaitlin
Be sure to cleanse after you pluck the hairs to prevent bacteria from entering the open pores. Try exfoliating the skin every other day with a product like Mary Kay Microdermabrasion Set as part of your skin care routine. You can find this under the Products tab. You will have to find a beauty consultant to order from but it is worth it. This will help to even out the scaring and give you the glow back.
March 06, 2013