4 Elliptical Workouts
Man is my scale broken or did I really lose 9 pounds in 2 weeks using these Elliptical workoutsVal Bed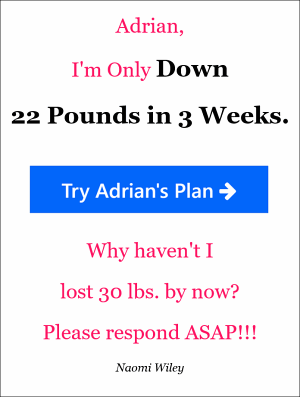 1. Beginner Elliptical Workout
In this Elliptical workout you alternate between 10 seconds of all out pedaling followed by 10 seconds rest repeated for 10 minutes.
I love your ellipitcal workouts, I've lost 35 pounds doing thisDeserae Brown
I love you Adrian! I've lost 20 lbs doing your elliptical workouts!ADEOLA ADEYEMI
2. Level 1 → Pyramid Elliptical Workout
Your rest periods pyramid down from 30-to-10 seconds before going back up from 10-to-30 seconds. Each time you 'GO' is 30 seconds. What are pyramid intervals?
Omggggggg Adrian first of all lemmeee say Thank You So Much you are freaking god! It's been 5 days I've been doing this workout and lost 8lbs!!!! Thank you so muchPaige Wayman
I lost 5 pounds in 4 days thank youDante Williams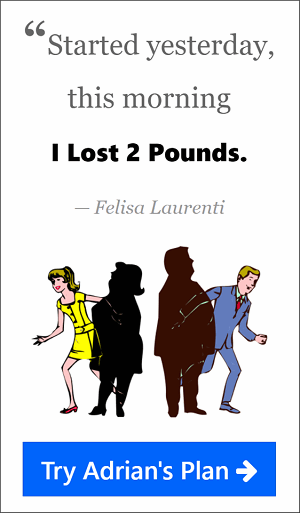 3. Level 2 → Pyramid Elliptical Workout
Just like Level One Workout except each time you 'GO' you alternate between 30 & 45 seconds.
I have been doing your elliptical work outs for 4 months and I have lost 51 pounds and went from 154 to 103 pounds thank you do muchChristina Sparacino
I lost 11 pounds in 9 days doing this workout!!!!!Deborah Kennedy
4. Advanced Elliptical Workout
Go all out 20 Seconds
Rest 10 Seconds
Repeat 19 times
Rest 1 mintue
Repeat 1-to-3 more times
I lost 3 lb in my first week. it really works!Anna Carter
Ive been doing this for the past 3 weeks with a healthy diet, and I have lost 6 pounds so far… I really enjoy your videos! Thank youBri Arvizu
Elliptical Weight Loss Tips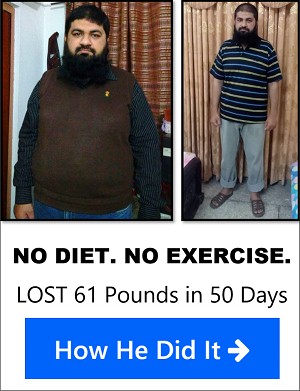 When Going all out for 10-to-45 seconds try to maintain the same high speed thru-out the entire workout.
Try to go faster each 10-to-45 second burst (even if only by a little bit) but never go below 80% of your fastest speed. (For example… if you went 20mph on your first 30sec then try to maintain a speed of at least 16mph the entire workout)
Keep a workout log and try to burn more calories, go more miles and/or faster each time you do any of these workouts.
Beginners-to-Advanced
Beginners
Do 1-to-2 sets or at least 10 minutes.
Do it 1-to-6 times per day.
Do it 2-to-6 days per week.
Intermediate
Do 2-to-4 sets.
Do it 1-to-2 times per day.
Do it 3-to-5 days per week.
Advanced
Do the entire workout.
Do it 1-to-2 times per day.
Do it 3-to-4 days per week.
Diet Plans For Faster Fat Loss
Elliptical Before & After Results
Elliptical = 120 Pounds Gone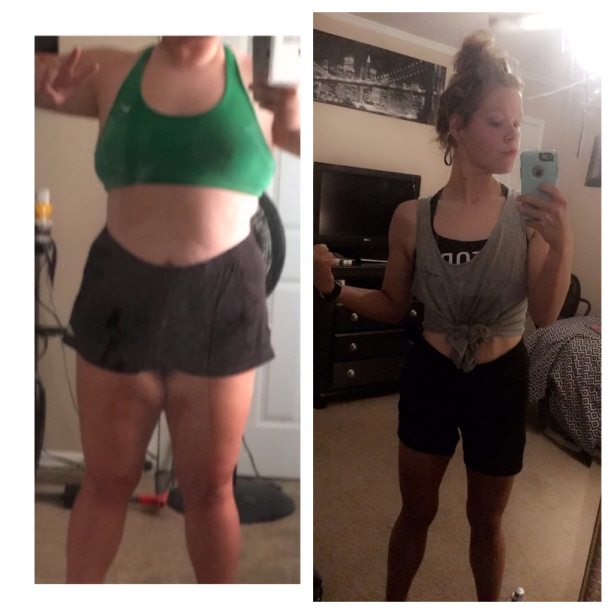 When I started I was over 265 pounds. Your elliptical "lose 10 pounds this week" video got my attention, not only did I push myself, but it worked. I have now lost over 120 pounds. I wanted to thank you, you made me motivated and I can't thank you enough! You're truly an inspiration to me!
Kaylin Fontenot
I'm Down 90 Pounds in 7 Months!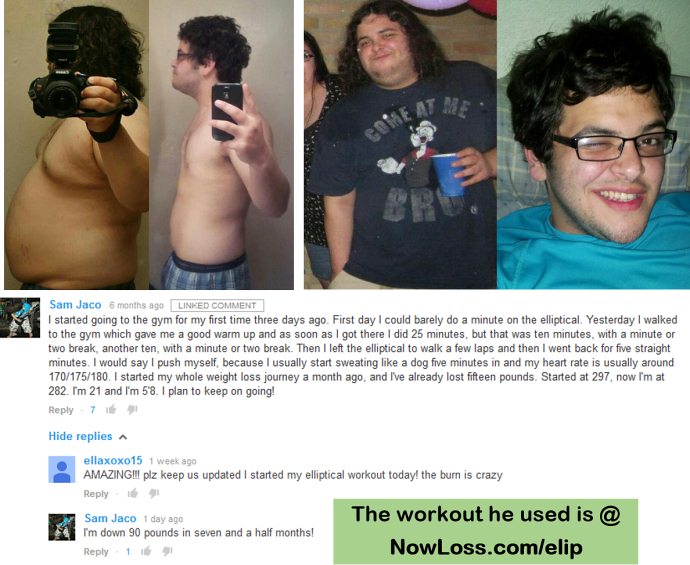 Sam Jaco
Lost 50 Pounds in 3 Months
Hey Adrian, I follow your elliptical workout everyday, in fact I wrote an article and cited your workouts cause everyone was asking me how I'm doing it. Thanks Adrian!
More Workouts
More Tips
New Workouts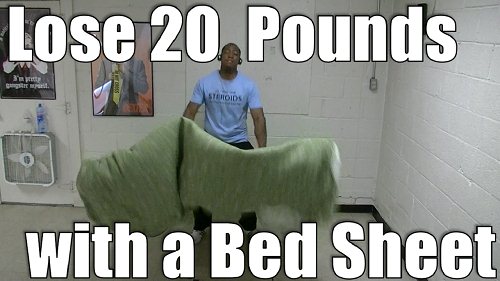 Bed Sheet Workout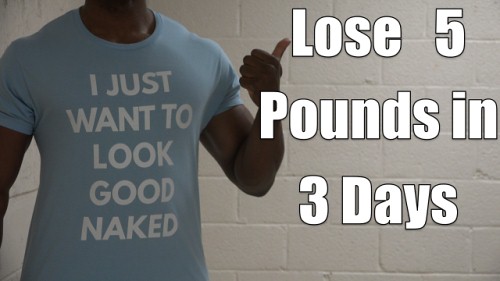 Home Stepper Workout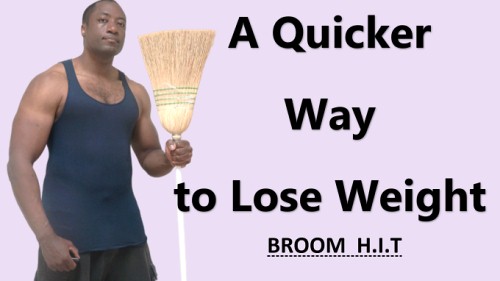 Burn 48% More Belly Fat