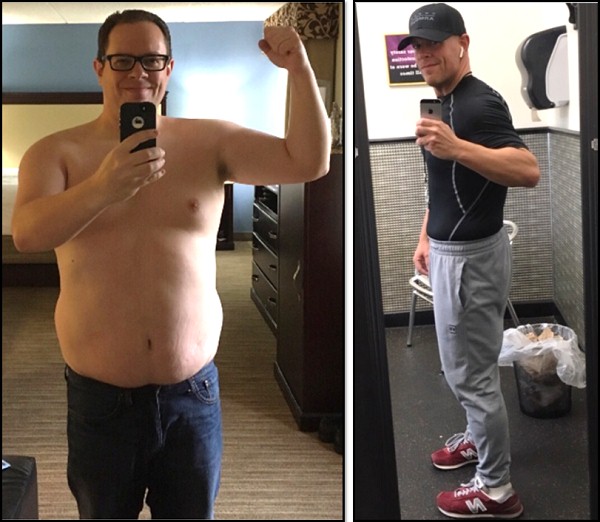 Hey Adrian, I follow your elliptical workout everyday, in fact I wrote an article and cited your workouts cause everyone was asking me how I lost 84 pounds.Colin Thomas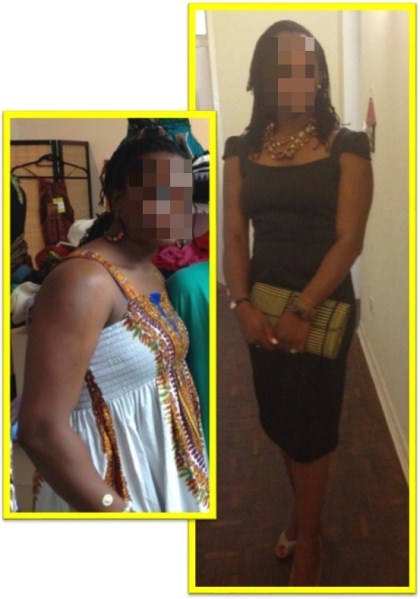 I haven't been able to fit into this black dress for a year. I followed a non-prescriptive routine of your advanced jumping jacks, elliptical, bike and Ski Steps for 5 weeks.

I LOVE how toned my body has become! Happy for you to post the pics (minus my head, please!) Thanks again! I've looked at several weight loss/exercise sites and I can honestly say yours is the most practical, sincere and realistic one.

I find the staged routines of other websites really annoying and often patronizing, and I actually look forward to your encouragement in your videos ("don't sit and watch - this isn't a movie!" Lol!).Sarah M.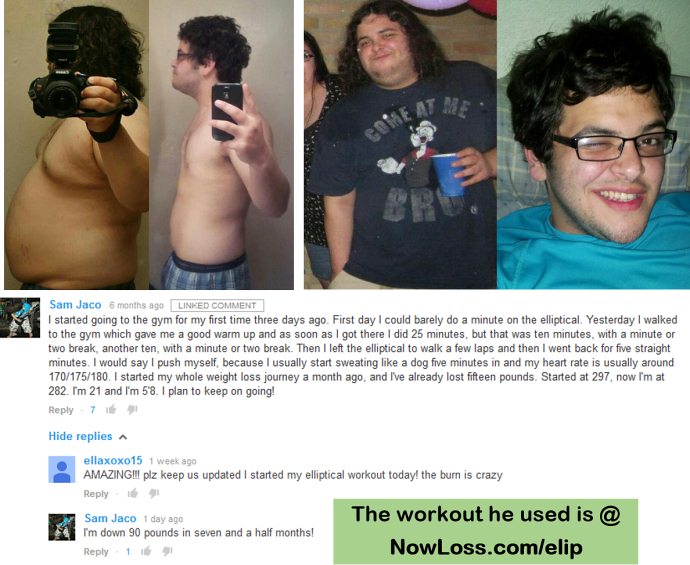 Sam Jaco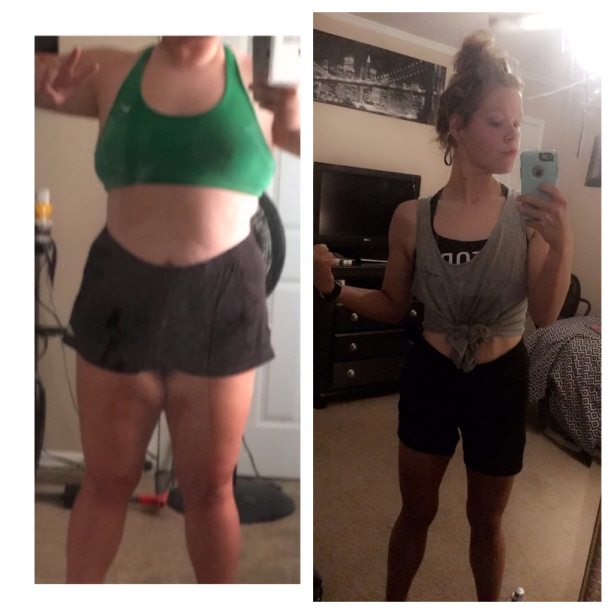 When I started I was over 265 pounds. Your elliptical video got my attention, not only did I push myself, but it worked. I have now lost over 120 pounds. I wanted to thank you, you made me motivated and I can't thank you enough! You're truly an inspiration to me!Kaylin Fontenot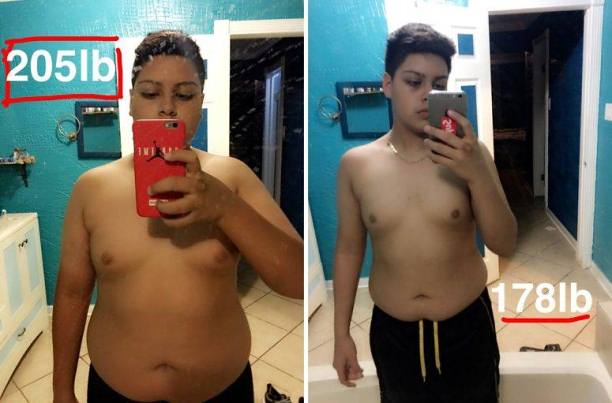 I did the 30 min ELIPTICAL workout and then I as soon as I got the hang of it, I wanted to lose more weight so I started doing the 40 min ELIPTICAL, which was more intenseRandy Deleon