3 Ski Step Workouts
Taushina Lost 190 Lbs doing Ski Steps. Read her story
1. Lose 15 Lbs. in 15 Days Ski Step Challenge
Print out this workout in Word or PDF
To get the best results:
I lost 5 Ibs already and I'm on my 5th dayJalicia Palmer
Started yesterday, this morning I lost 2lbsFelisa Laurenti
It works. I actually did this and lost 10 pounds in 2 weeksTridaugh Winston
2. Beginner Ski Step Workout
Ski Steps 10 seconds
Rest 10 Seconds
Repeat 1 & 2 for 10 Minutes
To get the best results:
I lost 78 Lbs. by mainly doing this workout. I started doing it once a day, then increased to up to 5 and eventually lost the weight I wanted to lose! I recommend to everyone that wants to lose weight!Mitko Gospodinov
I already lost 25 pounds doing this exercise. Works great!Erika Franco
3. Advanced Ski Step Workout
Ski Steps 20 seconds
Rest 10 Seconds
Repeat 1 & 2 for 20 Minutes
To get the best results:
Thanks for this video bro, I lost 90 pounds in 3 months with a good diet and by doing this exerciseWalter Baker
Lost 5 pounds following this work out in a week can't wait to show off my results!Lesly Ramirez
The Actual Results
Lost 191.8 Pounds & she's still losing!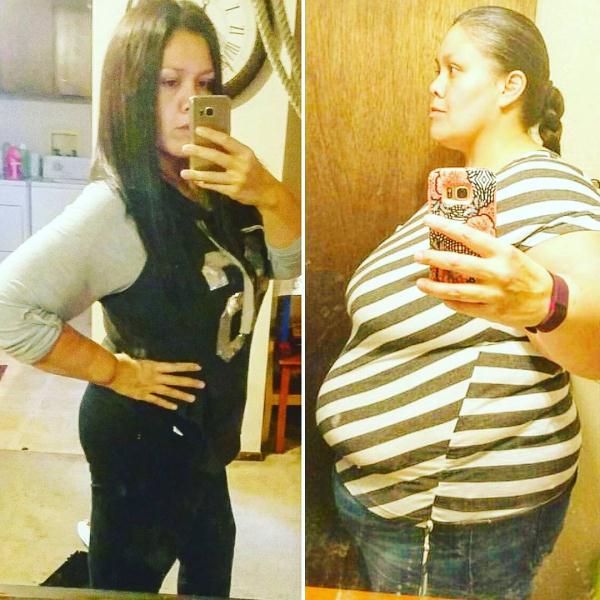 Taushina lost exactly 191.8 pounds (and still losing) using my the Lose 15 pounds in 15 days ski step workout. Her back, knees, hips & feet always used to hurt and She's no longer wearing stretchy maternity jeans.
When my brother was in high school he wrestled at 189 so I basically lost him.
NSV: I haven't had sciatic pain in a long time. Greatest blessing ever.
Still can't believe this. Some days I feel like I'm the same size as my old self. Lol. Except for being able to tie my shoes. ?? Phantom itch or phantom pain, I think I have phantom fat. I will still search for chairs with expandable arm rests. I will avoid booths at restaurants. I move way out of the way for people. Hmmm, there's a whole world of restrictions when you're big."
Taushina Eagle
My family is shocked I've lost all this weight!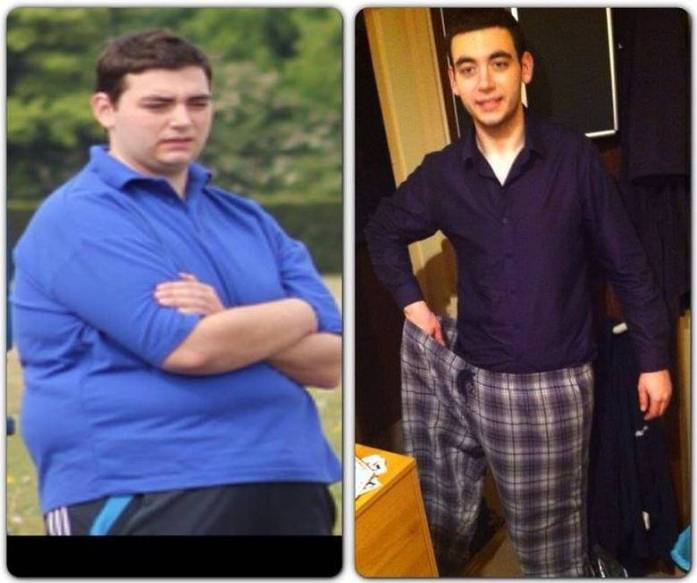 I lost 104 pounds doing ski steps regulary!! All my family are shocked that ive lost all this weight! Now my metabolism has speeded up I havent been exercising for about 6 months and been eating some naughty foods often and only gained 7lbs!!
Thanks again god bless
Lee Thurston
Anja Lost 98 Pounds!
‪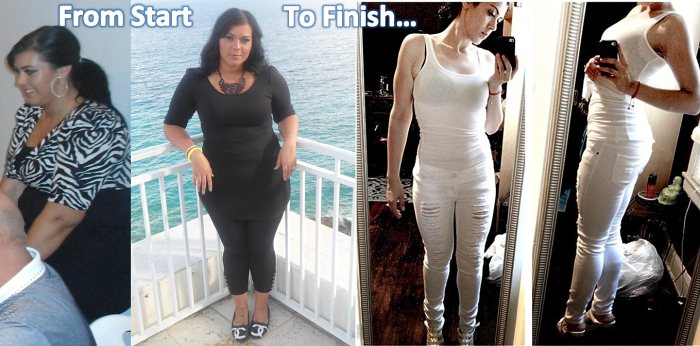 I was 250lbs when I started my weight loss journey and today I'm 152lbs, looking healthy & better than ever! Every time I work out I always remember your voice from the ski steps video, "burn all that ugly fat of yo body."
Anja HB
You Helped Me Lose 140lbs.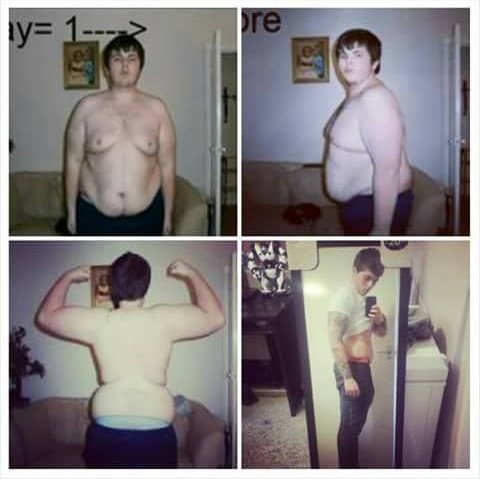 You helped me lose 140lbs. I mainy used your jumping jack on and ski steps workouts
Cameron John
She lost 70 pounds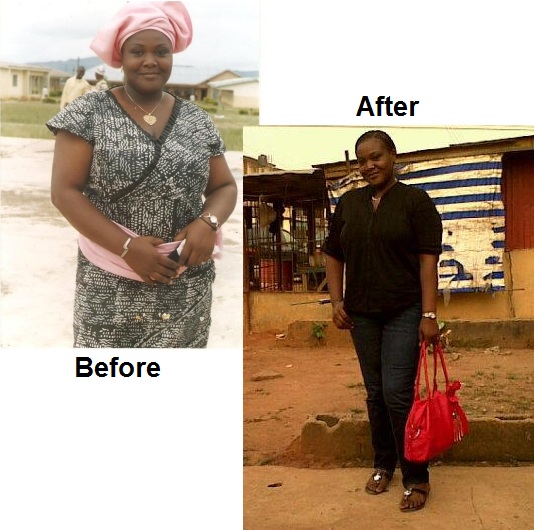 I started doing your beginner ski step workouts. I do it 3 times in a row, 4 days in a week and so far I have lost 30 kg. its unvbelievable!
Fadekemi Odetoyinbo
Josh Lost 100 Pounds

I started with the ski step & jumping jack workout weighin in at 350 lbs, im now down to 250 and still going at it!
Joshua Karo
I'm losing weight STILL eating Anything!
‪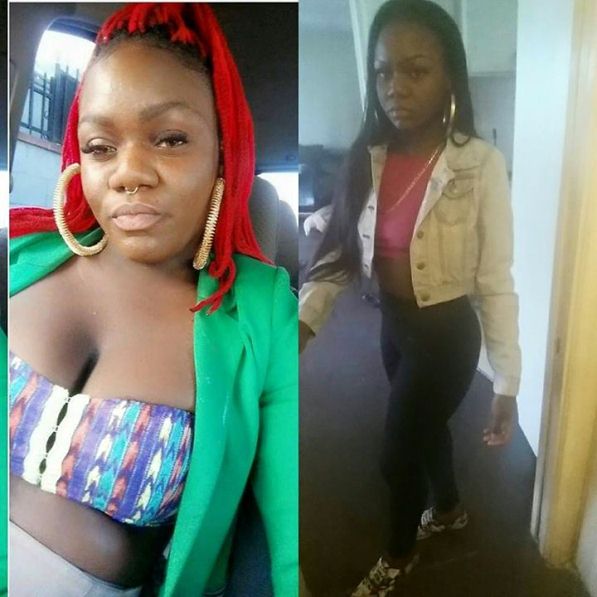 I did your ski steps in the bathroom workout and lost 6 pounds in less than a WEEK! I only did it for 20 minutes, about 3 days a week and I'm losing weight STILL eating anything I want!
More Workouts
More Tips
New Workouts