To Reduce Your Breast Size Without Surgery,
Your best option is to Use a free weight loss plan to lose breast fat and overall body fat. Depending on how overweight you are,
If you've already lost weight & your breast size hasn't reduced or,
If you're not overweight and you still want to reduce your breast size,
You may have to have surgery to reduce your breast size because you probably have more DENSE breast tissue than FATTY breast tissue.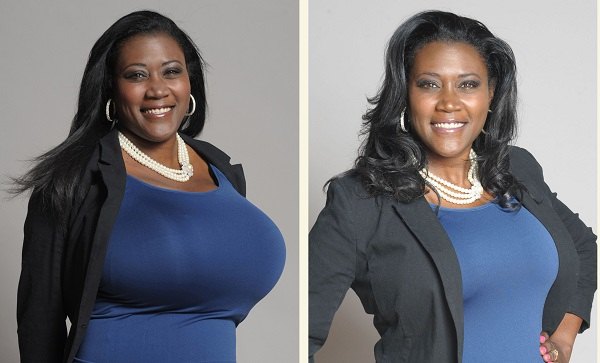 Do Supplements to Reduce Breast Size?
You may see an increase in breast size when on a menstrual cycle, taking birth control pills (especially Yasmin) and when pregnant.
Other Than Reducing Breast Size,
More Womanly Tips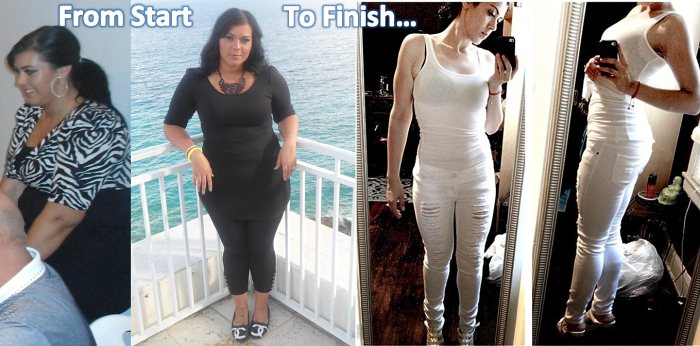 Swipe to See Everybody, Tap to Pause
Click Arrows to See Everybody, Click Photo to Pause