To Reduce Your Breast Size Without Surgery,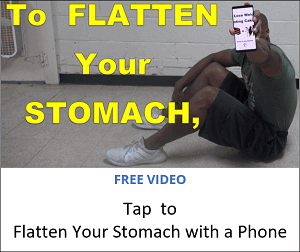 Your best option is to simply lose weight to lose breast fat (and overall body fat) and Depending on how overweight you are,
If you've already lost weight & your breast size hasn't reduced or
If you're not overweight (see if you're overweight or not) and you still want to reduce your breast size… You may have to have surgery to reduce your breast size because you probably have more DENSE breast tissue than FATTY breast tissue.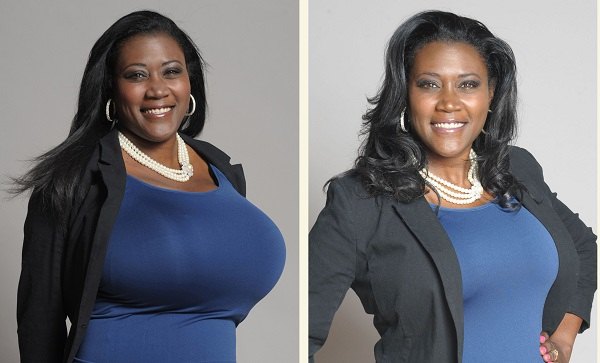 Supplements to Reduce Breast Size?
Some supplements claim to reduce breast size but they just Fat burners that'll burn fat all over your body. There's no way ANY pill, diet, or exercise program can ONLY burn breast fat because unfortunately… When you lose weight - you can't target one spot for losing fat.
Also realize women may see an increase in breast size when on a menstrual cycle, taking birth control pills (especially Yasmin) and when pregnant.
Other Than Reducing Breast Size,
More Womanly Tips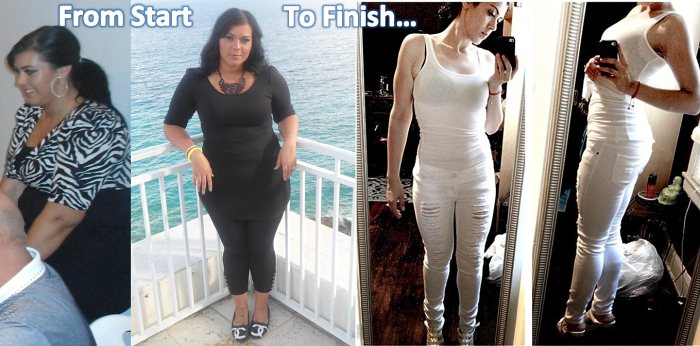 NowLoss.com Created by Adrian Bryant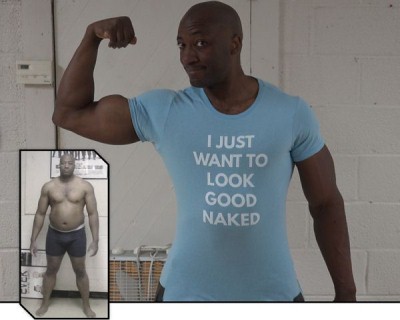 Hannah
Hey, I'm fourteen and I am going through the same problem as you. I would really love to know a way to reduce them.
April 22, 2018
Cecilia
I'm 12 and I wear a 40c I only weigh 130 and I'm 5'4 I'd like to loose some of my boobs at least
November 17, 2018
Tatyana
This is literally me, except I'm 5ft. Not a big difference at all. I want to know how you managed to drop down to 90lbs. I've been trying to get rid of my breasts though. If you find any good exercises or anything let me know. I've been working out constantly but it hasn't been helping yet.
October 06, 2017
Anonymous
You can buy binder for breasts
January 07, 2017
Dr Umar
You need psychological assessment.
April 20, 2017
Jenna
It sounds like your gender dysphorea may be caused by low self esteem and body image issues. At 12 years old, you are just barely becoming self aware. You need to talk to a good therapist and possibly get on an antidressant. Do your parents know about this? I can show you some cases where sexual transformations went horribly wrong. Please. Keep your body the way God made it! God does not make mistakes!
June 25, 2017
tripp
hello! i'm 16 and a transgender boy, so i hope an answer from someone with similar problems helps! don't worry about how you feel, it's natural for us to feel unsure or even upset with our looks, and if you feel it is safe to, talk to your parents to about your feelings. sometimes, we can feel uncomfortable with that, though, which is also okay. my own parents aren't very accepting. but at your age it should be simple to make your chest look smaller. you can use sports bras, or even double them up to make your chest smaller. binders can be expensive and you might still be growing, so i dont recommend that right now. wearing baggy clothes also gives the appearance of a smaller chest. i hope this helps a little, and i wish you the very best!
love, a fellow trans kid
July 04, 2017
Drew
Hi, I'm 15 and transgender and do a fairly good job binding and don't feel much dysphoria, but recently, I've been having trouble. I'm prefectly in between the small size and medium size binders on GC2B. I can't get any more binders due to lack of money and support if I even wanted to try another brand. I don't exactly want to layer sports bras, and I can't find any without pads to go under my binders. Currently, I've been using a tank top under, but it's not that comfortable. I would really appreciate it if you had any suggestions!
January 03, 2018
Hello
You might want to wear a really good sports bra/binder, use tape casually????? (idk how that works), or maybe even have surgery if it is negatively affecting your life...
I have a smallish (I guess normal) chest so maybe I'm not the best person to take advice from?
I know you can lose weight from sweating- I wonder if we could invent a boob sauna??? XD
December 13, 2016
Abby
Hi, DO NOT USE TAPE! As this can do some major damage to your ribs, as well as constrict breathing, cause fluid buildup in your lungs, etc.
January 10, 2017
Joana
Doctors suggest to reduce breast size through the body...... By eating right... Exercising often..... Keeping a fit body...
May 03, 2017
Jj
YES. This is exactly me!! I'm 5'3-5'4 and I'm very slim and I have "small" breasts, but the problem is that they look weird on me!! I want the to be a LOT smaller. I'm probably the same size as you, and I am also looking to loose a slight bit of weight from them. The problem is all of these websites are for women with large breasts.
December 24, 2016
mk
I think sports bras might help make your chest look a little smaller. Also bras with little or no padding. I'm 5 foot 6 inches and 110 pounds and I wear 30 D sized bra (which are hard to find). I honestly would love to be able to fit in an A or B cup bra, but the best I can hope for is probably C cup. I like wearing bras that have super thin padding or sports bras. They don't make a huge difference in size but they do help make chest look a little smaller.
July 28, 2018
Hello
I think it depends how much boob you have though... I've dressed boyish before with a casual sports bra and I barely had elevation where my boobs were... so smaller breasts might be able to pull it off with lighter gear...
nnmmmaybe eat less foods associated with estrogen?
Lowering estrogen could be extremely risky though, because it is associated with your biological sex... you need to keep your body working!!
As long as you don't hurt yourself....
I don't have trans acquaintances who've talked about this stuff before but I figured might as well.... I'm sorry if I didn't help.
December 13, 2016
Toya
Please do not listen to anyone giving you false hope I lost a extensive amount of weight and my breast have not changed only for the fact that it is worse they are no longer plump
They are long and skinny as there is no more fat in them but the size remains the only thing that changes it is unfortunately surgery
December 01, 2015