To Lose Weight At Home…
Do any 1 of the workouts below for only 10 minutes at a time 1-to-6 times everyday…
3 Ways to lose weight at home as fast as possible…
1. Use ONE of the 2 diets below…
The NowLoss Diet: Lose Weight Eating Whatever You Like
The perfect diet for beginners who can't resist salty, sugary & fatty foods but still want to lose weight.
5 Rules To Lose Weight Fast Without Counting Calories
Use this plan if you hate counting calories or simply don't have the time to do so.
2. Workout 3-to-6 times per day
Do any of those 10 min workouts above at least 3-to-6 times a day instead of 1-to-6 times a day and if this workout is too hard…
You can take 1-to-3 days off each week where you don't workout or…
You can stay active by at least doing a lower intensity weight loss activity like a 15-to-90 minute easy walk
3. Use fat burners
You can use fat burners like Green Tea, Lipo-6 or Hydroxycut to speed things up but you can definitely lose weight at home without them and to give you more motivation that this plan acutally works…
These 2 People Used This Home Weight Loss Plan…
Ski Steps helped Anja Lose 98 lbs.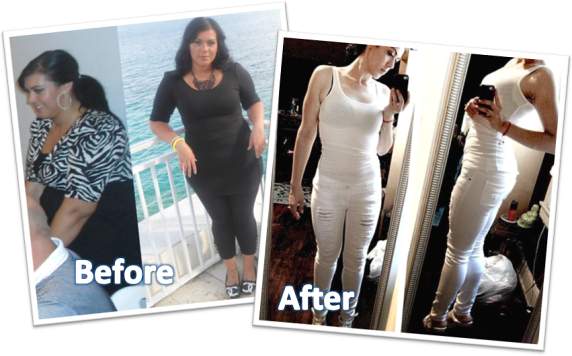 Sambasivam lost 70 lbs. doing jumping jacks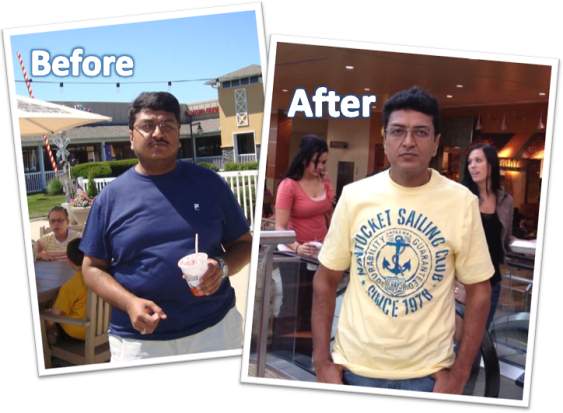 See more before & after weight loss pics here of people who used NowLoss.com
If you're having trouble losing weight at home…
NowLoss.com Created by Adrian Bryant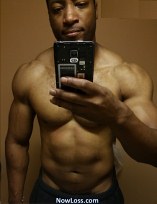 Adrian Bryant is a Body Transformation Specialist. Many People (like these here) have used NowLoss.com to Look Better Naked for free.
Even Models seek out Adrian's advice and Doctors use Adrian's unique techniques to help their patients lose weight fast and his new YouTube Channel already has over 35 Million views!
Contact Adrian Follow Adrian on FaceBook, Instagram & Twitter