10 Ways to Get Rid of Spider Veins On Your Legs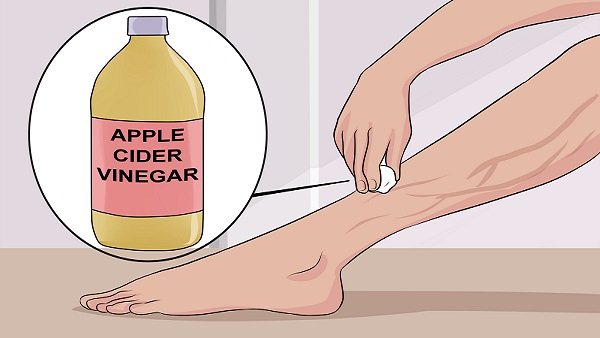 1. Get Better Circulation
Getting circulation throughout your body (especially in your legs) is crucial to get rid of spider veins so to get more circulation,
This will improve circulation enough to help get rid of spider veins.
2. Compression Stockings
Compression Stockings also improve your circulation by squeezing your legs during the day.
You don't need a prescription to wear compression stockings but only your doctor will be able to tell you how long you need to wear them to reduce the appearance of spider veins.
3. Get a Massage
A massage is another way you can improve circulation to get rid of spider veins.
4. Sleep On Your Back With Legs Elevated
Placing a pillow under your legs as you sleep on your back is another way to increase circulation and relieve enough pressure on your legs to get rid of spider veins.
5. Coffee Scrub
6. Get More Antioxidants
More antioxidants in your diet will help you maintain strong & healthy veins → 50 foods high in antioxidants
7. Take a Citrus Bioflavonoid Complex
Citrus Bioflavonoids with hesperidin, rutin, and diosmin will reduce spider veins by strengthening the vein walls. Citrus bioflavonoids are also found in oranges & grapefruits.
8. Any Exercises Involving Your Legs
Any exercises like these fat loss workouts or simply walking that involve your legs will also help increase circulation to get rid of your spider veins.
9. Apple Cider Vinegar
Rub Apple Cider Vinegar on your spider veins or… Place a cloth wrapped in Apple Cider Vinegar on your legs for 30 minutes to reduce the appearance of spider veins → Get rid of Bacne with ACV
10. Get More Spicy
If you include spices such as garlic, ginger & cayenne in your diet you will break down the fibrin which is the hard lumpy stuff around your varicose veins.
7 Tips to Prevent Spider Veins
1. Lose Weight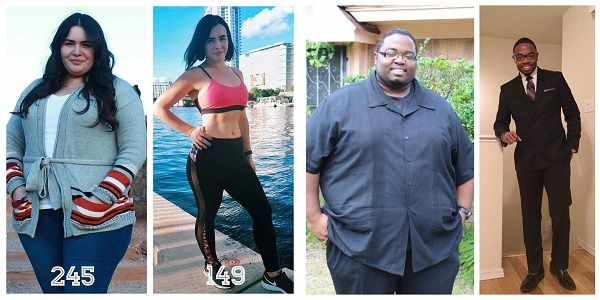 How to Lose Weight Fast → Being overweight will put more pressure on your legs leading to spider veins.
2. Don't Drink So Much Alcohol
Alcohol causes your blood vessels to dilate and over time… Excessive alcohol may cause your veins to dilate permanently leading to spider veins → 8 Reasons Alcohol Makes You Fat
3. Uncross Your Legs
Don't sit with your legs crossed for a long time because it can cut off circulation causing you to get spider veins.
4. Limit Salt
Too much salt in your diet is one of the major causes of spider veins.
5. Don't Smoke
Studies have shown that smokers are more likely to get spider veins.
6. Don't Wear High Heels
Heels put too much stress on your veins by putting your legs in an unnatural position.
7. Use Sunscreen
Sun damage will only make your spider veins look worse. If you don't want to use sunscreen everyday then cover up while out in the sun or avoid going outside in the sun as much as you can → 8 Sunscreen Beauty Tips
More Stuff to Get Rid of Spider Veins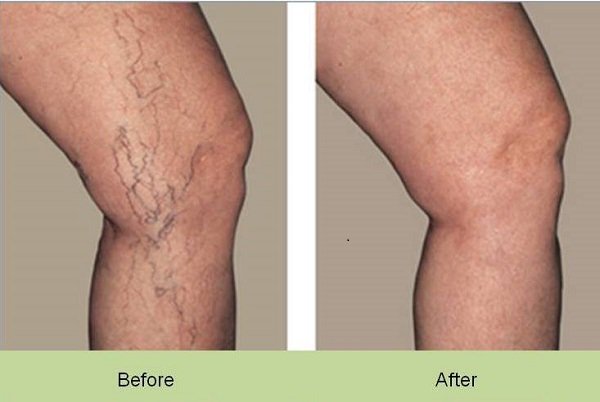 How to Hide Spider Veins
More Tips
NowLoss.com Created by Adrian Bryant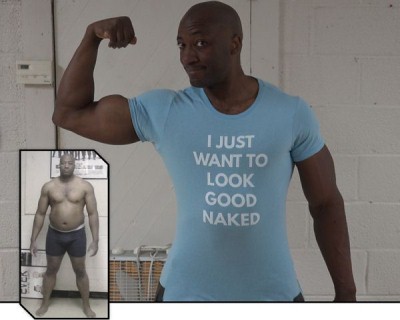 Alicia
Hey I have the exact same problem, I've tried so many things but it doesn't seem to work I was wondering if you found any of these helpful?
September 18, 2017
alberta clay
hi order black caster oil from amazon.this stuff is good for veins on your face and dark circles under eyes it is very good you will not be sorry you try this.
May 20, 2016
Rhonda Thamesi
Try making a serum with a chopped up lemon and extra virgin olive oil. Place the chopped up lemon seeds and all, with two tablespoons of the extra virgin olive oil mash it up with the end of a wooden spoon in place in a jar with a lid keep in refrigerator, stir it every time you use it and put it back into the refrigerator after. It will last for months depending on how much you use, it's good for crow's feet and forehead wrinkles also crepey neck. Make sure you use cold pressed not refined olive oil I'm sharing my secret hope it works for you darling
April 24, 2017
Pamela
Hi I live in the U.K. And have been trying to buy veno rid serum but cannot find any websites selling it , where did you buy yours?
Many Thanks
May 13, 2018
Tesha
If you can't change it, why be ashamed of it? Spider veins run in my family too but I pay too much attention to them. I know someday you'll learn to be ok with your too, and if they're starting to hurt you, you should talk to your doctor. Hang in there 👍
July 24, 2016
Shannan
Funny this comment is exactly the same as another poster using s different serum. Interestingly enough.
June 11, 2016
Nataly
Hi, I was wondering if it's safe to use for pregnant women?
Thanks in advance
April 24, 2016
inn
Spider veins occur when tiny veins below the surface of the skin congregate, causing red, blue or purple discolorations.
Most common on the legs and ankles, spider veins cause no symptoms and do not pose any health risks.
If you find them unsightly, you can cover them with cosmetics, use home remedies to get rid of them, or talk to your doctor about a special injection that diminishes their appearance.
In many cases, spider veins disappear on their own after a few months, but several home remedies can expedite the process.
April 08, 2015
Kate
Hello Ailsa, where can I buy this product? Is it available here in the Philippines? Thanks :)
April 16, 2015
Lily
Where do you get this serum?
June 06, 2015
Lorrina
Trust you? That definitely tells us that you're a salesperson.
June 10, 2015
Nurul Fatimah
GREAT PRODUCT!
September 07, 2015
Jim D
Yeah, this is a scam.
June 18, 2016
KIM C
Hi Jim
Which part is the scam? a certain product?
July 07, 2016
BUSI
Tell me where can i get this product, can i get it from the pharmacy?
December 10, 2015