The 5 Best Weight Loss Smoothies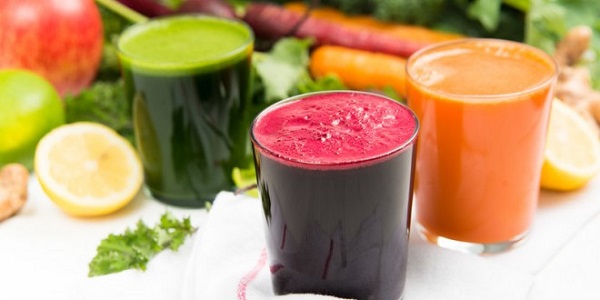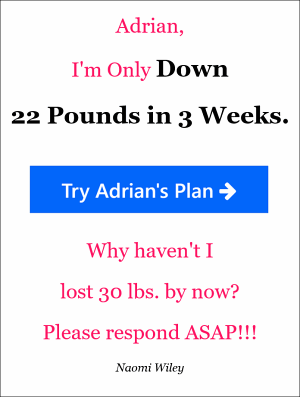 1. Blueberry Smoothie Recipes
Blueberries are loaded with antioxidants called catechins, which activate the fat-burning genes in abdominal fat cells. In addition, they have high water content and fiber to keep you satisfied for longer hours. Blueberries also contain phytonutrients referred to as proanthocyanidins, which are effective in fighting free radicals, enabling your body to lose & maintain a healthy weight
Ingredients
1 cup of frozen unsweetened blueberries
1 cup of skim milk
1 tablespoon of cold-pressed organic flaxseed oil
Preparation
Mix blueberries and milk and blend for about 3 minutes
Add flaxseed oil and stir thoroughly
Regularly drink this smoothie at dinner until you attain your weight loss goals
2. Banana Smoothie Recipe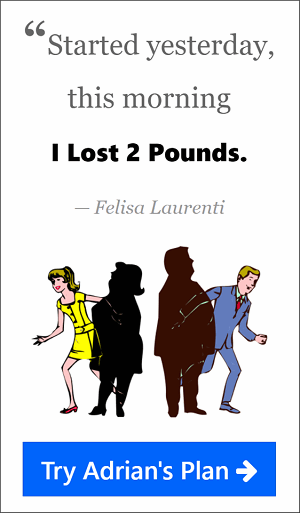 Banana is a renowned super food that can propel your towards a slimmer person. Banana contains higher amounts of potassium, fewer calories and fat, but rich in fiber that is essential for weight loss. Other than boosting metabolism, banana smoothie boosts digestion while reducing the storage of fat in your body.
Ingredients
¼ ripe banana
½ cup of plain yoghurt
½ cup of fat free milk
2 tablespoons of creamy natural unsalted peanut butter
5 ice cubes
1 tablespoon of unprocessed honey
Preparation
Mix all the ingredients and put them in a blender
Blend until you get a smooth mixture
Pour this smoothie in a glass and drink
Drink regularly to lose those extra pounds.
3. Mango Smoothie Recipes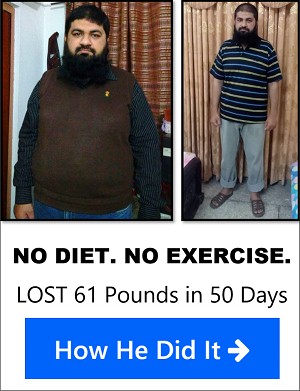 Mangoes are an excellent source of vitamins A, B6 & C, folate and other essential nutrients and fiber to keep your body nourished and satisfied. Fiber is also low in calories and improves digestion, ensuring that calories are burnt effectively which helps in weight loss.
Ingredients
¼ cup of mango cubes
¼ cup of mashed ripe avocado
½ cup of mango juice
1 tablespoon of freshly squeezed lime juice
¼ cup of free vanilla yogurt
6 ice cubes
1 tablespoon of sugar
Preparation
Apart from lemon juice, mix all the above ingredients and blend.
Add lemon juice and stir properly
Drink 1-2 glasses of this wonderful smoothie at dinner.
4. Mixed Fruit Smoothie Recipes
There are several fruits out there that help in weight loss by curbing appetite, boosting metabolism and reducing hunger. Regular consumption of such fruits comes with many health benefits that are also very useful for weight loss and boosting your immune system.
Ingredients
1 orange
¼ cup of banana slices
1 cup of berries
¼ cup of apple slices
2 tablespoons of raw honey
5 ice cubes
Any other fruit of your choice
Preparation
Take all the fruits you want and put in a blender
Blend until you get a smooth mixture
Pour into a glass and enjoy your smoothie at dinner
Regularly drink mixed fruit smoothie until you attain your weight loss goals
Drink daily to boost your immune system and reap other health benefits.
42 Ways to Eliminate Hunger & Cravings
5. Green Smoothie Recipe
Weight loss benefits do not exclusively come from fruit smoothies. You can actually cut down your pounds by drinking green smoothie recipes at dinner. Green vegetables are loaded with nutrients and fat-burning compounds. In addition, they are low in fat and calorie content. Spicing them with fruits will give an added advantage to weight loss.
Ingredients
2 apples
3 medium-sized carrots
½ cucumber
1 bunch of mint
¼ of celery head
2 cups of spinach
½ bunch of parsley
¼ pineapple
¼ orange
¼ lemon
Preparation
Place all the ingredients in a blender and blend until you get a smooth mixture
Put it in a glass and stir thoroughly
Drink regularly at dinner to shed weight and maintain a healthy body
5 Rules to Lose Weight Without Exercising
Why Smoothies For Weight Loss
Consuming smoothies at breakfast or dinner is one of the most effective methods to help in weight loss for people who are obese or overweight. You can prepare nutritious and delicious smoothies using ingredients from you kitchen cabinet to reduce your calorie intake and lose weight.
Being obese or overweight puts you at an increased risk of several health issues like heart disease, joint pain, diabetes, and kidney problems among others. Luckily, you can prevent these conditions and lose weight with the help of the following 5 healthy smoothie recipes.
Conclusion
Drinking smoothies at dinner can be effective in weight loss. They are easy to prepare, yet they come with many benefits, such as reducing appetite, improving metabolism, boosting the immune system and keeping you fuller for longer.
Skip that late-night snack and grab a glass of smoothie to lose weight and improve your health!
Article by Adonia Dennis of lifestyle news
More Weight Loss Drinks
Weight Loss Foods
Super Foods
More Tips
New Workouts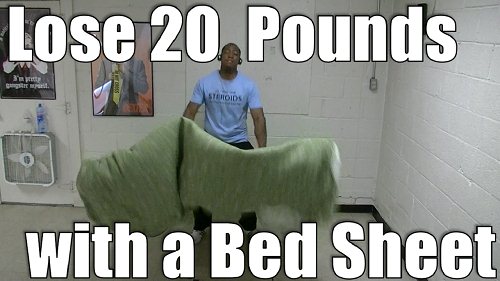 Bed Sheet Workout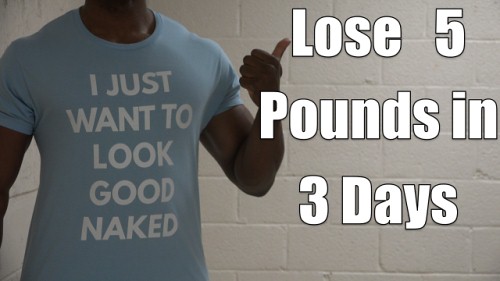 Home Stepper Workout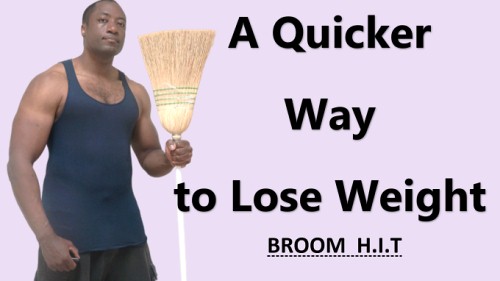 Burn 48% More Belly Fat