2 Ways To Gain Muscle During Ramadan
1. Keep Getting Stronger
The #1 thing you have to do to build muscle is to progressively get stronger so during Ramadan if you're lifting heavier weights, doing more reps and/or more sets with or without these fast muscle building tricks to get stronger each time you workout then it'll be impossible for you not to gain any muscle because A Stronger Muscle is A Bigger Muscle.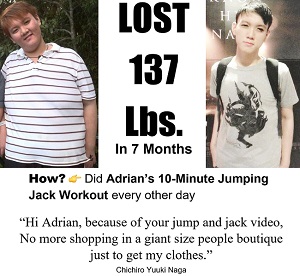 It doesn't matter if you workout before or after Iftar because as long as you are using the progressive overload trick to get stronger each workout then you'll gain muscle no matter when you eat but working out before Iftar will help you burn more fat
2. Enough Protein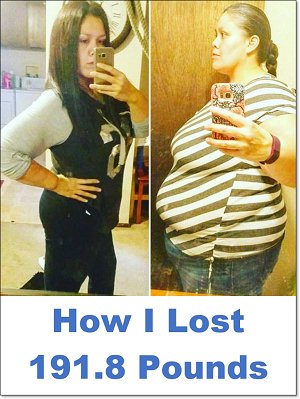 As you're getting stronger you'll need to get enough protein daily during Ramadan to rebuild the muscles you've broken down working out into bigger and stronger muscles.
Total calories, carbs & fats are also important
Won't I Lose Muscle During Ramadan?
NO!
More Ramadan Muscle Building Tips
More Manly Tips
Ramadan Fat Loss Tips
NowLoss.com Created by Adrian Bryant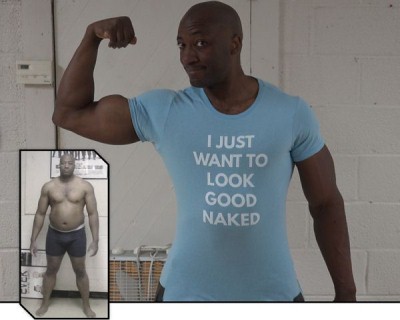 asfand
IN THE NIGHT TIME AFTER IFTAR,IN RAMADAN.Also should I workout after iftar or before iftar
June 01, 2019
asfand
feel weak when training while fasted
June 01, 2019
Adrian Bryant
would you be okay with waiting a couple more days until ramadam 2019 is over?
June 02, 2019
Adrian Bryant
building muscle is more about getting enough protien while more importantly getting stronger so look at this
May 22, 2018
Adrian Bryant
it can be done but yes it will be tougher in your situation. no muscle loss will occur unless you eat below .4 grams of protein per pound you weigh
May 05, 2017
Ady
Please seek opinion of a scholar on this matter. In such extreme cases, there is an exception. You will be allowed to follow the nearest jamah of muslims, i.e UK, where I think its 4 or 5 hour gap between sunset and dawn.
May 09, 2017
Mohammaed
It is extremely unhealthy for you to fast this long habibi.
My suggestion would be to follow the nearest muslims country such as Istanbul. You are in the sun for almost 22 hours, this can harm you.
I suggest you follow a different calender and timing. For your health, and because it may do more harm then good, and Ramadan is meant for good.
Inshallah and Ramadan Mubarak akhi.
May 27, 2017
Adrian Bryant
it does not matter when. get stronger and eat enough protein and your muscles will grow- that simple!
June 11, 2016
Adrian Bryant
yes, its actually hard to lose muscle mass UNLESS you starve yourself for more than 3-to-4 days
June 08, 2016
ubaydullah
Thanks a lot Adrian!
Great website!
July 08, 2014
Adrian Bryant
you can continue to do so and it does not matter what kind of protein you use
June 22, 2014
Adrian Bryant
there really is no magically best time but in your case it will be more benefical to take it during your feasting periods
July 17, 2013