To Lose Weight, Get a flat stomach & a bigger butt at the same time…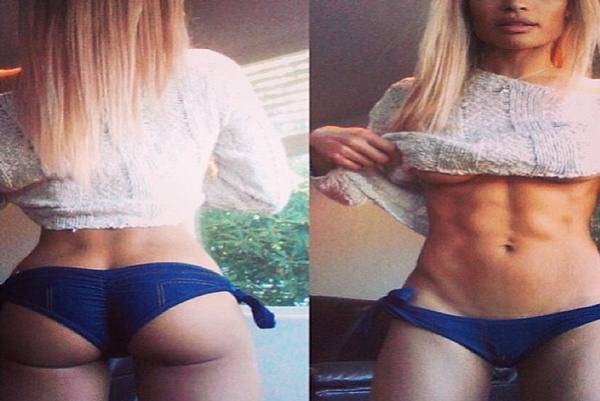 As for getting a bigger butt & losing weight at the same time…
If you do butt exercises (or even do normal lower body fat loss workouts like intervals or cardio) then you'll get a bigger butt as you lose weight no matter what weight loss method you choose so…
Even if you go on a very low calorie diet while doing intense lower body workouts everyday (which IS NOT Recommended) - You'll at least get a better looking butt that is slightly bigger, more firmer, rounder and sexier like Ciara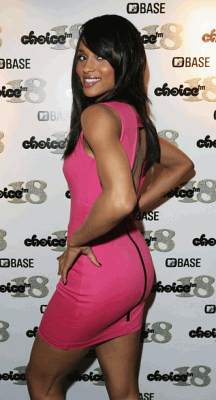 Ciara, Fergie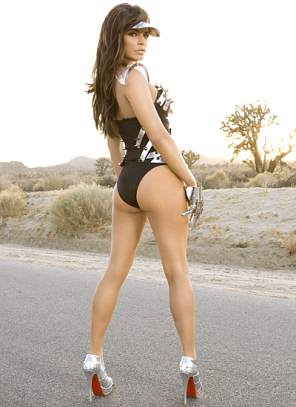 Fergie, Kate Hudson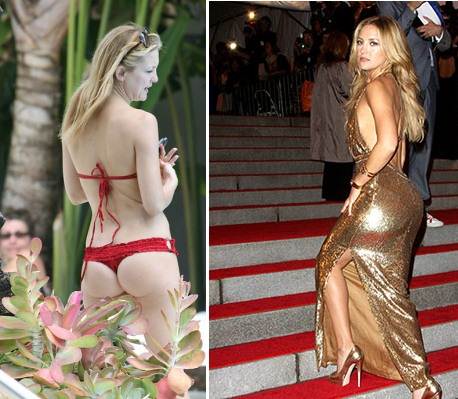 Kate Hudson or like this butt here

this butt here but…
If your body fat % is over 25…
Your butt will get smaller as you lose weight all over your body including the fat around your hips & butt BUT don't freak out about that! That's a good thing because as you lose fat around your butt…
Your butt may get smaller but it'll also look bigger because the saggy butt fat will go away to reveal a curvier & sexier butt (see this pic here) and then after or even while you're losing weight to get your body fat % under 14-to-20%…
If you're not satisfied with the size & shape of your butt you can fit in 1 of these butt workouts into your weight loss plan to get a much bigger butt like Kim Kardashian
Kim Kardashian, CoCo
CoCo, J-Lo
Jennifer Lopez, Vida Guerra
Vida Guerra , Andressa Soares
Andressa Soares, Beyonce
Beyonce or like this butt here
this butt here &…
To make things real easy for you…
Simply follow steps 1,2 & 5 of this perfect body plan to get an all-in-one workout & diet for losing weight, getting a flat stomach & a bigger butt at the same time.
Make sure you also look at…
NowLoss.com Created by Adrian Bryant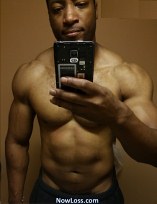 Adrian Bryant is a Body Transformation Specialist. Many People (like these here) have used NowLoss.com to Look Better Naked for free.
Even Models seek out Adrian's advice and Doctors use Adrian's unique techniques to help their patients lose weight fast and his new YouTube Channel already has over 35 Million views!
Contact Adrian Follow Adrian on FaceBook, Instagram & Twitter