How To Lose Weight After Having a Baby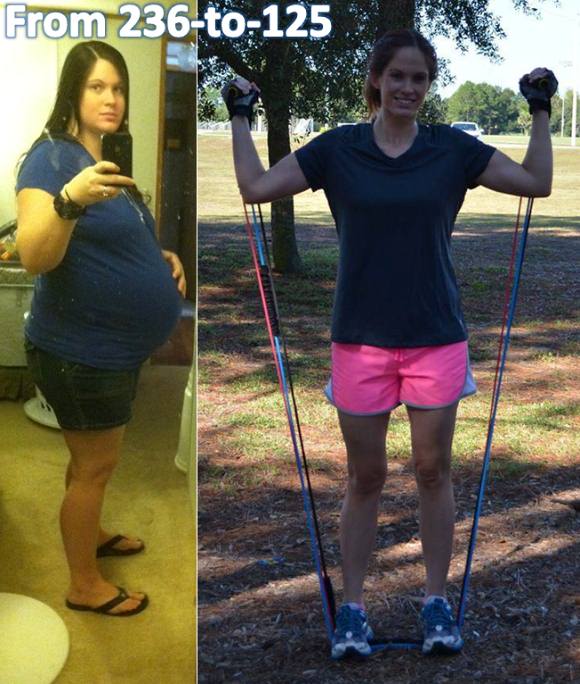 After I gave birth to my daughter, I started with the Lose 50 pounds plan. Thank you so much Adrian! You have given me a new life.Michelle Suzanne Clare
Verify it's okay with your doctor before going on a weight loss plans but no matter what weight loss plan you go on…
Eat at least 1500 calories a day to produce enough milk to breastfeed.
You do want to breastfeed because your body burns an extra 500-to-700 calories a day (or burns 1 pound of fat a week) trying to make milk for your baby.
A study of mothers at one month postpartum found that mothers who breastfed (either exclusively or partially) had slimmer hips and weighed less than women whose babies received only formula.
Nicelle Herrington, Model Camila Alves, Gwyneth Paltrow & Debra Messing ALL credit breastfeeding to most of their post-pregnancy weight loss.
Breast feeding is my number one secret Nicelle Herrington after losing 25 of the 29 pounds she gained during pregnancy
More ways to Get Your Body Back after giving birth
Firming up your belly after having a baby
More Womanly Tips