Easily Get Rid of Nose Hair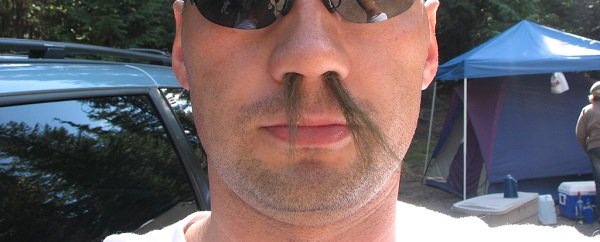 Before you trim your nose hair,
Using Nose Trimmers
Nose trimmers are possibly the best option to turn to when getting rid of nose hair. They are efficient and easy to use. There are 2 types of nose trimmers from which you can choose.
Electric Trimmers use a battery, and it can be operated with one hand. You can find models that are rechargeable.
Manual trimmers need to be plugged in and require both hands for operating.
Both these types are built with the safety and ease of the user in mind. The blades are covered to protect the nostrils. Electric trimmers are preferred because of their easy-to-use features.
Using Scissors
Avoid This When Getting Rid of Nose Hair
Dealing With Ingrown Nose Hair
When you trim your nose hair regularly, ingrown hairs become a problem. To get rid of ingrown hair you must,
More Shaving Tips
More Manly Tips