9 Fastest Ways to Get Rid of Razor Bumps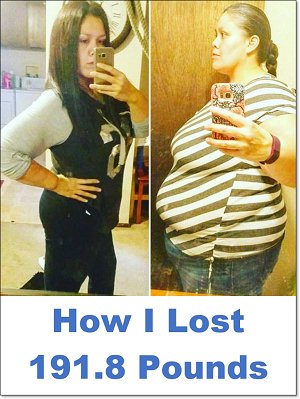 Don't shave for at least 2-to-3 days to give your razor bumps a chance to heal & go away. If you must shave… Use a Depilatory Cream or waxing for hair removal to prevent razor bumps.
Apply heat on your razor bumps for 5-to-10 minutes using

a hot compress or washrag soaked in hot water to shrink the razor bumps and kill any germs that'll make your razor bumps look worse.
Put hydrocortisone cream on your razor bumps to get rid of the redness, inflammation and the itching. Once your razor bumps fade away in 1-to-3 days… Stop using the hydrocortisone cream because your skin may develop rashes if you use it too much.
Wear cotton underwear or breathable clothing because wearing clothes made out of synthetic materials won't allow your skin to breathe. This traps in bacteria & sweat making your razor bumps get worse.
Don't pick your razor bumps and don't rub the areas of your skin with razor bumps because you'll slow down the healing process that makes razor bumps fade away.
You can use a cucumber and milk mask by mixing ½ a pureed cucumber and a ¼ cup of milk and then letting it cool in your refrigerator and then apply to your razor bumps for 10-to-20 minutes.

Put cornstarch on your razor bumps for 20 minutes and then rinse it off.
Use razor bump removal products like Razor Bump Relief with Witch hazel & Salicylic acid as the main ingredients.
Use Aloe Vera or Tea Tree Oil creams & sprays like Tendskin to get rid of razor bumps faster.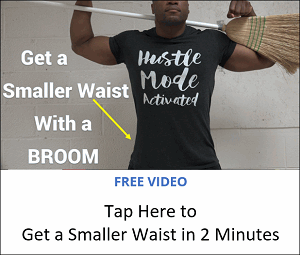 How to Prevent Razor Bumps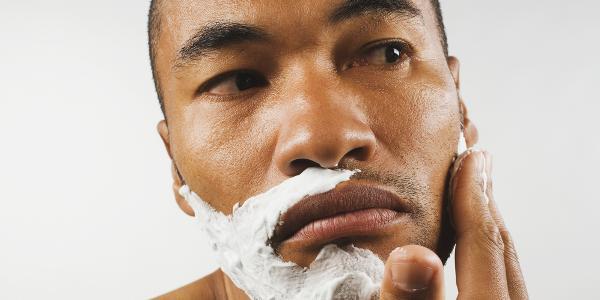 For Getting Rid of Bikini Bumps,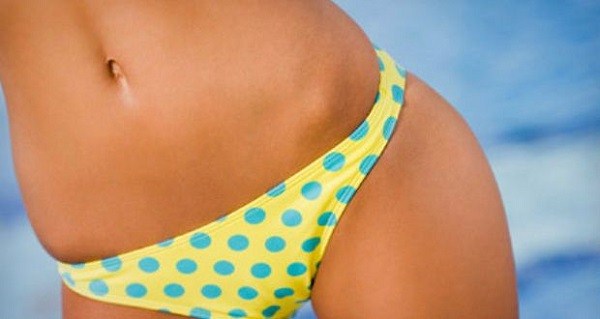 1. Use Proper Shaving Technique
2. Use New Blades
When dealing with your sensitive bikini area… Don't use dull blades that'll cut your skin and don't use old blades that contain germs.
3. Keep Your Bikini Area Germ Free
More Shaving Tips
More Manly Tips
For Ladies
NowLoss.com Created by Adrian Bryant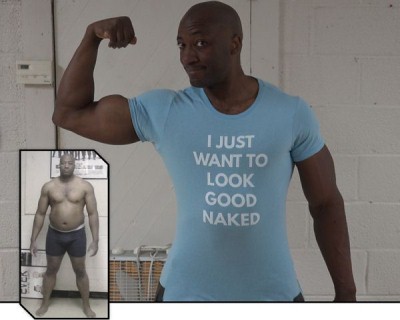 young god
*Good information and application, bad copy paste. Noxzema quickly and effectively kills bacteria growth underneath the inflamed skin like no other product (natural or man produced) I have ever used. Try it, see for yourself.
October 13, 2016
Mel
Thanks for the tip. I just got my Aloe Berry from their website
June 06, 2016
Sharon
i just ordered mine. how long did it take before you received yours?
June 07, 2016
Tanya Smith
I found out about aloe berry through your comment. Im so glad I did. It helped clear my shave bumps. Thnx for sharing
October 05, 2016
jessica
just ordered mine from their website. thnx for the info sandra. if anyone else is getting this product, its on sale as of today.
May 31, 2017
Amy
I had this problem it's likely that the bumps have become infected so if you see your doctor they can prescribe you medicine and cream which will clear it up in about a week. I know it can be embarrassing going to see a doctor about it but you'll feel so much better afterwards. Good luck.
June 23, 2015
Taylor
What medicine do they prescribe for it. I got some to on my bikini area.
July 23, 2015
Hope
Hi, babydoll!
Try using wax strips or wax cream. Sally Hansen makes a good product you can order online. If you have any bumps afterward, try PersaGel or anything with benzoyl peroxide.
Add ProActiv acne treatment to your skin care routine and that will help tremendously.
August 20, 2014
Ann
Thanks for the tip. I am also of Nigerian descent but I'm American and I started growing a bread and mustache early last year. I'm in my mid 20s! I'm praying this works!
December 09, 2014
Ann
*beard
December 09, 2014
Rodney
Awesome. I just bought their razor bump treatment kit. And I plan on following their razor bump regimen daily. Based on their review, I'm thinking this will definitely help get rid of my bumps. I'm pretty excited. Thanks for the info Nathan
May 05, 2014