See exactly How Much weight you'll lose doing any type of Running or Jogging…
Here's a running workout you can do on a treadmill…
NowLoss.com Created by Adrian Bryant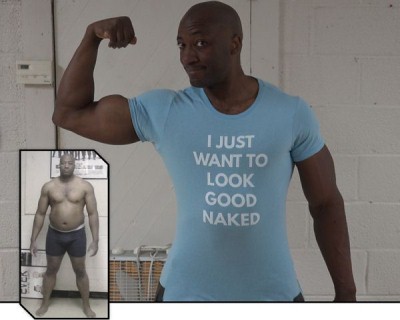 Ghassan Farooq
Also I have the proform 15.5s. How much time should I exercise on that?
June 26, 2018
Adrian Bryant
as long as you track the calories it will
February 19, 2017
Adrian Bryant
you need to worry more about total calories instead of ratio so how many calories are you eating?
May 23, 2013