See exactly How Much weight you'll lose doing any type of Running or Jogging…
Here's a running workout you can do on a treadmill…
Adrian Bryant created NowLoss.com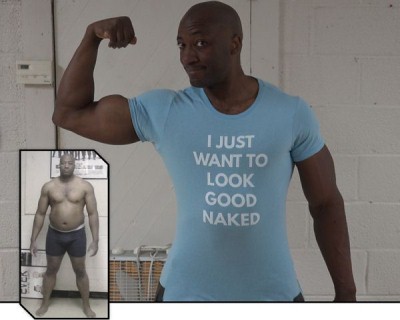 Adrian Bryant
simply use the shorter but More instense workouts in the 50 pound plan
August 04, 2019
Ghassan Farooq
Also I have the proform 15.5s. How much time should I exercise on that?
June 26, 2018
Adrian Bryant
as long as you track the calories it will
February 19, 2017
Adrian Bryant
you need to worry more about total calories instead of ratio so how many calories are you eating?
May 23, 2013
This chair trick tightens up your ABdominal muscles pulling them in To make your stomach flatter but,
Get Adrian's Plan to actually lose belly fat to TRULY get a FLAT Stomach.