A Beginner's Guide to the Keto Diet Plan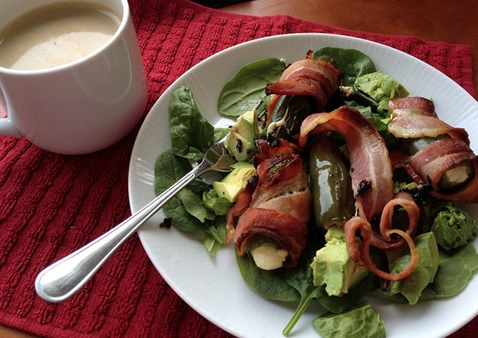 The ketogenic diet is a high-fat, low-carb diet that may render amazing results.
There have been many studies performed over the years to demonstrate whether or not the benefits are real. Some have emphasized that it may be fight cancer, Alzheimer's, diabetes, and epilepsy.
What is the Keto Diet?
Often associated with other low-carb diets such as Atkins, the keto diet involves reducing carbohydrates from one's regime and replacing them with healthy fats. The mere fact that carbs are eliminated compels the body to enter a metabolic state, also known as ketosis.
When people consume foods that are high in carbohydrates, the body begins producing insulin and glucose. Glucose is the body's easiest molecule to use and convert into energy. Insulin enters the scene to process the glucose within the bloodstream.
Considering that the body uses glucose as a primary type of "fuel", the fat stored within your body is no longer required for energy. As a consequence, it is stored. A diet high in carbs uses glucose as main fuel. But when the carb intake is reduced, the body goes into ketosis.
The moment that happens, the body starts burning fat to preserve its levels of energy. Furthermore, the diet turns the fat into compounds called ketones (within the liver), thus suppling energy to the brain as well.
Switching to a keto diet causes massive reductions in insulin levels and blood sugar. Together with increased amount of ketones, the health benefits abound.
How can the keto diet help people lose weight?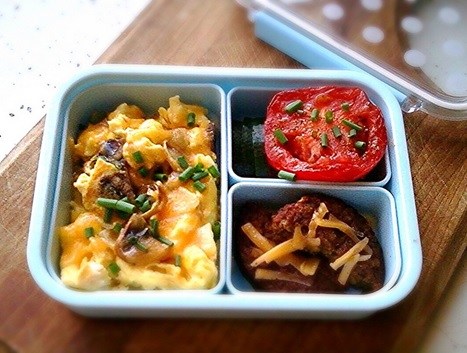 Unlike low-fat diets, the keto diet is a lot more efficient because it compels the body to lose weight without forcing it to eat less and feel the sensation of hunger.
In fact, studies have shown that the diet is extremely filling, and dieters don't have to count their calories every day to make sure they're on the right track.
One study, in particular, has assessed that people who adopt the keto diet can lose 2.2 times more extra weight than if they had chosen a low-fat diet with calorie restrictions. Here are some reasons to help you understand why a keto diet is better than a low-fat diet.
Controlled blood sugar levels. The keto diet lowers blood sugar levels because of the different food varieties you consume on a daily basis. It has shown to prevent and manages diabetes, a health condition that no other diet can keep under control.
Improved mental focus. Many studies have shown that the ketogenic diet increases mental performance. Ketones are a fine source of fuel for your brain. When carb intake is lowered, blood sugar spikes don't happen anymore. Together, the result is improved concentration and focus.
Blood pressure & cholesterol. A ketogenic diet improves cholesterol and triglyceride levels linked to arterial buildup.
No more acne. Switching to a keto diet may trigger skin improvements. In one study, skin inflammation and lesions dropped when giving up carbs completely, and consuming only foods high in healthy fats. How to Get Rid of Acne at Home
What should I eat on a ketogenic diet?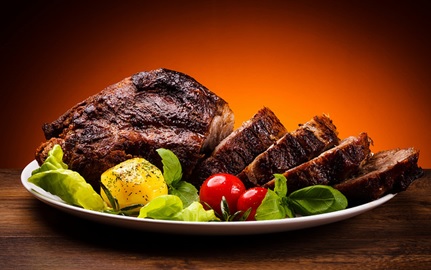 Before starting a keto diet, you should have a diet plan properly laid out. The foods you eat are fundamental to getting your body enter the ketogenic state. The more carbohydrates you give up, the faster your body will go into ketosis.
Carb intake should be limited to vegetables, dairy and nuts.
Refined carbs like wheat, starch (legumes, potatoes, and beans), and fruit should be avoided. There are small exceptions: start fruit, berries, and avocado.
As for foods that are highly recommended, we should mention: meat products, leafy greens, high-fat dairy, nuts and seeds.
Its okay to take green tea tablets while on the Keto Diet.
More Tips
NowLoss.com Created by Adrian Bryant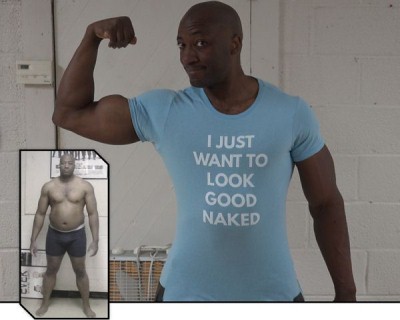 Adrian Bryant
there is no magic diets. ALL diets work b/c they make you eat less so whatever stlye of diet makes you eat less is the best for you and losing belly fat
April 30, 2018
Adrian Bryant
gaining back and losing is all dependent on how much you eat. keto and other diets work ONLY b/c they make you eat less
March 11, 2018