Give Me 5 Minutes & I'll Teach You how to Make Healthy Mediterranean Recipes...
Greek - Crostini (Recipe below picture)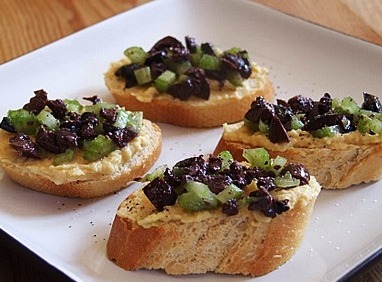 Ingredients
Bread -- 1000 grams
Greek Kalamata Olives -- 200 grams
Greek Feta Cheese -- 100 grams
Olive Oil -- 8 tablespoons
Garlic -- 1 clove
Salt
Pepper
Crostini Greek is a sumptuous meal good for 8 people. You can prepare this recipe in 35 minutes. This recipe was derived from the Greek feta croutons and black olives. It has an unbelievable taste and flavor and very easy to prepare too.
Preparation
Cut the bread into 1.5-inch thick slices. Toast the bread in the oven or toaster. After toasting, rub garlic into each piece.
Prepare the feta cheese by slicing it into cubes about 1 cm each. Get some olives and cut them into quarters or halves. Mix the feta cheese and olives into a bowl and add olive oil. Sprinkle this mixture while the bread is still hot and serve.
(Click here to see nutritional values of Greek Crostini)
About the Cooker
Felicia Mcclinton writes for mediterranean vegetarian recipes , blog her personal hobby blog focused on cooking tips to eat like a real Mediterranean and eat healthy to prevent diseases.

Best Weight Loss for Beginners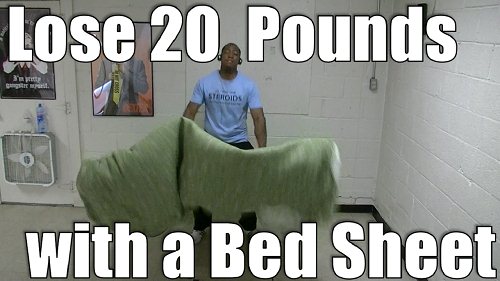 Bed Sheet Workout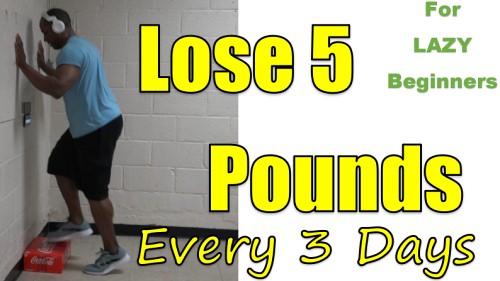 Home Stepper Workout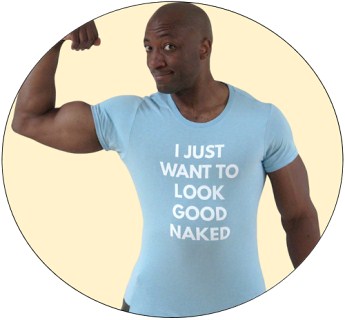 NowLoss.com Created by
Adrian Bryant
YES, it works → Before & After Pictures