8 Kitchen Hacks that Can Really Help in Weight Loss
Eating healthy can be challenging especially when you have a disorganized kitchen. How do you expect to lose weight if your fridge is packed with frozen foods, processed meats, and soda?
Many studies have shown that people don't lose weight because they take the easy way out and store unhealthy food in their kitchen. Very few people have time to cook these days, and yet that's not an excuse.
If you want to get back in shape, your kitchen should be packed with healthy treats. If you don't have time to cook complex meals, the following kitchen hacks can make things a little easier.
1. Plan Your Meals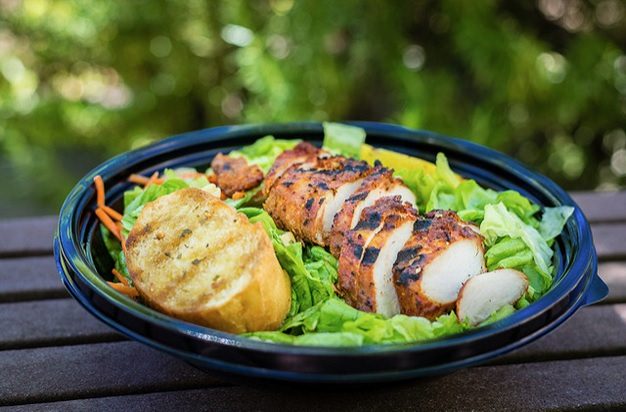 Meal planning is an essential part of a successful weight loss program because it allows you to identify what you're going to eat at any time during the week so you'll be less tempted to make unwise food decisions. Meal planning also helps make your grocery shopping more efficient and lets you limit food wastes.
2. Prepare a Week's Worth of Healthy Meals
When you're low on blood sugar because of hunger, you're likely to reach for simple carbohydrates and food that is high in sugar, which are bad news for your waistline.
Prepare for these situations by making a week's worth of healthy meals that you can store in the fridge. Getting this kind of head start also means you won't have to spend too much time cooking for the rest of the week.
3. Making Veggie Noodles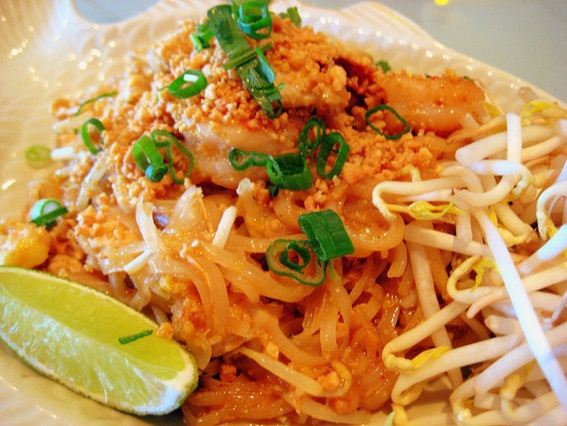 Zoodles or zucchini noodles are the lighter and healthier alternative to pastas. You can eat them like a salad, tossed in simple vinaigrette or you can make a lighter version of the pasta sauces you love, like carbonara.
A few drops of sesame oil, a pinch of toasted sesame seeds, and some chopped scallions will give the zoodles a tasty Asian twist.
You can easily find gadgets for making veggie noodles so don't stop at zucchinis. Try using carrots, radishes, and cucumbers as well.
4. Explore Healthy Substitutions
Eggs, butter, mayo, and sugar are just some of the delicious ingredients that many of our favorite foods have. Unfortunately, eating too much of them can make us pack on the pounds. The good news is healthy substitutions mean you don't need to sacrifice flavor just to have a healthy meal or snack. For instance…
You can use applesauce or avocado in place of butter for soft and moist baked goods.
Chia seeds and flaxseeds are a good replacement for eggs while you can use dates instead of sugar.
To cut back on cheese, use tofu in dips and for a healthier tuna salad, swap mayo for Greek-style yogurt.
5. Stock Up on Frozen Pureed Veggies
While the ideal baby food, pureed vegetables are also a great addition to soups and sauces to increase the flavor, fiber, as well as nutrient content. When you have time, puree several types of vegetables and freeze them in ice cubes.
6. Add Tofu For Extra Creamy Smoothies
Make your smoothies extra creamy by adding tofu into the mix, which also provides additional fiber and protein that will keep you full and satisfied longer.
7. Make Your Own Ice Cream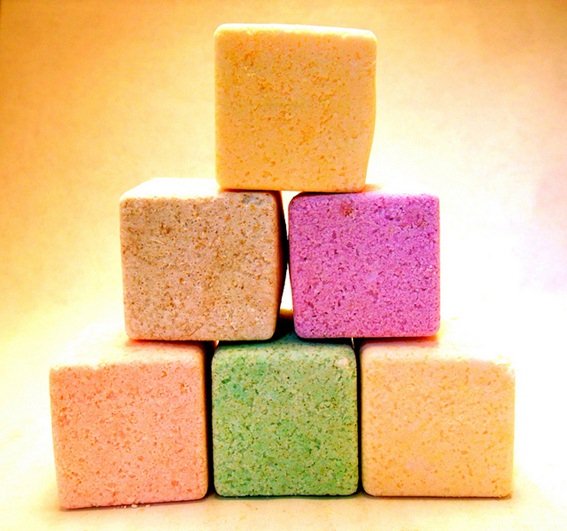 Making your own ice cream is not only easy; it's a guaranteed way for you to enjoy a delicious treat without worrying about your waistline.
For a simple vanilla flavored ice cream, blend a frozen banana with a splash of milk and a few drops of vanilla extract. Add frozen cherries and some dark chocolate buttons for a cherry chocolate chip flavored dessert.
8. Use Coconut Water Ice Cubes
This is a more flavorful way to add electrolytes to your drink and the added sweetness means you can cut down on sugar, which, in turn, lets you cut down on calories.
To effectively lose weight you need to commit to making lifestyle changes, especially when it comes to your food decisions. These healthy kitchen hacks will help you stay on the right track. If you can't make it work, consult with a nutritionist who might recommend supplementation.
Apple cider vinegar tablets have gotten extremely popular; well-known for ability to inhibit appetite; these supplements might prevent your cravings for bad foods.
More Tips
NowLoss.com Created by Adrian Bryant