Lose Weight Through Water Yoga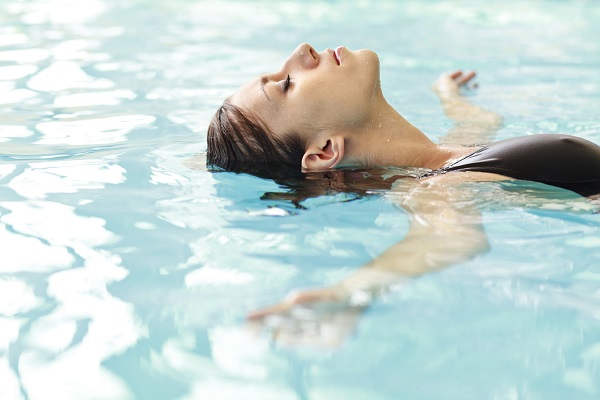 Water yoga helps you lose weight & develop lean muscle.
Water yoga consists of several exercise routines such as stretching, arm movements, walking, and full-body movements.
Few types of equipment such as pool noodles, floatation devices and webbed devices can also be utilized for better support.
The water buoyancy provides needed balance to the body. Therefore, water yoga can easily be performed by anyone including elderly people, pregnant women and rehabilitation patients (1)
Water Yoga Burns 400-to-600 calories per hour
Under the water pressure the body experiences better blood circulation. It makes it simpler to burn fat.
Water resistance improves muscle strength.
The difference in water and body temperature can activate fat body cells to release heat and thus burn fat.
6 Water Yoga Exercises
1. Warrior II
This yoga pose is a common dry-land exercise but it is actually more achievable in water. Try these steps to proceed:
Keep your feet apart and slowly turn your right foot making sure it's facing forward.
Lift your arms angled at straight lines across your body.
Lean forward towards your right by slowly bending over your right knee and stretch out your arms wide open.
Now slowly descend your hips into the water. As you go down, your right thigh should be in lined with the pool floor.
Connect with the surface beneath and continue to breathe.
2. Half-Moon
For this routine, you can choose to use a pool noodle or simply the side of the pool for better support.
Stand straight and hold a pool noodle with the help of your left hand extending the full length of your arm.
Next, place your right hand over your right hip.
Turn towards your hips over your right and lift your right arm upwards.
Repeat the routine on the other side.
This posture can be simple to perform underwater.
3. Sugar-Cane
Through this routine, you can feel the interconnection between half-moon pose and the water that runs throughout your spine.
Take a deep breath and slowly transfer your weight to your front foot.
Once you have balanced yourself, allow the back leg to waft naturally in the water before coming back to Half Moon Pose.
Next, take your raised foot onto your hands and you will notice the connection as mentioned above.
4. Handstand
This routine is more adaptable to perform in the water. The steps are quite simple and require you to swim across the bottom of the pool and rest your hands onto the bottom pushing your feet atop.
To start, perform few breathing exercises for a couple of seconds before going underwater.
Finding the right balance can be hard, so you can start this routine in deeper water.
And gradually start towards shallow water.
5. Standing Hand-to-big-Toe
This standing pose can allow enough flexibility to keep extended leg afloat on water.
First, balance your body by standing over the poolside.
Once you feel relaxed, slowly bring about your outer leg and bend over your knee just before your chest.
Take hold of your big toe and straighten out your legs. The first few tries might be wobbly but keep on trying until you steady yourself.
Once you are comfortable, turn the legs outwards keeping your body upright.
Release your legs when you start to feel uncomfortable.
After few attempts, your body can learn to balance off with less support. If so, try the routine without standing by the sides.
Repeat the steps on both sides.
6. Cobra
This water yoga routine is perfect to try out in the pool.
Start from about two feet away from the side of the pool.
Bend over forward and grasp the wall of the pool.
Hold your forearms evenly against the wall.
Begin curving your back, leaning your forehead backwards. Then stretch out your belly button towards the side.
Bring yourself onto your toes, and slowly take 2-3 deep breathes.
Slowly come down to standing position.
7. Triangle
For this routine, you should practice at a comfortable water level.
Stand at an arm's length facing wall. Put your right arm and fingers right across straight towards the wall.
Stretch out your legs slowly.
Take a deep breath. Then lift your left arm upwards.
Bend your arms over to the right side towards your head.
Slowly spread over your left side with your back foot facing downwards.
Hold this pose until 2-3 breaths and release.
Return to the starting point. Switch your legs and start facing the other direction.
8. Floating Savasana
There is no yoga class that does not end without doing Savasana. Incorporate the same during your pool sessions.
There is no rigid movement allowed, so free your mind and body for this.
Lay back and glider over the water.
Stay in the water for an extended period until you feel relaxed.
Suppose you don't feel comfortable staying afloat for long, then you can use a pool noodle underneath your back.
More Tips
New Workouts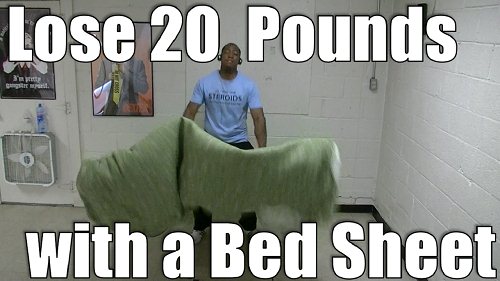 Bed Sheet Workout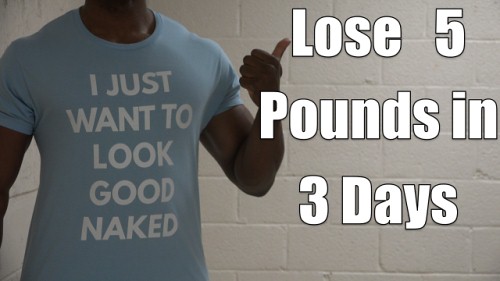 Home Stepper Workout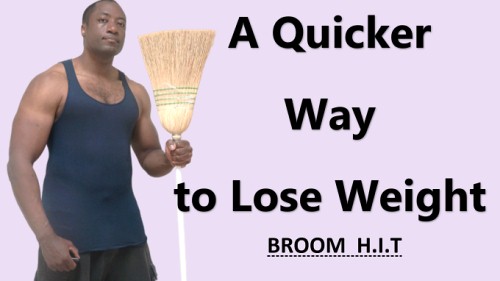 Burn 48% More Belly Fat