Should I Have Weight Loss Surgery?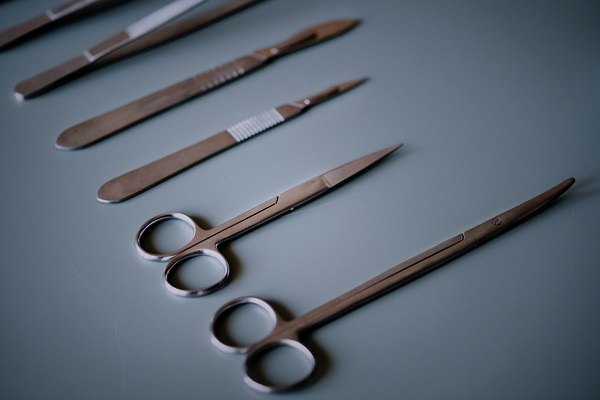 We have compiled some key information on the subject, like the advantages and disadvantages of different weight loss procedures. We have also set out the requirements that a liable candidate should meet as well as what the care after the surgery should require.
4 Types of Weight Loss Surgeries
An important point that needs to be mentioned is that there are several different weight loss surgeries. The most common ones include Gastric Bypass, Sleeve Gastrectomy, Adjustable Gastric Band and Biliopancreatic Diversion with Duodenal Switch (BPD/DS). Each carries its own advantages and disadvantages.
1. Gastric bypass,
Or the Roux-en-Y Gastric Bypass, is among the more popular procedures. With the redesign of one's stomach and creation of a smaller pouch, there is less room in the stomach itself and thus less food is consumed. However, it is a relatively complicated procedure and requires longer recovery time.
2. Sleeve,
Or Laparoscopic Sleeve Gastrectomy, is also a useful procedure as it lowers the need for food similarly to Gastric bypass. Its recovery process is significantly shorter but it has a higher number of early complications than the Gastric band.
3. The Band,
Or Adjustable Gastric Band, is a reversible gastric procedure. Though the band lowers the feeling of hunger, the weight loss process is somewhat slower than in other procedures mentioned. Another point to consider is that the band has to remain inside the body.
4. BPD/DS,
Or Biliopancreatic Diversion with Duodenal Switch, is a procedure which is the fastest in losing weight of the four mentioned. It has also created best results in dealing with diabetes. However, the risk of complications is also the highest and it requires a relatively long recovery process.
When to Consider Weight Loss Surgery
Not all overweight persons are liable candidates for surgery. An ideal candidate has a body mass index, or BMI, of 30 or more.
The surgery is especially recommended to those who have weight-related conditions like heart problems, diabetes type 2, high cholesterol, or sleep apnea.
Though surgery is commonly performed as the last resort, the research actually suggests that better results came from surgery being done on candidates who had BMI below 40, that is, below the level of morbid obesity.
After the surgery
The surgery is not the end but the beginning. Exercising and eating healthy will prove even more important in the recovery and post-recovery process.
Exercising
After your surgery, it is important to create a routine of exercising and implementing it in your daily and weekly schedules. The exercises will make you stronger, make you feel better about yourself and they will even help in the weight loss process.
Additionally, exercising will also help to tone your muscles and help with saggy skin. Of course, exercising can only get you so far, thus some may need skin removal procedures like breast reduction to get rid of the additional skin.
Food consumption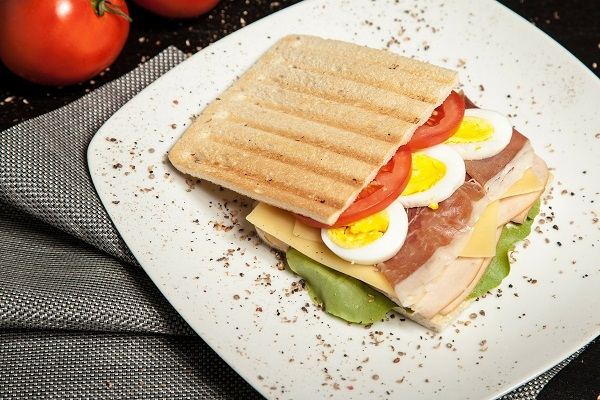 For surgery candidates, food consumption can be a difficult process. It requires strict diet in the pre-op period as well as in the post-op period because Some foods can slow down the healing process.
However, it is usually in the period after the healing has been concluded that people tend to go back to their old ways. This is why it is important to supervise food portions and choices even long after the surgery. Remember that surgery is only there to help you out, the rest is up to you.
Being healthy is a lifelong struggle, especially for those who are or have been overweight. If you are thinking about going through with weight loss surgery, there are a few things to consider.
First of all, be informed and find out as much as you can about different possible surgery options.
Of course, before you even undergo surgery, regulate your lifestyle choices, especially nutrition and physical activity.
Weight loss surgery may change the quality of your life, but you are the one who will make all the changes happen.
Losing Weight Without Surgery
Also Read Before Surgery
New Workouts