How He Lost 137 Lbs in 6 Months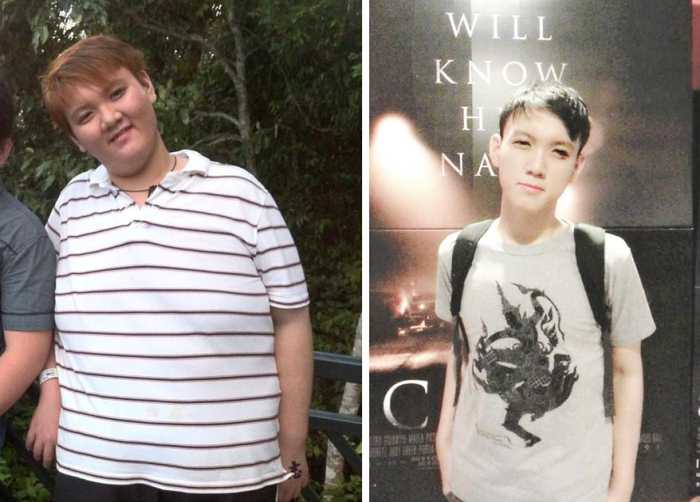 The Short Version:
Chichiro did Adrian Bryant's Jumping Jack Workouts ↓
In His Own Words:
Hi Adrian, just wanted to pass by and send a thank you note. You inspired me to loose some weight & Thanks to your jump and jack work out I lost a lot of weight.

I lost weight dramatically to 79 kg , which is around 177 lbs.

I used to weigh around 140 kg (that's around 314 lbs.) but I did your jumping jack workout for 6 months

You have helped me in my life a lot, you're an inspiration, you help me to save a lot of my pocket money too and I can now go to a bargain shop and buy clothes from there.

No more shopping in a giant size people boutique just to get my clothes.

Thanks a lot! I hope you will continue to make videos and help a lot of people and be a hero!Chichiro Yuuki Naga
How He
Lost 104 Pounds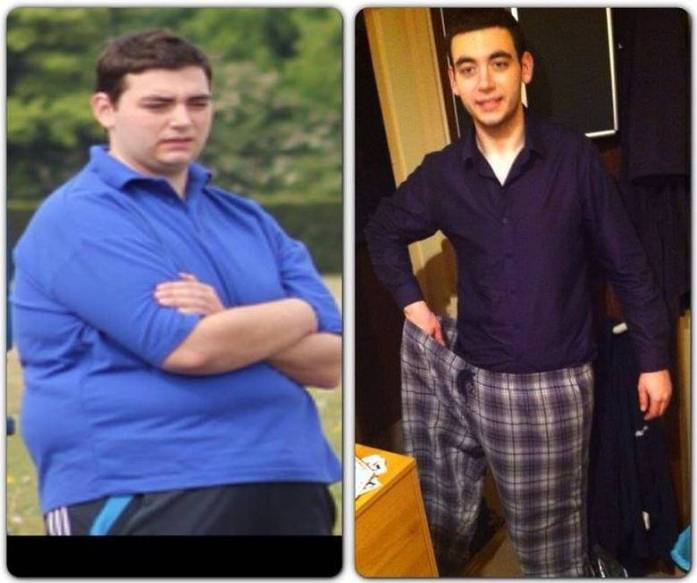 I lost 6 & half stone (104+ pounds) doing your stepper workout regularly!! All my family are shocked that I've lost all this weight!

Now my metabolism has speeded up I haven't been exercising for about 6 months and been eating some naughty foods often and still haven't gained weightLee Thurston
Lee's Stepper Workout ↓
How He
Lost 132 Pounds
The Short Version:
Edward did Adrian Bryant's Walking Workout 3 days a week and followed his NowLoss Diet.
the NowLoss Diet is where Adrian Bryant shows you how to burn fat eating anything you want, whenever you want so basically,
You can have your cake, eat it & still lose weight fast.
In His Own Words:
Just want to give you the results of your Home workouts & Nowloss Diet plan.

I have a very demanding job, but because of your encouragements, I woke up early just to do your workouts.

I really loved doing your Walking workout 3-4 times a week. Thank you Sir Adrian!! I hope you still continue to help people like me that wanting to look good naked and healthy. Edward Caezar Pababero
Edward's Walking Workout ↓
How He Lost 22 Lbs. in 23 Days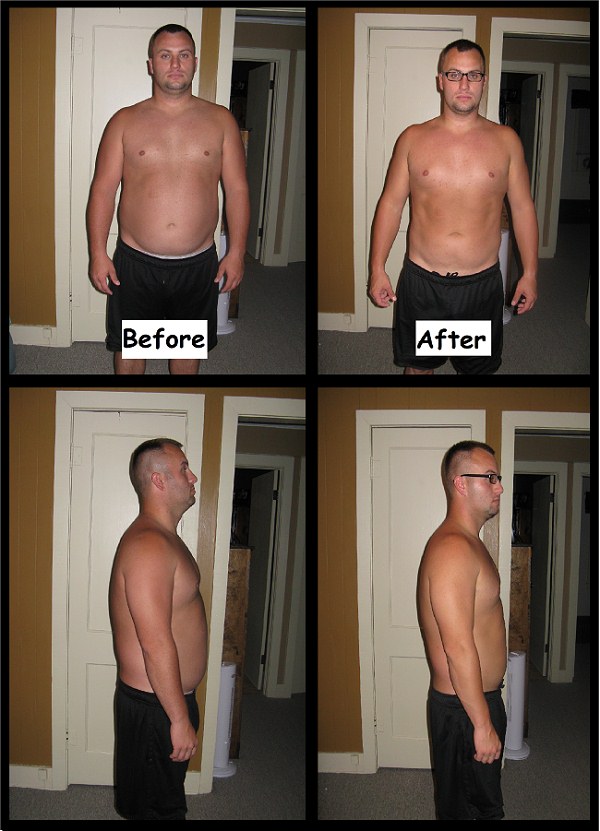 Adrian,

I did your 911 Diet to make weight for my military weight in and I lost 22 Lbs in 23 days. Thanks for helping me make my weigh in!

Feel free to use my pics if you like, thanks for the advice on my new plan and for being so generous with your knowledge.

Dale Mathis
What is the 911 Diet?
the 911 Diet was designed by Adrian Bryant to help you lose as much weight as possible (at least 20 pounds in 3 weeks) in a weight loss emergency where you need to lose a lot of weight before weddings, reunions, vacations or to keep/get a job.
How He
Lost 45 Lbs. in 5 Months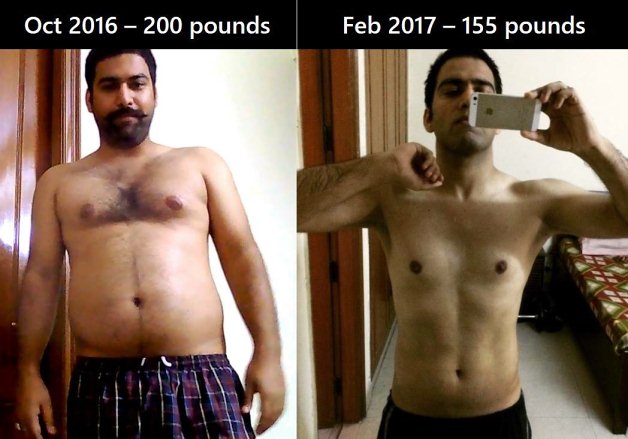 I weighed 90 kgs (200 pounds) when I came across your fat loss plan. I followed your effective bed sheet workouts and the fat began melting away again! I hit 70 kgs (155 pounds) which was the goal I had set for myself.Samarth Kagdiyal
Samarth's Bed Sheet Workout ↓