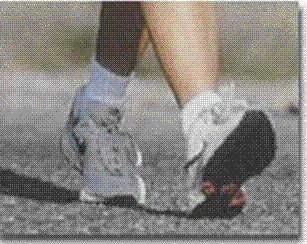 To See How Much weight you can lose Walking 5 mph...
See how much weight you can lose doing other Walking activities...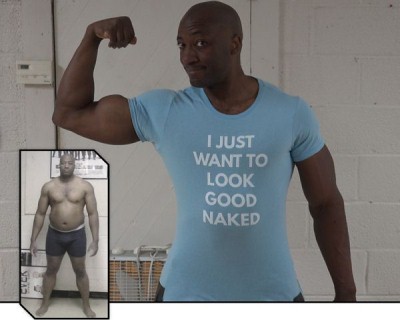 Adrian, I'm Only Down 22 Pounds in 3 Weeks with your plan Why haven't I lost 30 lbs. by now? Please respond ASAP!!!Naomi Wiley
Adrian Bryant
44 pounds in 2 months is only really possible if you are extremely overweight and also if you are going to use a more intnese workout plan but as for your current plan...
Your current plan is good enough to help you lose 22 pounds in 2 months but not 44
February 05, 2012