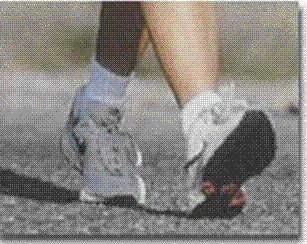 To See How Much weight you can lose Walking 5 mph...
See how much weight you can lose doing other Walking activities...
This Website NowLoss.com Created by Adrian Bryant
Fuck Being Fat → Get Adrian's Fat Loss DVDs Because…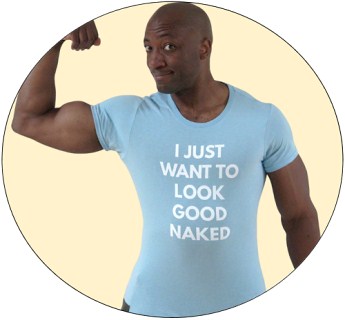 "Adrian, when I started your DVDs I was losing 20lbs. per month, but now only 8 to 10 pounds. Is this normal?"
Javier Reynoso
Adrian Bryant
44 pounds in 2 months is only really possible if you are extremely overweight and also if you are going to use a more intnese workout plan but as for your current plan...
Your current plan is good enough to help you lose 22 pounds in 2 months but not 44
February 05, 2012