To See How Much weight you can lose Walking 2 mph...
See how much weight you can lose doing other Walking activities...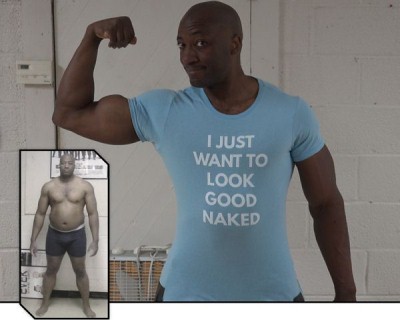 Adrian, I'm Only Down 22 Pounds in 3 Weeks with your plan Why haven't I lost 30 lbs. by now? Please respond ASAP!!!Naomi Wiley
Adrian Bryant
expect to lose 10 pounds every 4-to-6 weeks and use this diet. dont know about the itching.
I get itchy also but I ignore it
September 05, 2013