How I Lost 191.8 Pounds
And I'm Still Losing!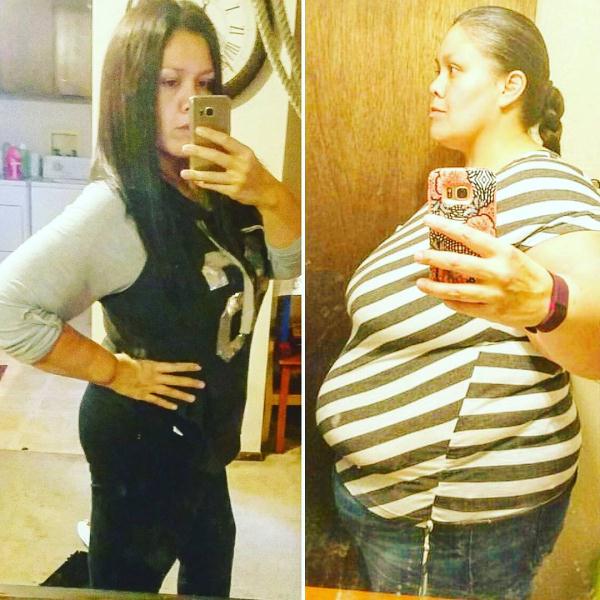 Taushina lost exactly 191.8 pounds (and still losing) using Adrian Bryant's Fat Loss DVDs
She's currently using his Lose 15 pounds in 15 days ski step workout…
I mainly used your Ski-Step Workouts to Lose 140 PoundsCameron John
Her back, knees, hips & feet always used to hurt and She's no longer wearing stretchy maternity jeans.
Click HereTap Here To Get Adrian's DVDs
"When my brother was in high school he wrestled at 189 so I basically lost him."
Non Scale Victory: I haven't had sciatic pain in a long time. Greatest blessing ever.
Still can't believe this.Some days I feel like I'm the same size as my old self. Lol. Except for being able to tie my shoes. ?? Phantom itch or phantom pain, I think I have phantom fat.
I will still search for chairs with expandable arm rests. I will avoid booths at restaurants. I move way out of the way for people. Hmmm, there's a whole world of restrictions when you're big.
Thank you Adrian,
Taushina Eagle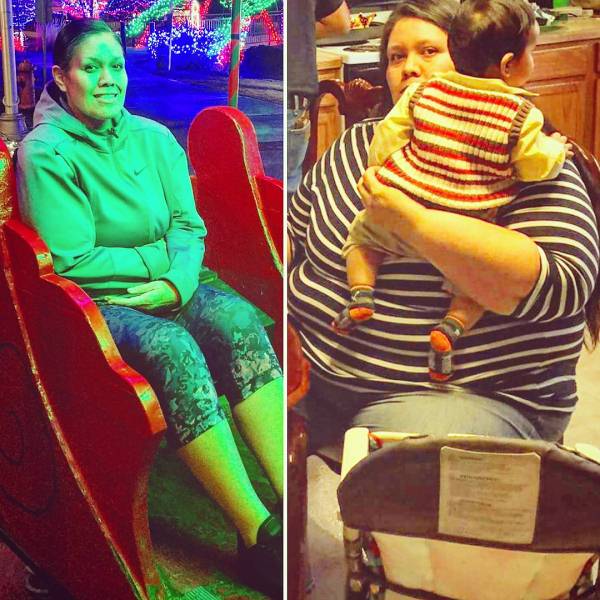 Click HereTap Here To Get Adrian's DVDs