How to use a sledgehammer to get ripped…
If you don't have a sledgehammer…
10 minute Sledgehammer Workout Routine…
Quick 5 minute Sledgehammer Workout Routine…
More workouts to get you ripped…
Click on photos to start doing a workout
Make sure you also see…
You Deserve to
Look Good Naked
I'm Adrian Bryant (the ripped guy on the right) & I'm here to help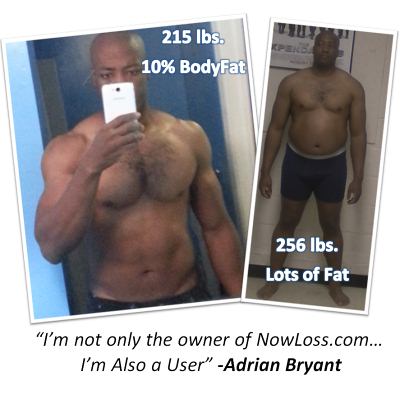 you look much better with your clothes off or on so…
Sarthy
But this workout will help me build lean muscle all over my body right?
What if i pair it along with your One excercise to build muscle all over and couple of sets of push-ups and dibs?
"This" is the kind of physique i want at the end. I'm working towards it and now with your help, I'm sure of achiveing it.
Thanks alot for your reply adrian!
November 24, 2013
Adrian Bryant
yes and you can pair with other exercises as well but simply follow this to get the body you want
November 25, 2013
sarthy
Thanks alot man!
Really appreciate you helping us guys out here.
November 26, 2013
Adrian Bryant
I wish I knew but ll I can tell you is that it's a lot (NO DUH!!) but the thing is...
the harder a workout is = the less you need to worry about how many calories you are burning
January 16, 2013