After I Get Your DVDs,
What do I Do to Lose Weight as Fast as Possible?
Follow These 2 Steps
Step 1:
Eat Pizza, Get Lean
Insert the DVD labeled "Diet & Flat Belly" into your DVD player.
You'll then select the NowLoss Diet to start losing weight fast eating anything you like, whenever you like.
Alexa lost 140 Lbs., Edward Lost 132 Lbs. eating pizza and Jammy lost 91 Lbs. eating delicious apple pies on my easy NowLoss Diet because I'll show you Not "what", but "HOW MUCH" to eat (of good or bad foods) to get rid of any unwanted fat.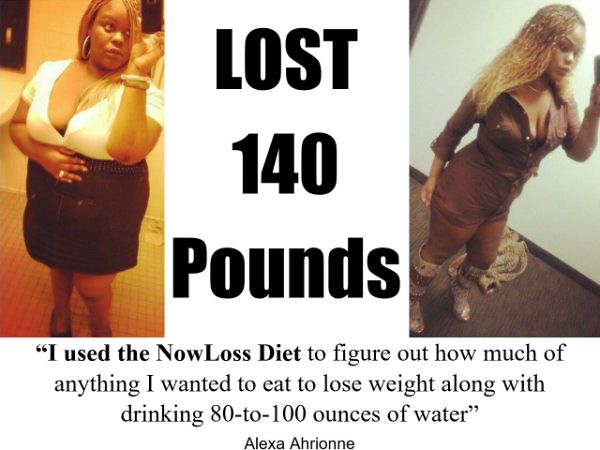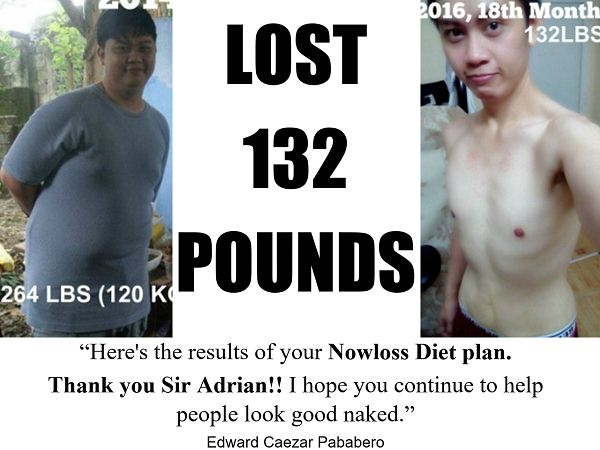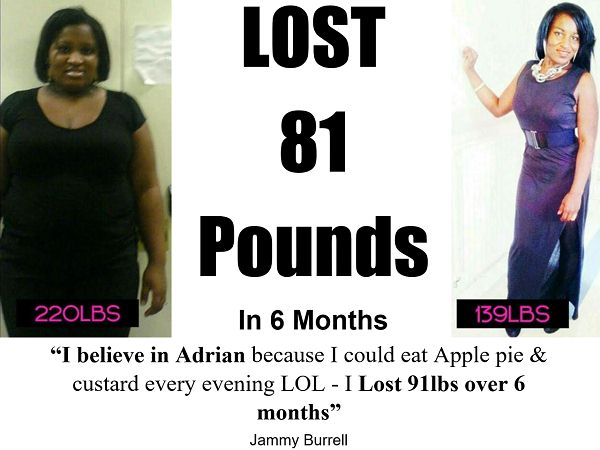 Burn More Fat in 14 Hours Than You Would in 1 Week With This Trick
Optional: You could watch the I.F. 101 video (like Sue who Lost 124 Lbs. & Yasir who lost 112 pounds with this trick) to boost your fat loss while you're on my NowLoss Diet.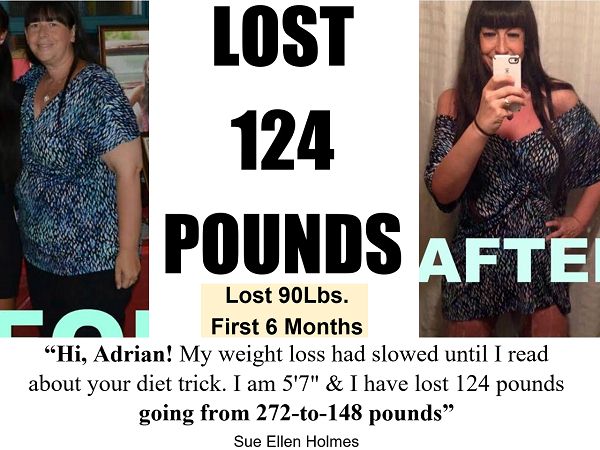 Lose 22 Lbs. in 23 Days
ONLY For Weight Loss Emergencies use the 911 diet like Dale, Fiona, & Helen to Lose as much weight as you can in a short amount of time before your wedding, reunion or vacation.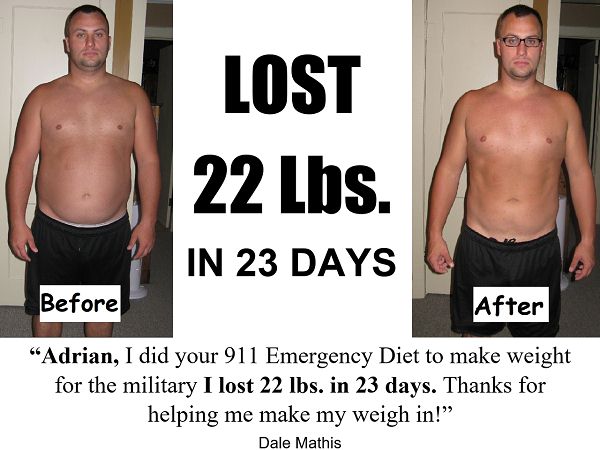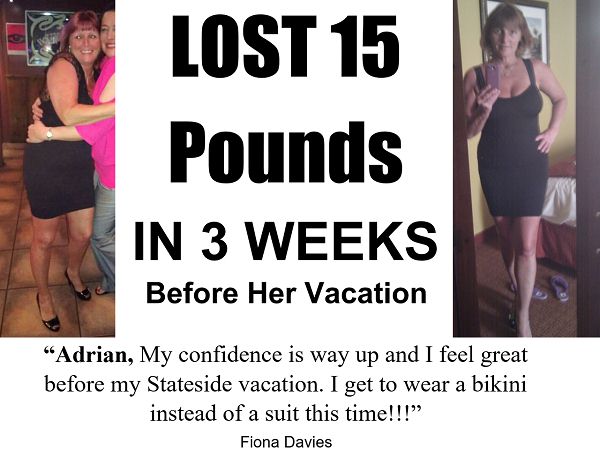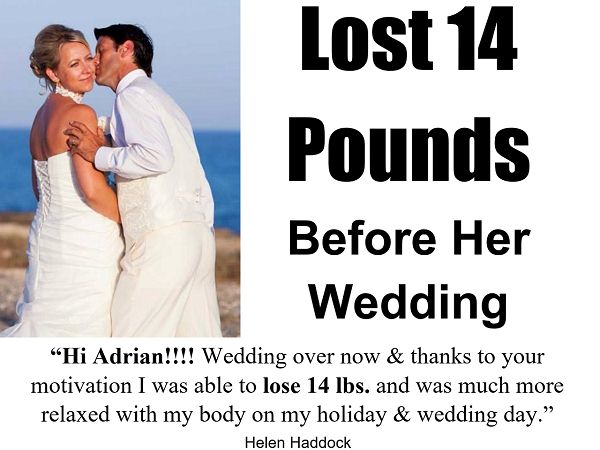 Step 2:
Burn 48% More Belly Fat
Insert the DVD labeled "Home Fat Loss" into your DVD player.
Then you'll Do any of the 38 fat loss workouts for at least 20 minutes 2-to-4 days per week to lose weight as fast as possible.
Because studies prove the home workouts I created help you Burn 48% More Belly Fat, Increase your fat burning hormones by 450% and Burn 36% more fat while you sleep. For example…