Follow These 3 Steps

To Get a Leaner, More Attractive Body

Every 2-to-4 Weeks

1. How to Eat DVD
Play the video called 'Lose Weight Fast Eating Anything You Like.'
Then you'll get leaner eating pizza, cake or whatever you've been lied to about what you can't eat to lose weight. I'll scientifically show you Burning fat has absolutely nothing to do with what & when you eat.
To Lose More Belly Fat,
Play the 'Intermittent Fasting 101' video to activate cells in your belly that'll Increase the amount of stubborn belly fat you'll burn while eating anything you like.
ONLY FOR EMERGENCIES,
Use my 911 emergency diet to Lose at least 20 pounds in 3 weeks before your wedding, reunion, or vacation.
Honestly,

You'll Lose Weight Fast ONLY Using the 'How to Eat' DVD. The other 2 DVDs Just help you Lose weight even faster!
2. Home Fat Loss DVD
First, Watch '10 Workout Rules to Burn 48% More Belly Fat.' Break rule #6 to Lose at least 15 lbs. every 3 weeks and then,
Do any of the 38 home workouts 2-to-4 days per week for at least 10 minutes. Then you'll Wake Up Slimmer Each Morning because Adrian's workouts are proven to Burn 36% More Fat while you Sleep.
Do You Like Teddy Bears?
Then you'll easily lose 20 pounds a month with this video,
And that's just 1 of the 38 home fat loss workouts you're getting.
3. Flat Belly DVD
Do You Have a Broom?
Then you'll easily lose your love handles with this video,
And that's just one of the 12 Flat Belly Exercises you're getting.
Do You Have a Disease?
Because Lisa had PCOS (a metabolic disease which makes it nearly impossible to lose weight) and she still lost 125 pounds using Adrian's Fat Loss DVDs.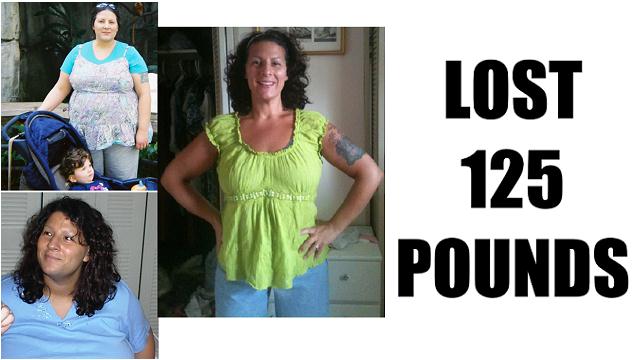 It was exceptionally hard for me being I have a metabolic disease called PCOS but I'm living proof of how easy it is to lose weight despite my condition if you JUST FOLLOW WHAT ADRIAN SAYS EXACTLY AND YOU TOO WILL LOOSE THE WEIGHT!Lisa Liebergott-Council
Are You Able to Sit Down?
Then you have No excuses for NOT being able to lose weight with this video on Adrian's Home Fat Loss DVD.