This Guy Created NowLoss.com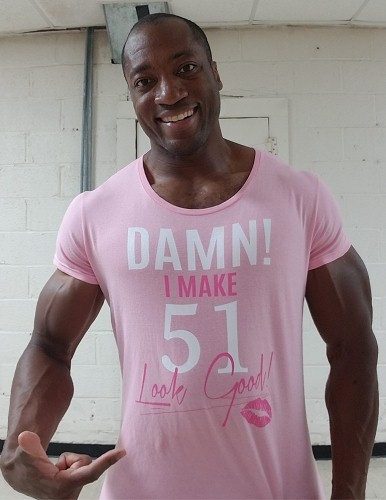 He's Adrian Bryant & He's a B.T.E. (Body Transformation Expert)
About every 15 days Someone like you emails him their Before & After pictures thanking him for their amazing transformations → See the results
Every month, over 1 Million people use NowLoss.com to Look Better Naked → You can expect to Get a Leaner, More Attractive Body every 2-to-4 weeks.
Adrian's YouTube Channel of fat loss workouts, diet tricks & flat belly exercises already has over 60 Million views.
Adrian even got fat on purpose and then quickly lost 44 Lbs. in 3 months to prove (even at 51 years old) how easy it is to transform yourself with NowLoss.com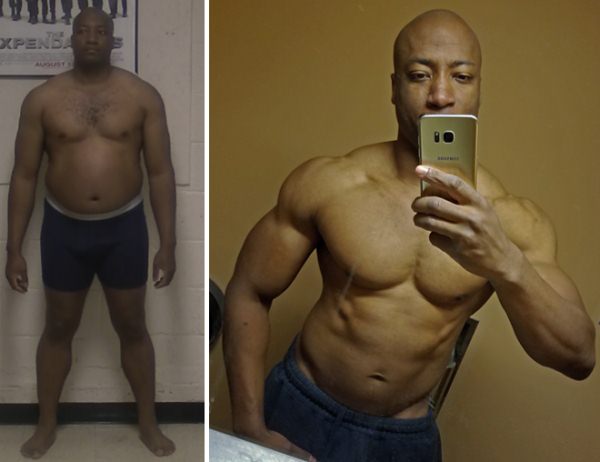 Adrian helped a woman with PCOS (a disease which makes it nearly impossible to lose weight) Lose 125 pounds in ONE year.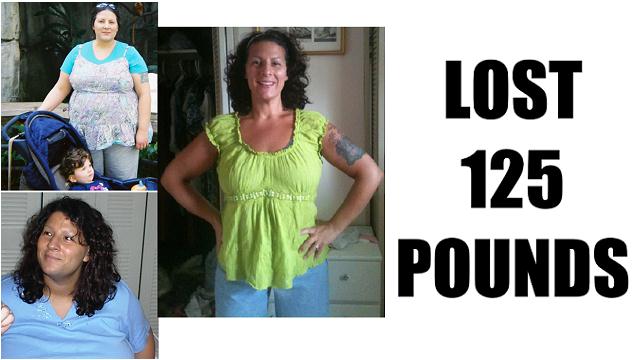 Adrian, I've lost 125 pounds in one yr. and 9 days! It was exceptionally hard for me being I have a metabolic disease called PCOS but I'm living proof of how easy it is to lose weight despite my condition if you JUST FOLLOW WHAT ADRIAN SAYS EXACTLY AND YOU TOO WILL LOOSE THE WEIGHT!Lisa Liebergott-Council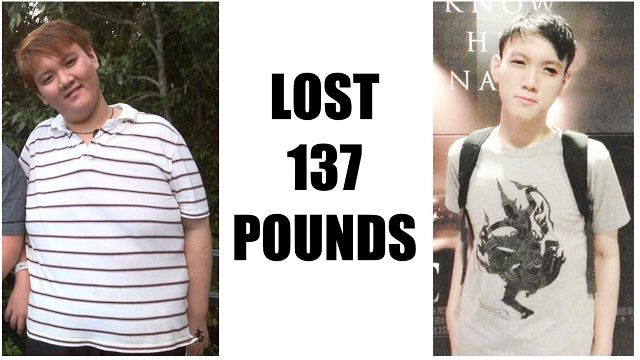 Hi Adrian, Thanks to your workout I lost 137 lbs. in 7 months going from 314-to-177 lbs. No more shopping in a giant size people boutique just to get my clothes. Please continue to help a lot of people and be a hero!Chris Naga
He trains personal trainers → Celebrities, models, doctors & other personal trainers use Adrian to look their best and to get better results for their clients.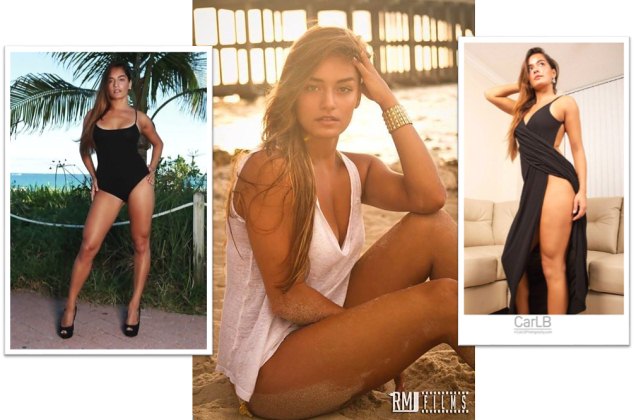 As a personal trainer I used to think it would take me at least 2 years to get a bigger butt and Adrian totally changed my thinking on that. He put me on his butt workout where I was seeing sexier changes in my butt. I'm so excited about my new apple behind - LOL Pamela Hermosura, Model/Personal Trainer
Adrian, I have prescribed your easy to do exercises to my patients for weight loss. I have found them very effective not only for weight loss but also for improving bone density and treatment of various diseases associated with a sedentary lifestyle. Thank you for sharing wonderful ways to keep healthy & fit. Dr. Ritu Gosain
You can follow Adrian on FaceBook, Instagram, Twitter & Pinterest