2000 calorie diet plans
I Will Help You Look Good Naked…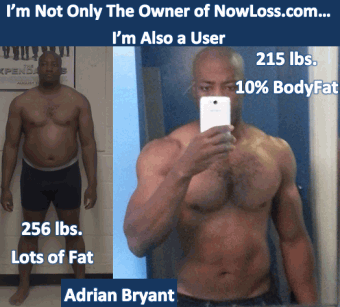 Subscribe or Follow:





Adrian Bryant
2000 is good to start see this but you need to keep a food journal and adjust your intake according to the results you are getting
September 06, 2013
Adrian Bryant
at 37kg are you trying to gain weight?
July 31, 2013
Vaibhav Patil
Yes, i dignosed with IRRITABLE COLON (GRAHANI) Irritable Bowel Syndrome and ostopenia of spine, so please guide me the diet for this condition.
I lost weight last one year from 48 to 37 kg.
Pls do the needful...
August 05, 2013
Adrian Bryant
no specific meal plan just watch how much you eat (calorie wise) and keep lowering that number until you start to lose fat
July 05, 2013
emma white
forgot to add that i'm 30 weeks pregnant and not very active because of that too
May 17, 2013
Adrian Bryant
I don't know anything about coumadin and whether or not if it's okay to diet & exercise while taking it (you'll have to check with your doctor on that, but I'm guessing it'll be okay) but to lose 30 pounds...
January 02, 2013